Ice Cream And Alcoholic Drinks Of The Future Get Edible Packaging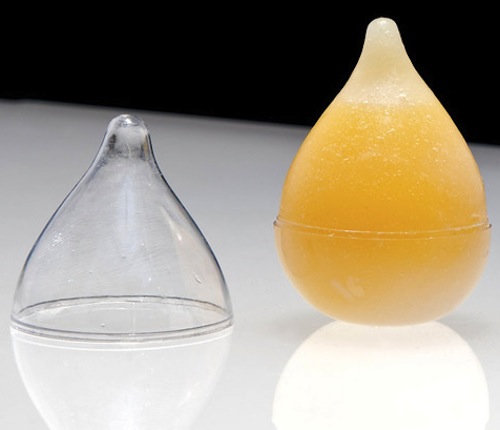 Following up on WikiCells,
Harvard professor
David Edwards
—creator of
Le Whaf
and one of the creators of
the spray that makes you instantly drunk
—has revealed the first alcoholic product of the range, WikiCocktail, and the first commercial product of the lot, Wiki IceCream.
WikiCells are
food and drink enclosed inside edible soft skins, that are made of food particles and held together by nutritive ions, so that users can eat the entire packaging (like grapes)—as an effort to reduce pollution accumulated from packaging of food.
At first,
Edwards worked with yogurts and mousses. But now, he has produced WikiCocktail—Cointreau suspended in skin made from orange zest—and Wiki IceCream, a high-end dessert of cream contained in a bagasse container made from sugarcane.
According to the company,
users can wash the entire thing, hold it in their hands, eat it like an apple, poke it with a straw or drink it like a shake.
Are WikiCells
the food and drinks of the future?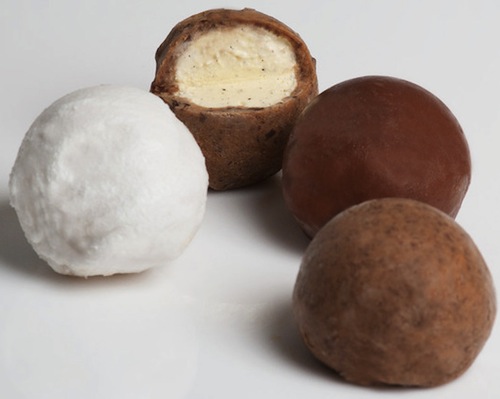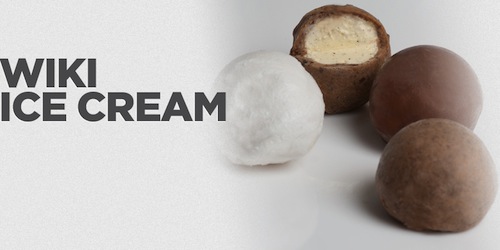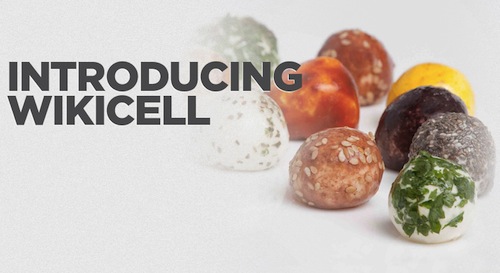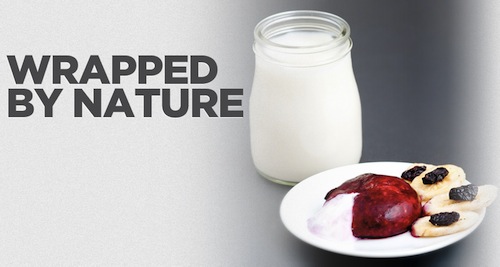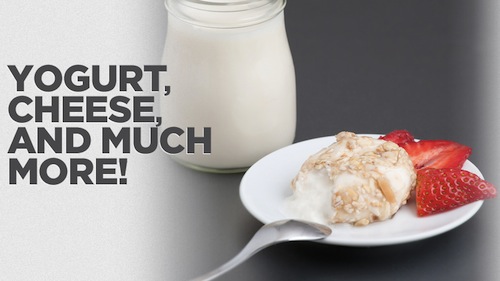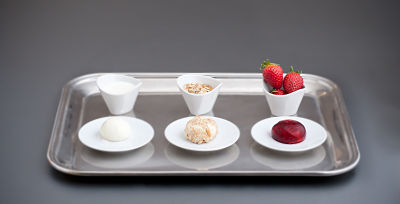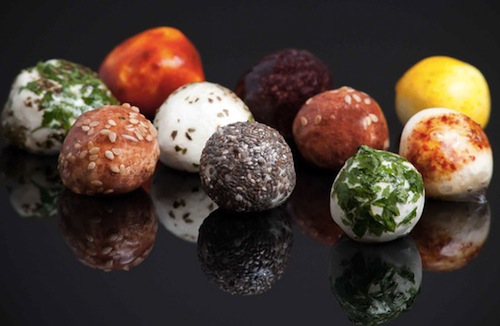 [via
WikiCells
, images via
Audobon Magazine Blog
,
Cool Hunting
]