If The Future Had No Advanced Cars…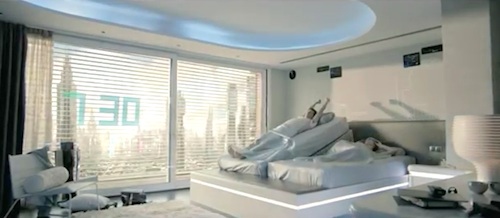 Ad agency Saatchi & Saatchi Italy
created a video that showcases the future without advanced automobile technology—to promote Japanese car brand Toyota's Hybrid.
In the one-minute video,
it starts off in a futuristic home where a couple has automated window blinds, a holographic television, and tech-savvy shower, weighing machine, manicure machine, wardrobes and vacuum cleaner.
But after half a minute,
it surprisingly reveals the world with vintage vehicles.
The ad ends
with the slogan, highlighting that automobile innovation must be closely followed by other advancements: "No world will be truly advanced if automobile technology goes unchanged."
Watch the
video below to see what the future would be like without hovercrafts: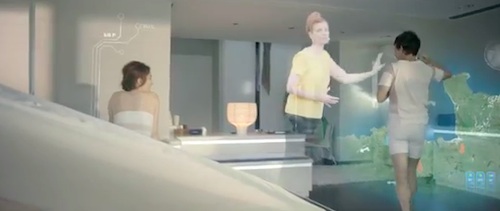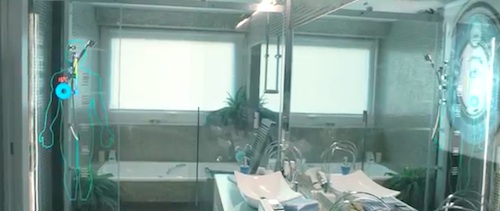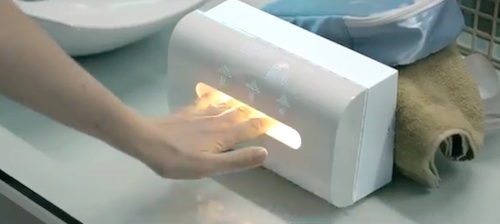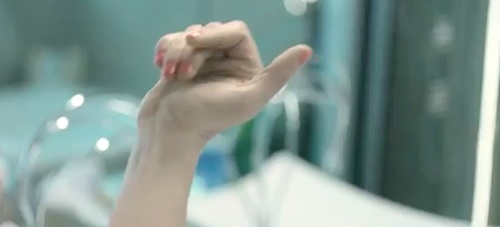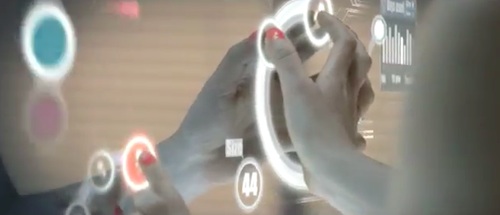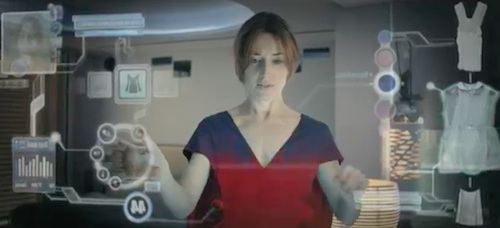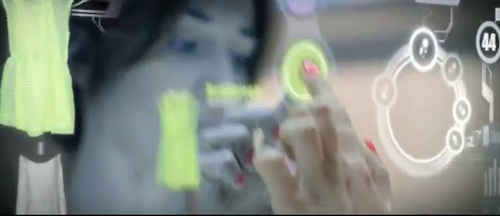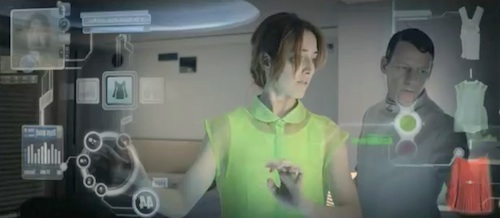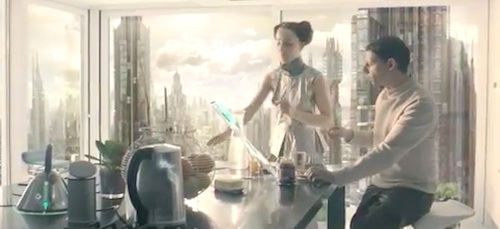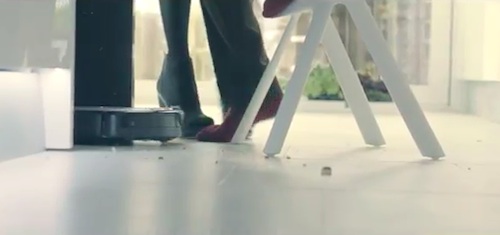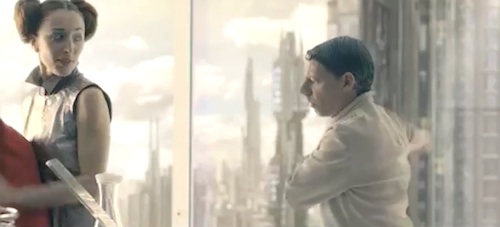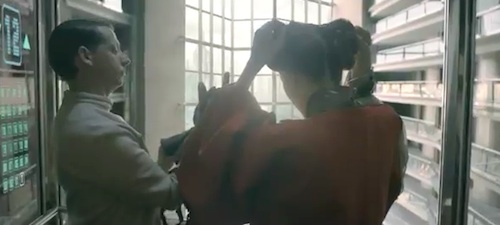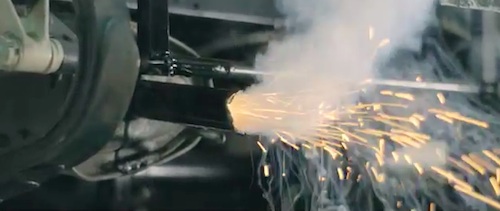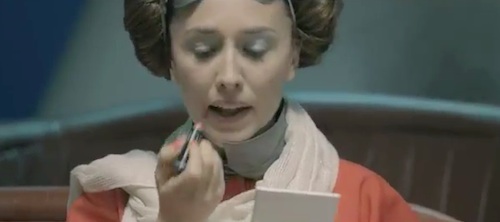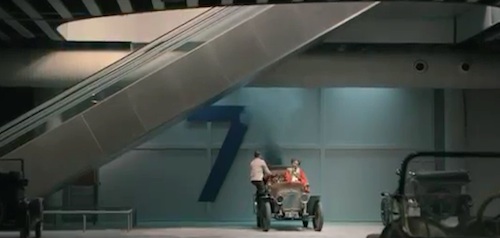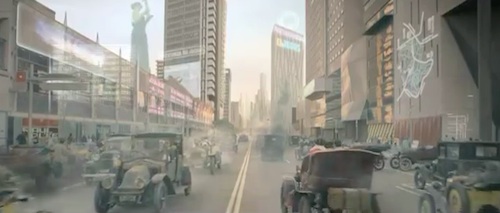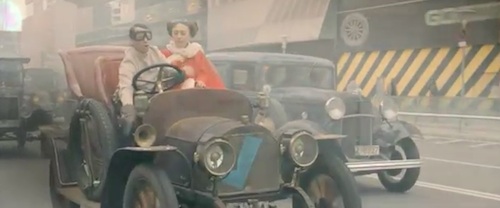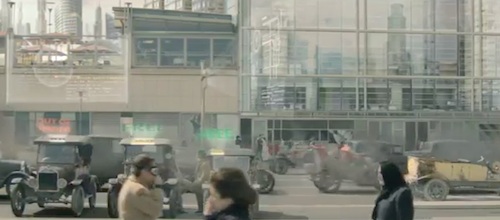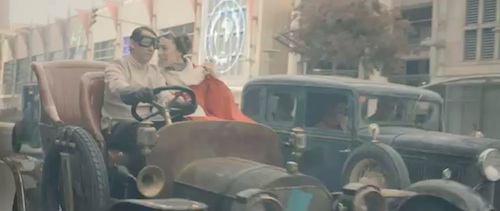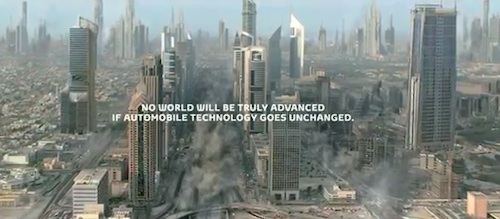 [via
YouTube
]