Don't miss the latest stories
Share this
Give Us Your Best Caption: Uh-Oh, Where Did I Bury My Bone Again?
By John Yong, 05 Aug 2013
Today's 'Image of the Day'
belongs to Nick Kintgh. Congratulations!
Follow Nick Kintgh
To help you
get off on the right foot every morning, DesignTAXI will be featuring an image everyday from its new image tracking and monetization service,
Imgembed
, to keep you inspired.
With
Imgembed, bloggers and web publishers are able to use images
fairly and ethically
—up to 10,000 impressions with
auto-attribution of creators
, or choose to pay for premium use based on the number of actual impressions displayed (read:
cost-efficient, pay only for what you use!
).
In this segment
'Image of the Day', you—our very lovely readers—are invited to submit captions to describe the selected image above: just simply tweet it with the page's URL and hashtag #tellapictale, or leave a comment at the bottom.
Winning captions
would be featured the following day.
Last week's winning caption goes to Kelvin Ho: "WHOA, I'm not the ONLY one on my team!"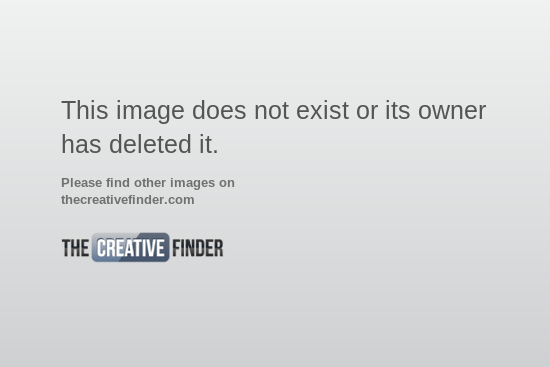 Follow Robert Houser
Receive interesting stories like this one in your inbox
Also check out these recent news