Check Out This Nature Park Office Located In A Volcanic Landscape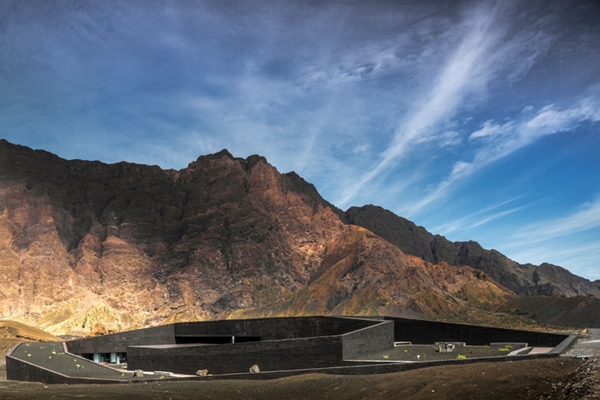 A small village
on Fogo Island in Cape Verde lives in the crater of a volcano and they support themselves via agriculture practices. However, this has led to a conflict between them and the nation's interest to protect the area.
As a result
,
Oto arquitectos
was tasked to design an office for the nature park management, in an effort to better manage the relations.
The spacious gray building
has an unique structure that allows it to blend naturally into the surrounding. It is built into the ground, with ramps leading to the offices.
There are two zones
in the building—the cultural zone and the administrative zone. While the cultural zone is used as a recreational area for the villagers, the administrative zone is used for more formal events.
Additionally
, the building is solar-powered and water collected on the roof are taken daily to be stocked for future use.
Check out
the unusual office below: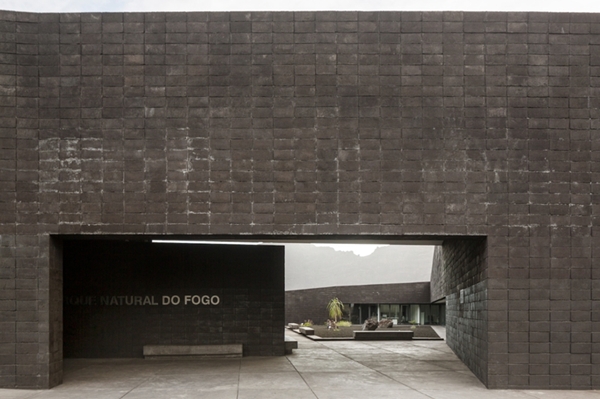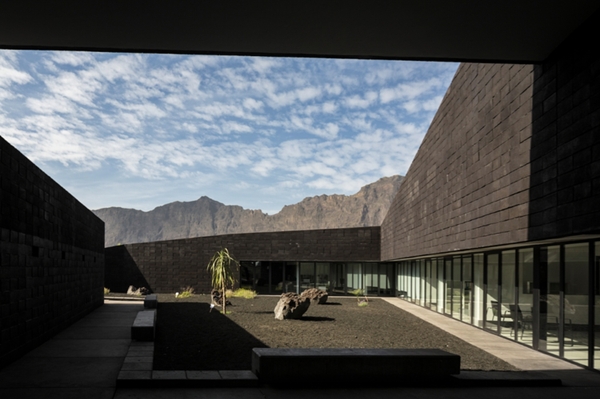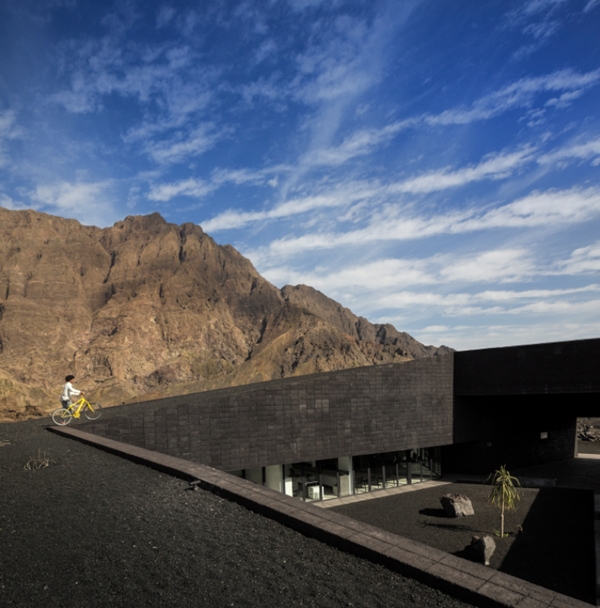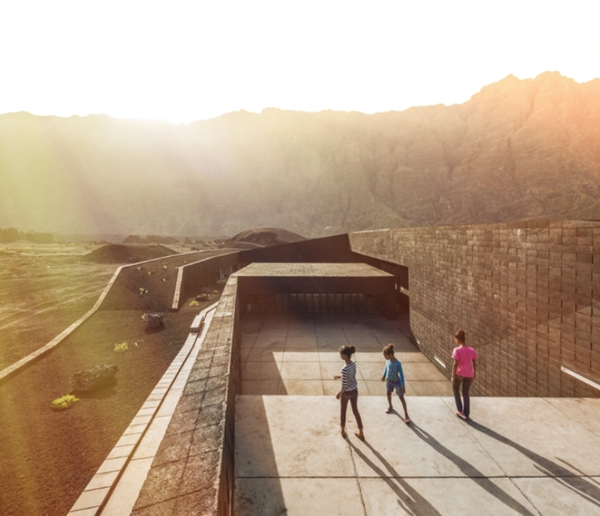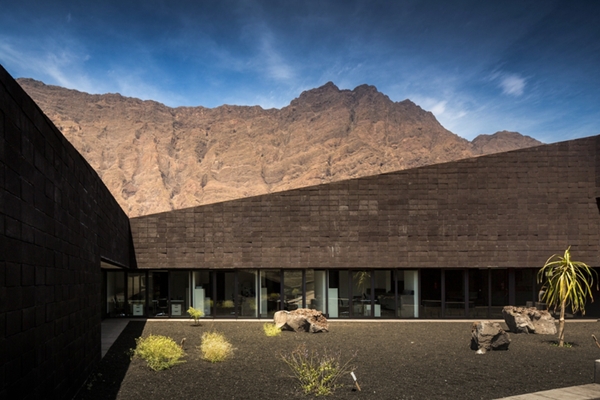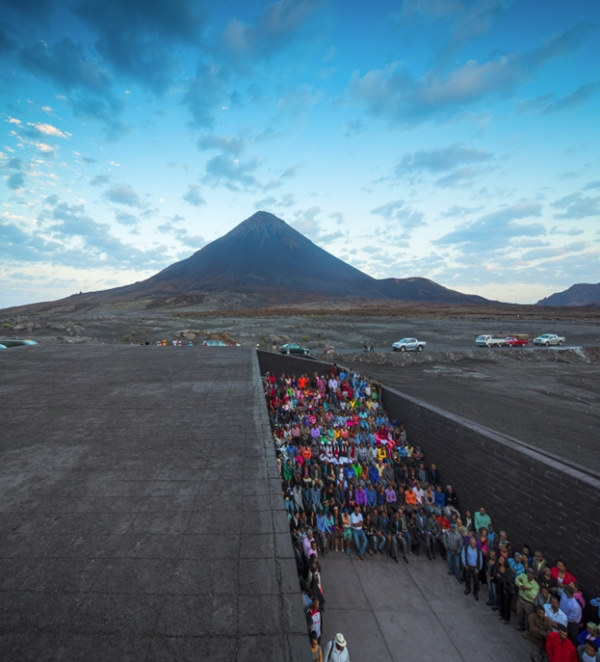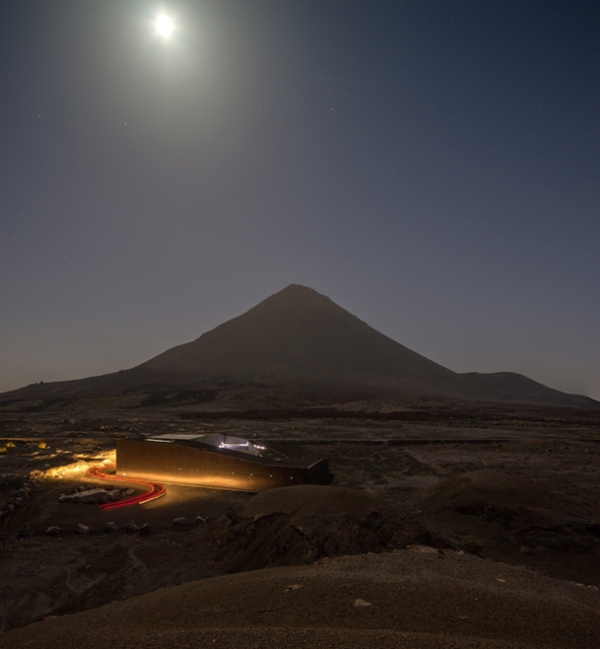 [via
Knstrct
, images from
Fernando Guerra at FG+SG fotografia de arquitectura
]
Receive interesting stories like this one in your inbox