Don't miss the latest stories
Share this
Tweet Like Don Draper With This Retro Rotary Phone
By Anthea Quay, 03 Nov 2011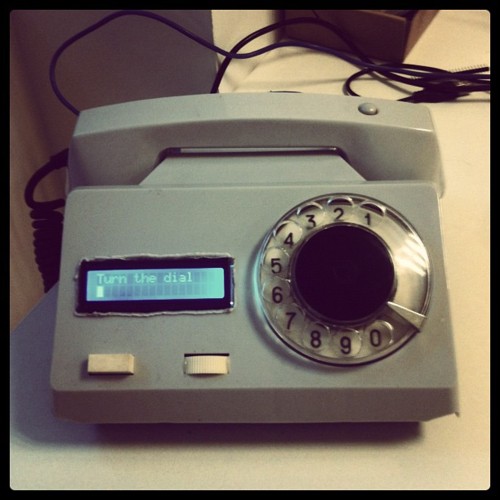 Russia-based firms
UP Digital Bureau
and
Unteleported Tech Agency
collaborated to produce the world's first analogue Twitter client:
Tweephone
.
Like an old-school phone,
Tweephone makes you enter your tweet using the rotary dial one character at a time—as if you were in the 1960s.
To send
the tweet, hang up.
The text-dialing function
is based on the same principles as old cell phones.
Some letters require
two or three turns to get the letters, for example: for "a" you'd have to dial "2" once, but for "f" you'd have to dial "3" three times.
Within the retro chassis,
an Arduino micro-controller would interpret the pulls of the dial and convert them to letters.
Probably not the
most efficient in completing a 140-character tweet within the shortest time, but the Tweephone certainly makes things more interesting—Mad Men's Don Draper would approve.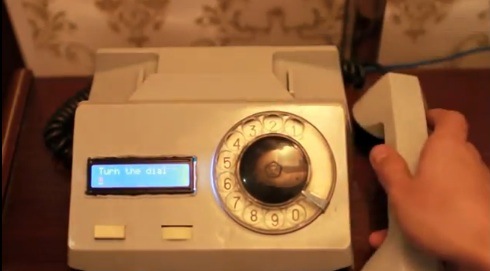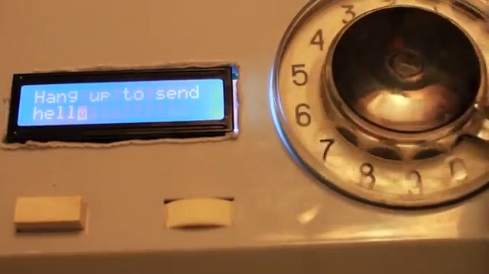 [via
DVICE
]
Receive interesting stories like this one in your inbox
Also check out these recent news