Don't miss the latest stories
Share this
[Infographic] 5 of the Most Common SEO Mistakes Made by Web Designers
By Caroline Reder, Content Lead at Webydo, 01 Mar 2017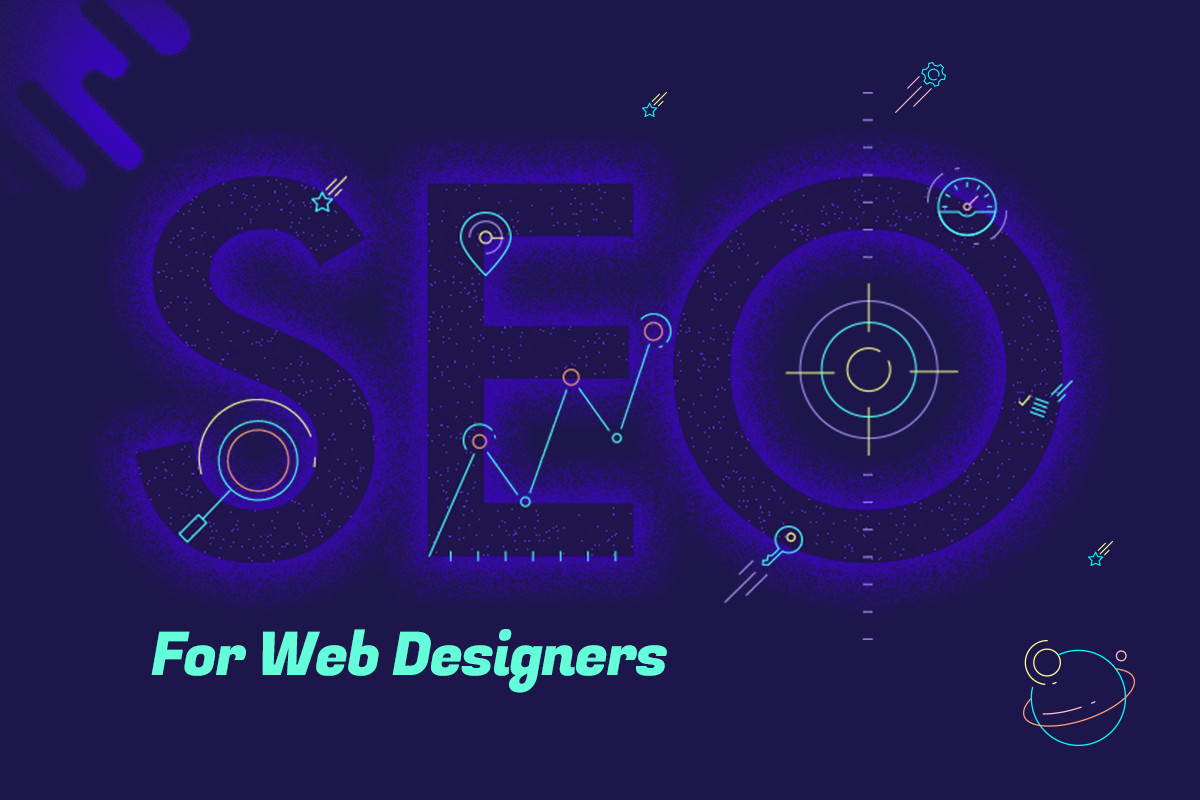 We surveyed our community of web designers here at Webydo and understood that SEO fundamentals are something that they want to better understand. We came up with a nice infographic to explain SEO in web design and also extracted 5 crucial takeaways.
---
Have you ever
received a call from a client about a month after you handed over their completed website asking
"Why cannot I find my page on Google?"
If your answer is
"It just takes a while for Google to cache your new content"
then you definitely need to read on.
With 60%
of
organic clicks go to the top 3 search results
, more than ever, the content on your page is just as important as the design.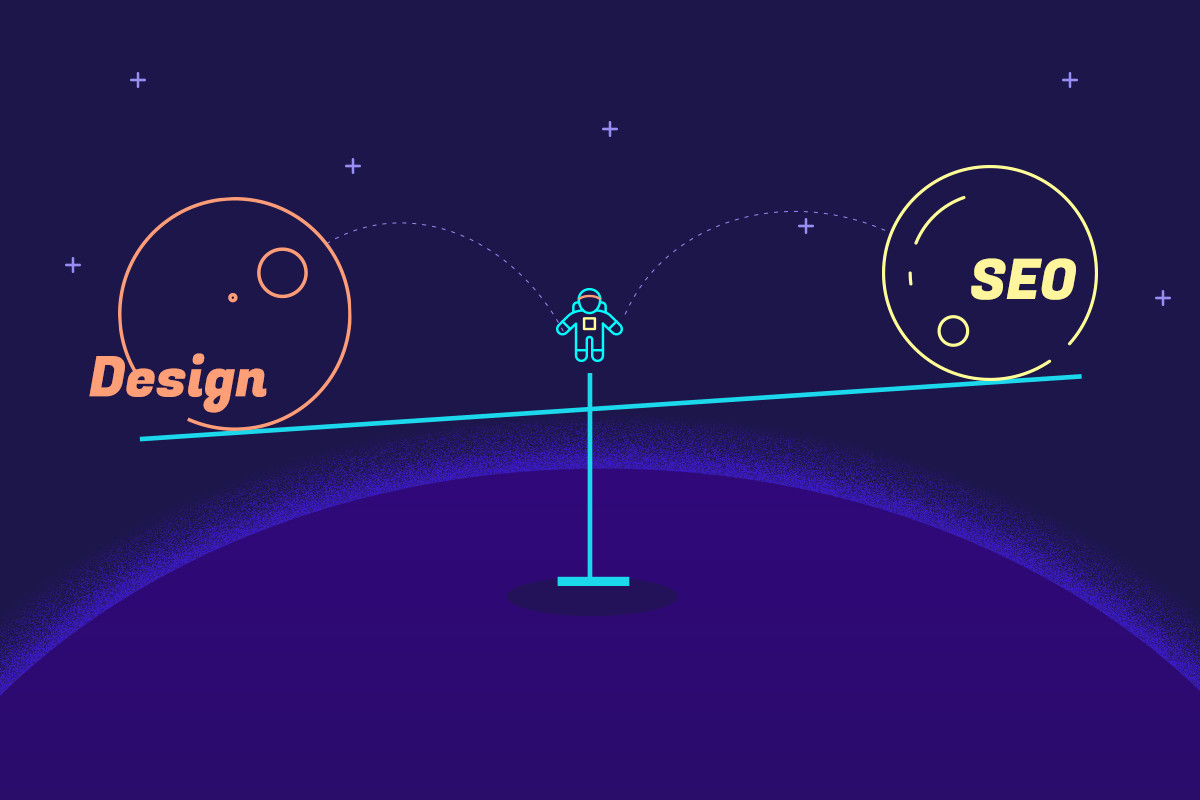 It's not enough
to design a good-looking, responsive website. You must be able to design for Search Engine Optimization (SEO). And, for your website to be worth anything, it must set your clients up for success in search rankings.
After all,
what's the point of designing a website for a client that no one can find? You might as well engrave your website on a tombstone and tell your clients where to visit to pay their respects.
A Web Designer's Guide to SEO Infographic
by
Webydo
is the perfect place to find quick ways to upgrade your SEO game and erase phone calls from clients asking why their site isn't ranking.
1. Issue: Complicated Navigation Structure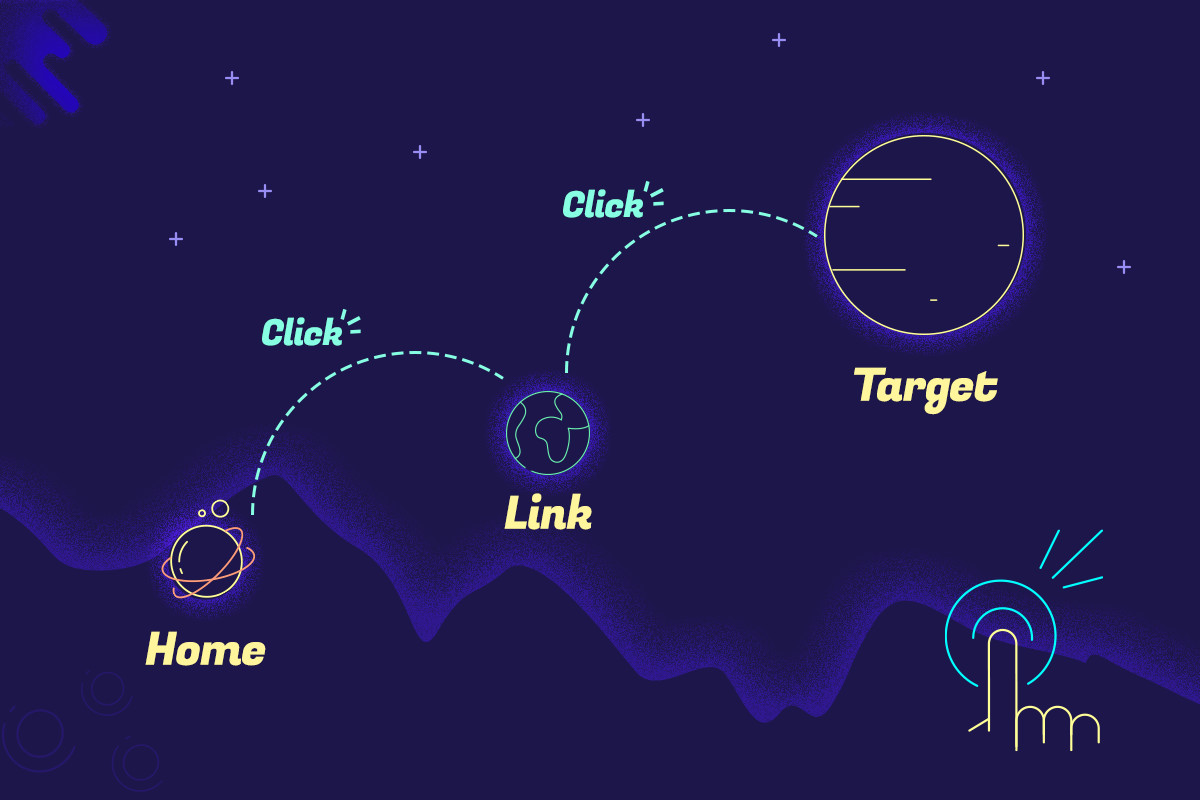 FIX:
In web design,
navigation is second only to content
. You need good content to sell your ideas, but that content won't mean much if your users can't find what they're looking for.
First off,
make sure you are using text navigation (
no images!
) and that all of the main pages on your website are featured prominently. Then take a look at your internal link structure to make sure there are a few (between 3-5) internal links per page.
In the Webydo Studio,
we have a ton of menu options to choose from that are already optimized so that users can achieve beautiful results while keeping a consistent link structure on anything from small one-pagers to larger eCommerce websites.
2. Issue: Missing (or Un-Optimized) H-tags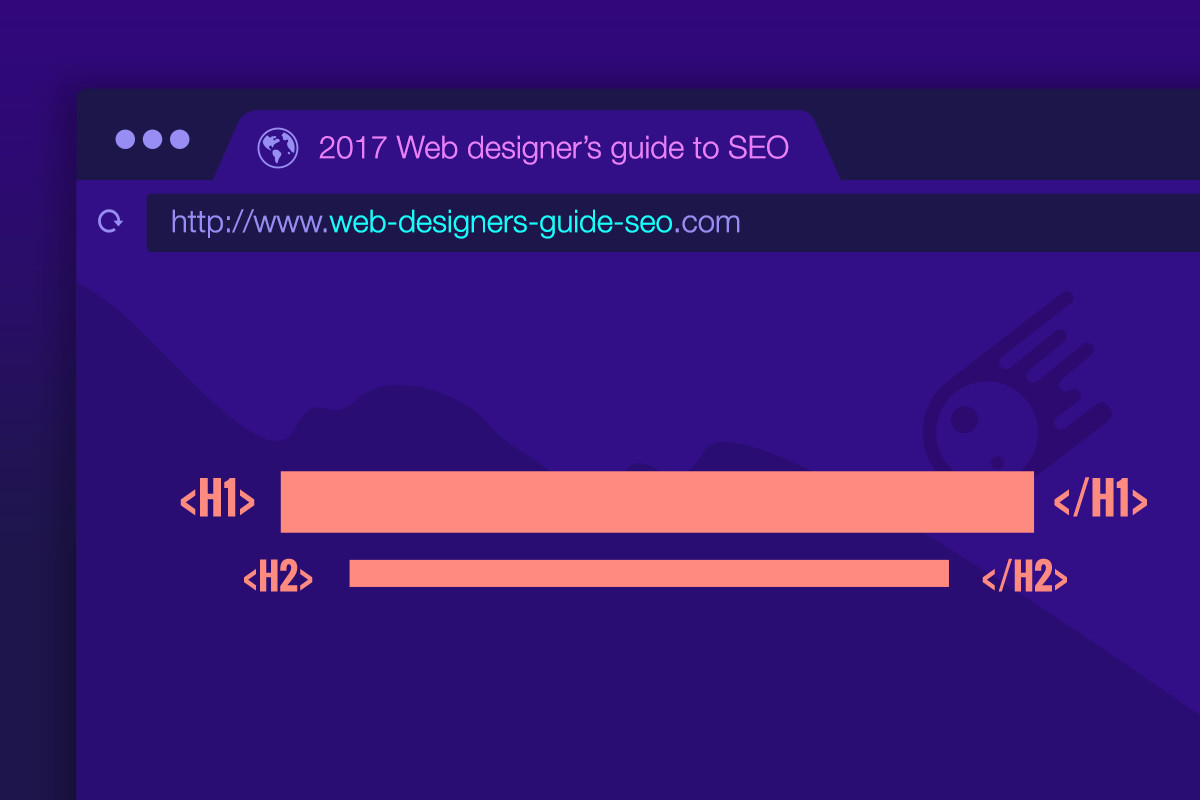 FIX:
Make sure your H-Tags are a) filled in; b) composed of targeted keywords; and c) properly structured.
You should have
no more than one H1 per page (2-4 words), two H2's per page (4-6 words) and three H3/H4's (can be a bit longer).
In Webydo,
it's really easy to implement these tags as they are a part of paragraph styles. Each site already has H1-H3 styles which you can edit however you please. You are also able to add H4-6 tags by simply creating a new style.
3. Issue: Improper Metadata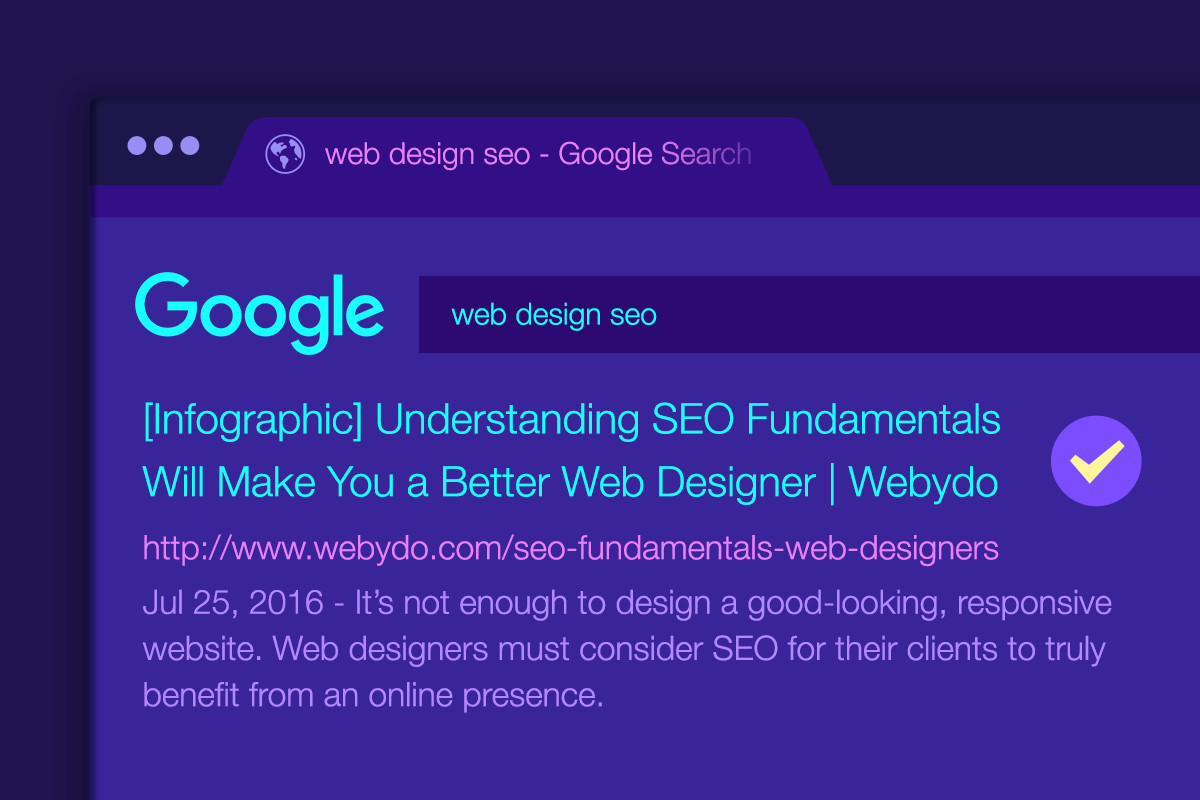 FIX:
Not only is this one of the most common issues across the internet, it's also one of the easiest to avoid!
HTML meta tags
are data tags that relay your page's title and description to search engines. While the text in these tags are not displayed visually, on your website, it is parsable and gives browser's information about your page such as author of the document, last modified date, and description among other things.
Two things to remember
are to 1) keep your descriptions between 130-165 characters; and 2) make sure there are keywords in there!
For example:
<meta name= "description" content="A concise description of your web page's content, with targeted keywords towards the front of the description and your website's name">
We use
a nifty on-site SEO worksheet in Excel where we catalogue the title, description and H-tags of every page on our website,
www.webydo.com
. The formula "=LEN" helps us make sure that these are the right length and we double check that they contain our targeted keywords (
Webydo, website builder, web design,
etc.).
4. Issue: Slow Loading Time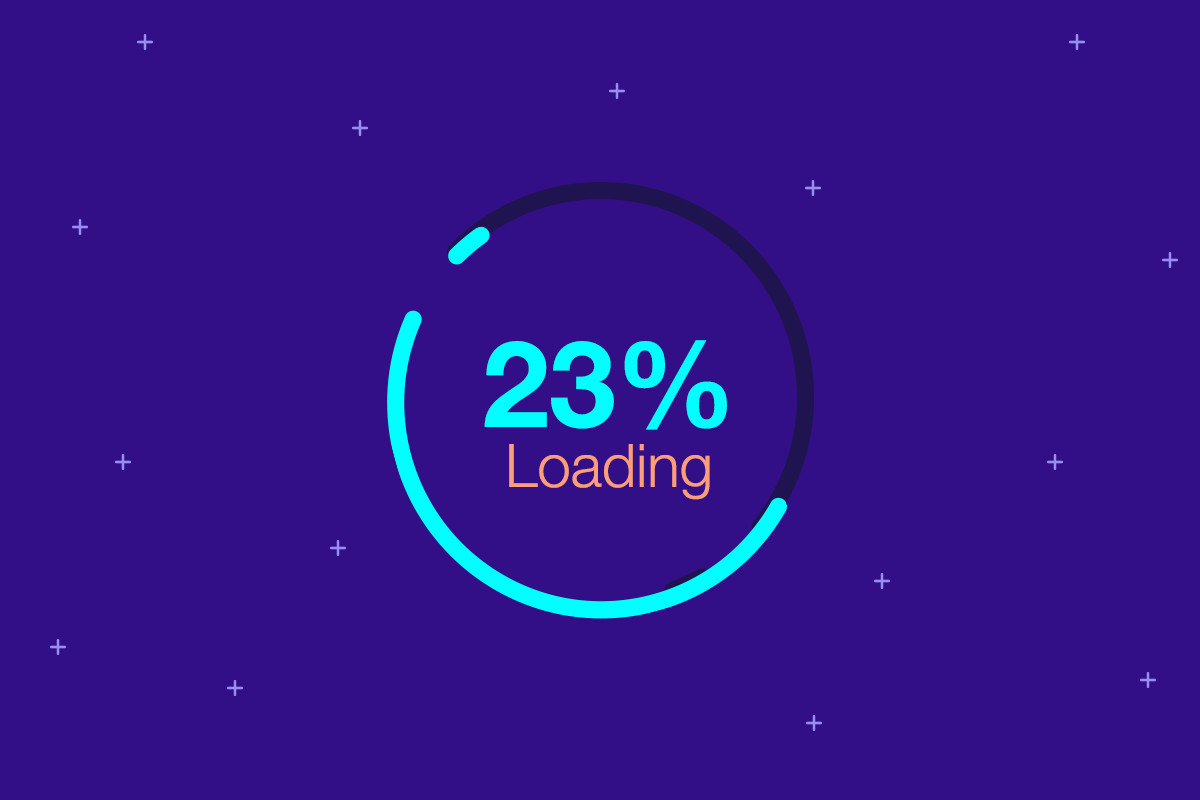 FIX:
Make sure that all images are optimized, that compression is enabled, reduce redirects and remove embedded media.
JPEGmini and Compressify
are two great resources to compress image and video files, respectively.
You can also
always run a
Google Page Speed
test (highly recommended) to see where your problem areas exist. One of the biggest issues across the majority of websites with slow load times is the use of render-blocking JavaScript and CSS in above-the-fold content. Try to avoid this!
5. Issue: Not Mobile-Friendly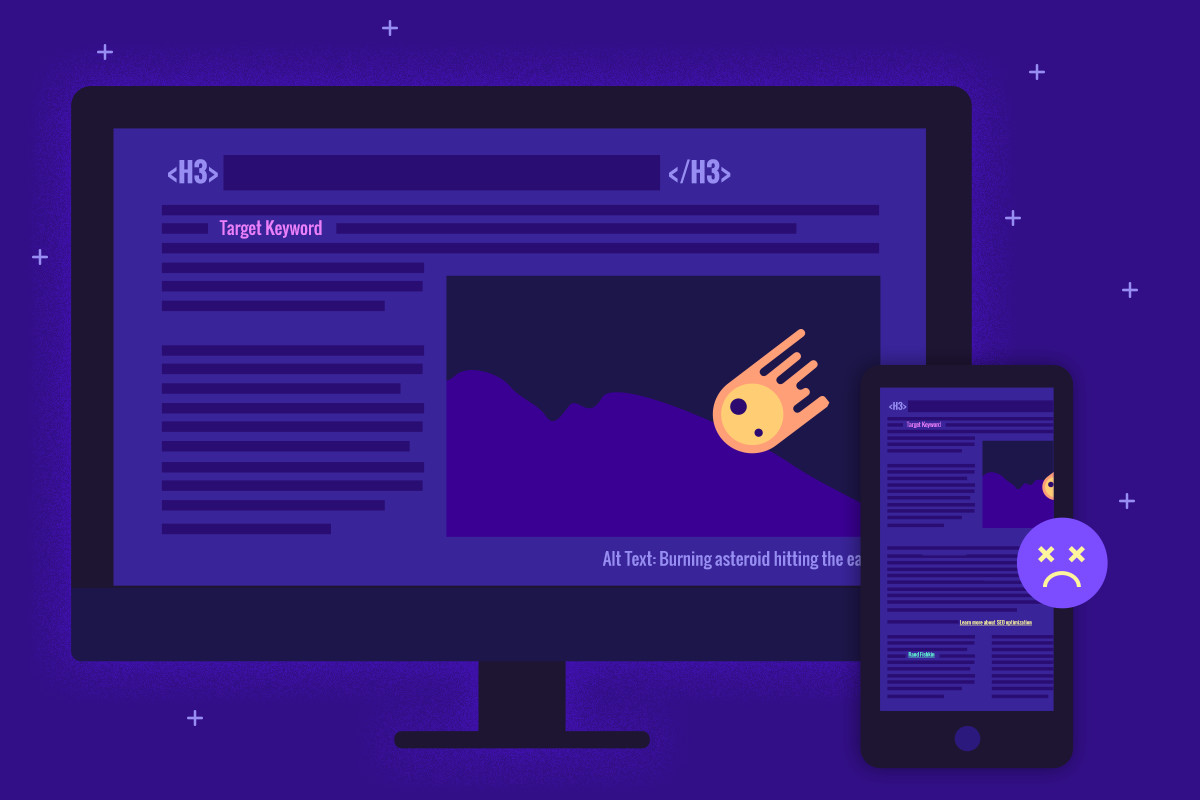 FIX:
It's 2017. If you website isn't responsive, it should be. If it's not optimized for mobile, then your SEO will fail.
Ensure that
your website is responsive and that layouts adapt to their relative screen sizes for all devices.
A lot of website builders
have responsive breakpoints, but none of them automatically take your design and make it perfect across all sizes.
Webydo
comes close, with its Automatic Layout tool, saving you tons of time by simply adjusting your design with a click, down the responsive ladder.
Bonus Issue: Your Site isn't Showing Up, Anywhere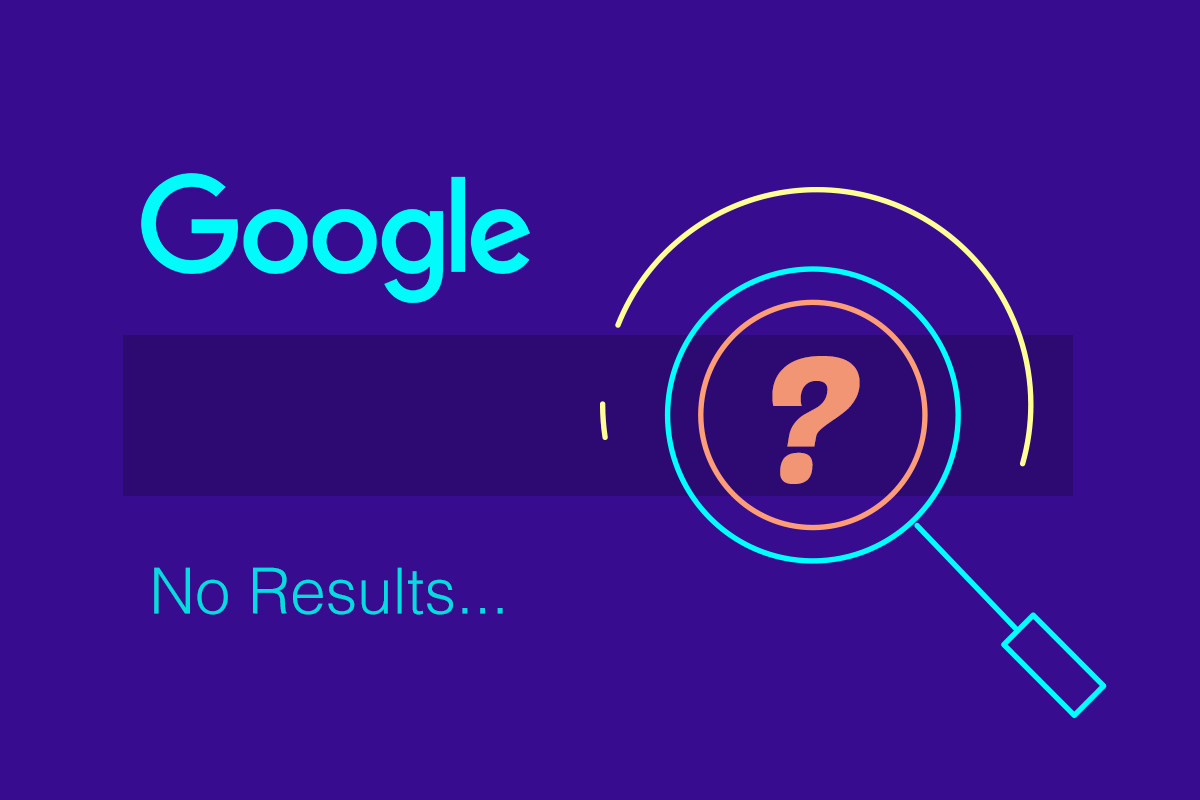 FIX:
Double check that your page isn't blocked. Go to the head section of your site and find the robots.txt in your page source. Then, make sure it doesn't read:
<META NAME="ROBOTS" CONTENT="NOINDEX, NOFOLLOW">
Now it's Your Turn, SEO Like a Pro
For us web designers,
SEO often seems like this obscure, intangible trade - something that's a whole lot easier to hand off to an 'SEO expert' to do their magic and wait. But, it's really not.
There are a lot
of things you are able to do as a web designer that require minimal time and disruption to your workflow that will help your clients' websites rank better in search results.
At Webydo,
we acknowledge the power of SEO for your websites (and your business) so that's why we made it easy to optimize your sites as you design, without having to worry about code.
Try Webydo, Free
'A Web Designer's Guide to SEO' infographic, by Webydo

Click to see enlarged version
This feature is sponsored by Webydo.
Receive interesting stories like this one in your inbox
Also check out these recent news