Don't miss the latest stories
Share this
The Abbreviation Of '2020' On Legal Documents Can Leave You Vulnerable To Frauds
By Thanussha Priyah, 07 Jan 2020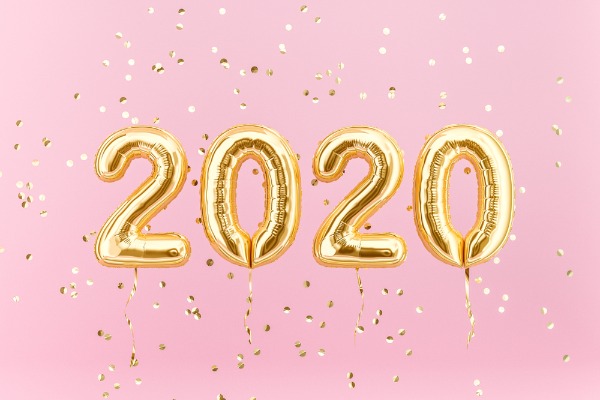 Image via Shutterstock.com
The year 2020
marks the beginning of a new decade on the horizon. Before you start abbreviating the '20s, be aware of the potential scams you might get entangled in.
According to executive director
for the National Association of Consumer Advocates Ira Rheingold, the short form of 2020 could easily be manipulated to refer to another year. Rheingold told
CNN
that the abbreviated use of 2020 can render you vulnerable to frauds.
For example, if you
write 1/2/20 on an official document, anyone can extend the year by adding two more digits at the back. The year can be duped to read as 1/2/2021 to deceive unsuspecting victims pretty quickly.
Rheingold cites an
example between a borrower and a lender. In this scenario, there is an agreement between the two dated 1/4/20. If the borrower misses the payments and the lender heads to collect the funds from the borrower, the lender can simply switch up the document to state '1/4/2019,' conning the borrower to pay more than a year worth of total amount.
It's extremely crucial
for you not to shorthand 2020 when signing legal documents or forms. Consumer advocates, auditors, and police departments have begun reminding the masses about the teeny mistake, which could leave a monumental impact. Just add the two more numbers.
When writing the date in 2020, write the year in its entirety. It could possibly protect you and prevent legal issues on paperwork. Example: If you just write 1/1/20, one could easily change it to 1/1/2017 (for instance) and now your signature is on an incorrect document.

— Dusty Rhodes (@AuditorRhodes) December 31, 2019
[via
CNN
, images via
Shutterstock.com
]
Receive interesting stories like this one in your inbox
Also check out these recent news