Don't miss the latest stories
Share this
Toyota Announces 'City Of The Future' To Be Built At Foot Of Mount Fuji
By Mikelle Leow, 08 Jan 2020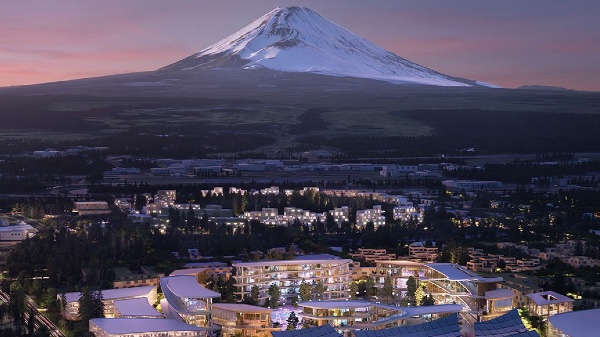 Image via Toyota
The "city of the future"
will have its beginnings in 2021, as Toyota has plans to start building a prototype "city" of cutting-edge technologies at the base of Japan's Mount Fuji by then.
Toyota made
the announcement at CES on Monday, christening the 175-acre area as the
Woven City
. The site will serve as a "living laboratory" with full-time residents and researchers from around the world, who will be invited to test on their own projects surrounding autonomy, smart homes, artificial intelligence, robotics, and personal mobility in a real-world context.
"Building a complete city
from the ground up… is a unique opportunity to develop future technologies, including a digital operating system for the city's infrastructure," explains Akio Toyoda, president of Toyota Motor Corporation, in a press release.
The futuristic city
was designed by renowned Danish architect Bjarke Ingels of the Bjarke Ingels Group (BIG), and will be a fully sustainable, connected ecosystem driven by hydrogen fuel cells.
The streets of
the city will be split to fulfill three aspects, and ultimately create an organic grid pattern to accelerate the experiment for autonomy. One area will be for faster vehicles only, the second will support a mix of lower-speed vehicles, personal mobility and pedestrians, and the third will mirror a park just for pedestrians. Locals will travel around the city only via fully-autonomous, zero-emission vehicles.
Most of the city's
buildings will be decked in wood constructed through traditional Japanese wood joinery and robotic manufacturing techniques to minimize the carbon footprint. Their rooftops will be made out of photo-voltaic panels to produce solar power, and there are plans to fill the vicinity with native vegetation and hydroponics.
Indoors, houses will
be installed with the latest human support technologies including in-home robotics and sensor-based AI to track homeowners' health and fulfill their basic needs.
The city will also
be built with a large central park, in addition to smaller neighborhood parks, to retain the human connection and bring the community closer.
Toyota aspires to
break Woven City's grounds in early 2021, and will first start with the accommodation of 2,000 residents consisting of employees and their family members, visiting researchers, retired couples, retailers and industry partners.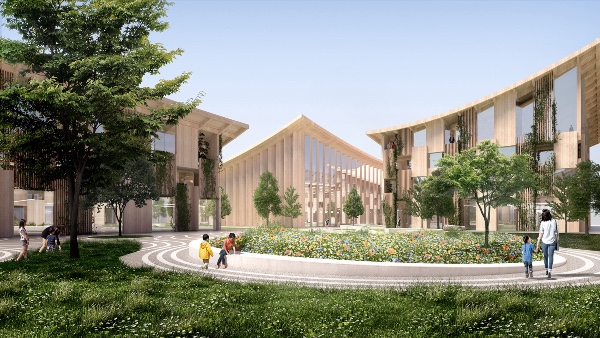 A typical block in Woven City. Image via Toyota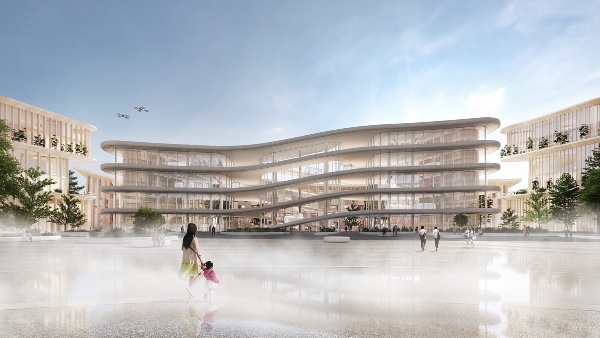 Woven City's main plaza. Image via Toyota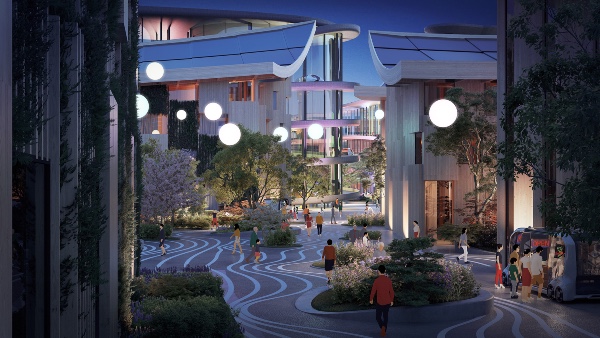 Inside Woven City's plaza. Image via Toyota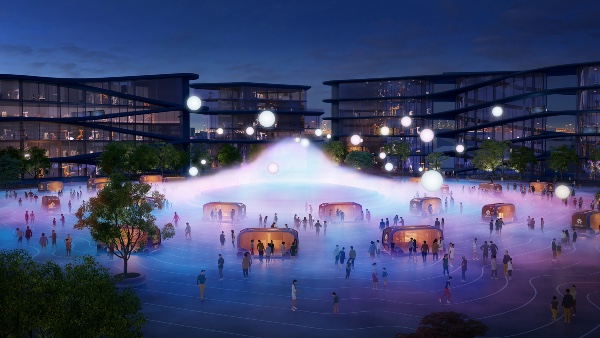 A festival taking place in Woven City's plaza. Image via Toyota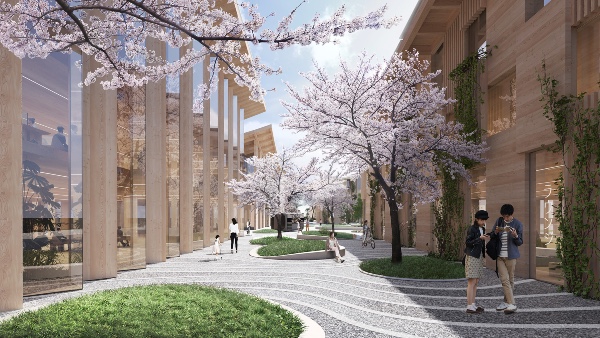 Woven City's shared promenade. Image via Toyota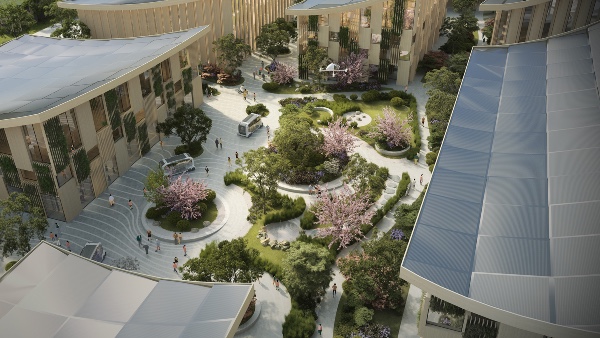 A bird's eye view of the courtyard. Image via Toyota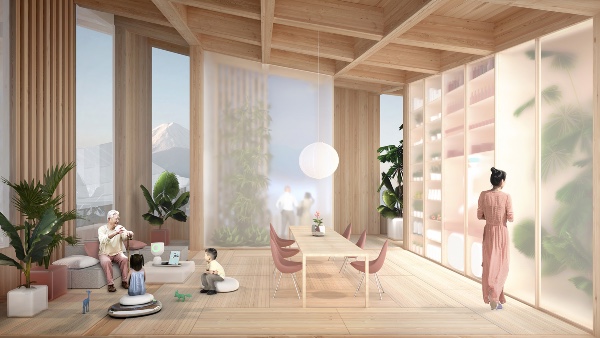 A smart home in Woven City. Image via Toyota
[via
Forbes
, video and images via
Toyota
]
Receive interesting stories like this one in your inbox
Also check out these recent news