Don't miss the latest stories
Share this
New York Public Library Reveals The Most Checked-Out Books Of All Time
By Mikelle Leow, 15 Jan 2020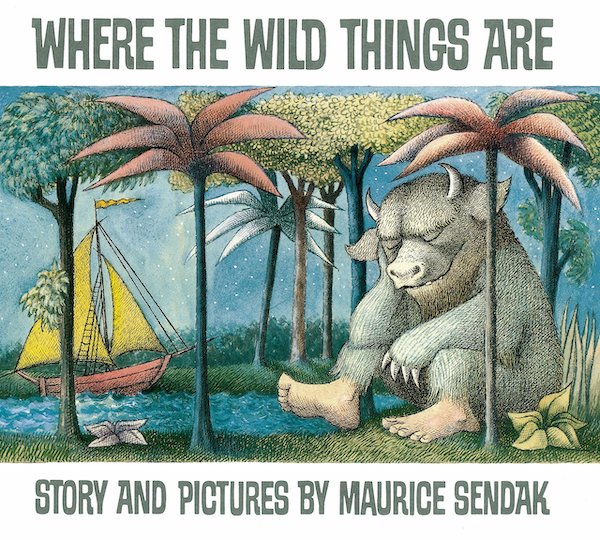 Image via Amazon
Who you are
might, in part, be because of the books you read. The New York Public Library (NYPL) has helped shape the formative years of many readers, and to celebrate 125 years of touching Americans' lives, it has revealed the titles of its most borrowed books in history.
The NYPL has
the second largest book collection in the US, right after the Library of Congress, and its selection of literature has reached millions.
Since reading is
especially important at an early age, children's books naturally make up most of the list.
What's worth mentioning
is the appearance of J.K. Rowling's
Harry Potter and the Sorcerer's Stone
in the ranking, since a book's publishing time affects its total number of checkouts. Rowling's work is fairly new in comparison with the other titles.
If you're wondering
why Margaret Wise Brown's acclaimed
Goodnight Moon
from 1947 didn't show up here, the NYPL explains that its former children's librarian Anne Carroll Moore "hated" it, so
Goodnight Moon
wasn't on the library's shelves until 1972. "That lost time bumped the book off the top 10 list for now. But give it time," the NYPL adds.
The only title
from the list that isn't a children's book or novel is Dale Carnegie's
How to Win Friends and Influence People
, indicating the prominence of social influence and acceptance in adulthood.
You can learn
more about the NYPL's most checked-out books of all time
here
.
1. The Snowy Day by Ezra Jack Keats (485,583 checkouts)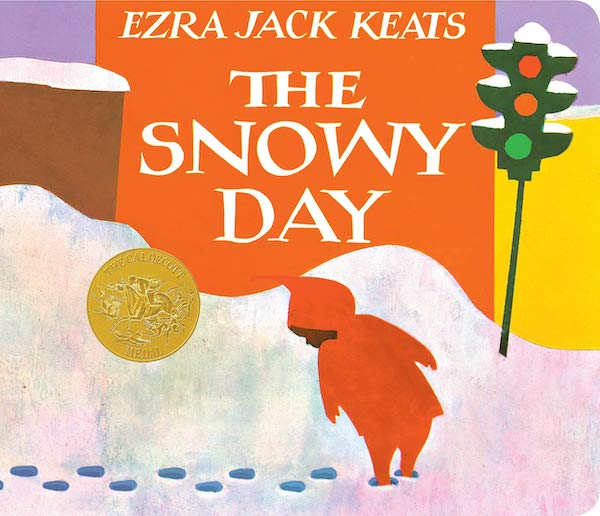 Image via Amazon
2. The Cat in the Hat by Dr. Seuss (469,650 checkouts)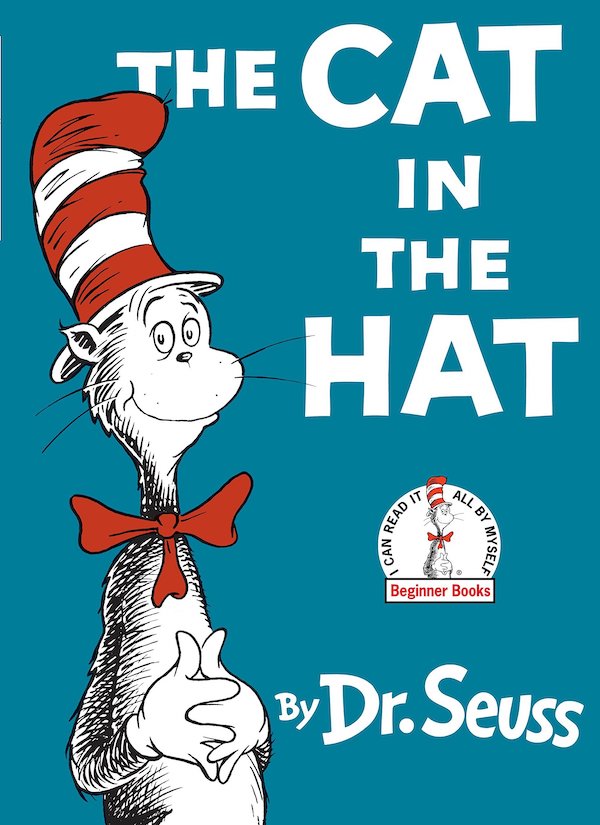 Image via Amazon
3. 1984 by George Orwell (441,770 checkouts)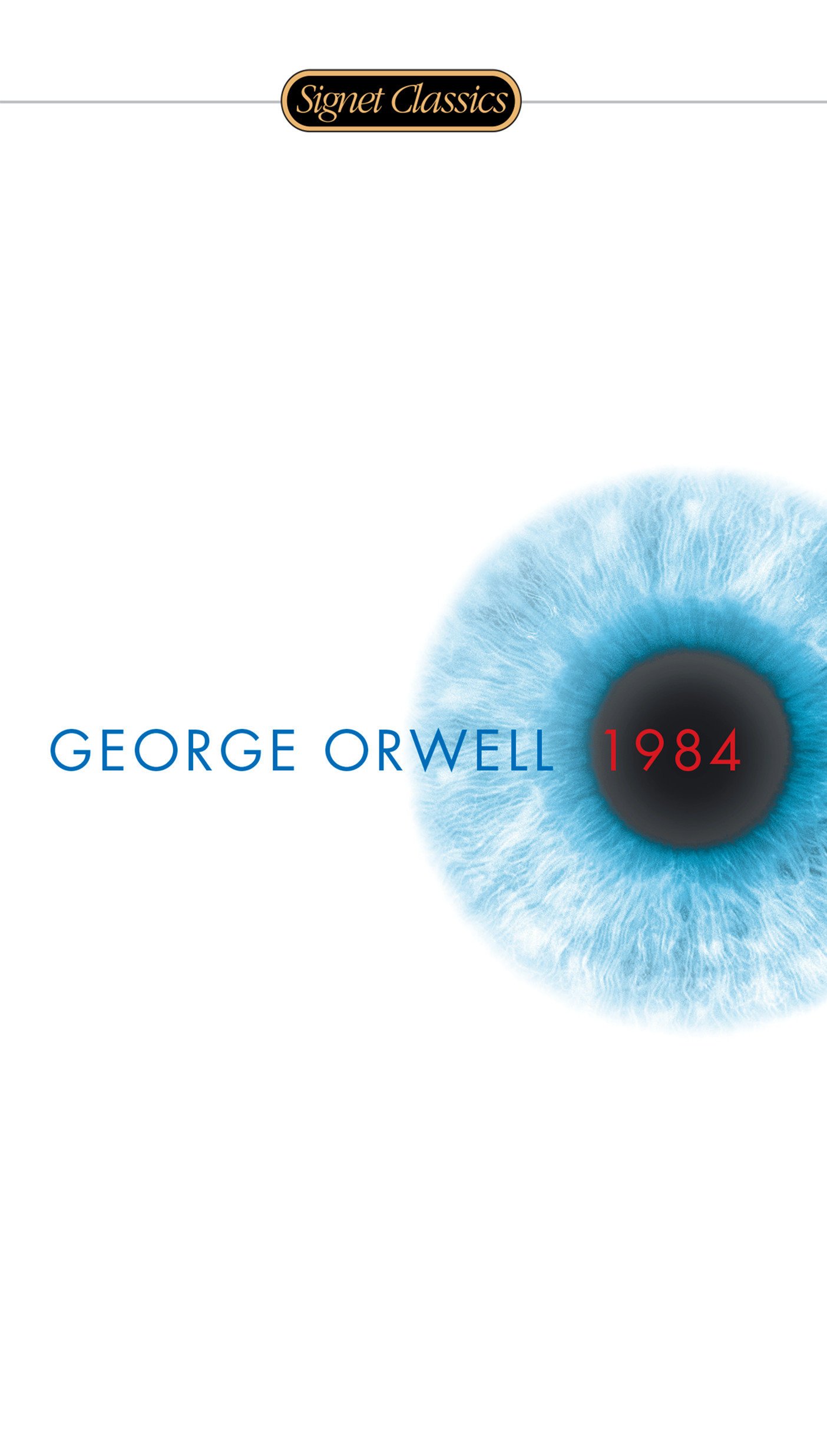 Image via Amazon
4. Where the Wild Things Are by Maurice Sendak (436,016 checkouts)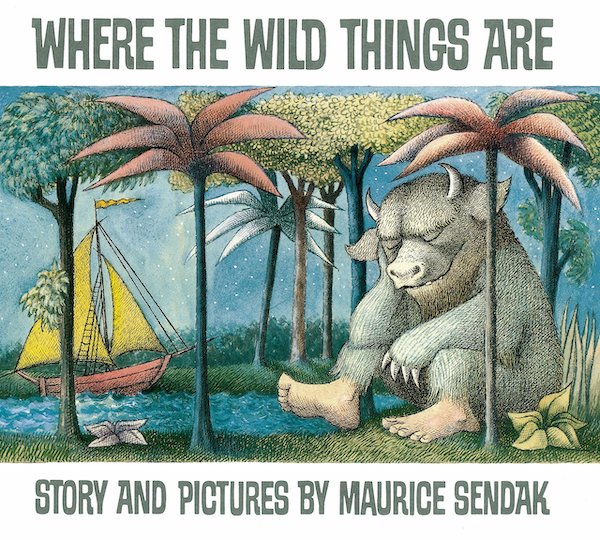 Image via Amazon
5. To Kill a Mockingbird by Harper Lee (422,912 checkouts)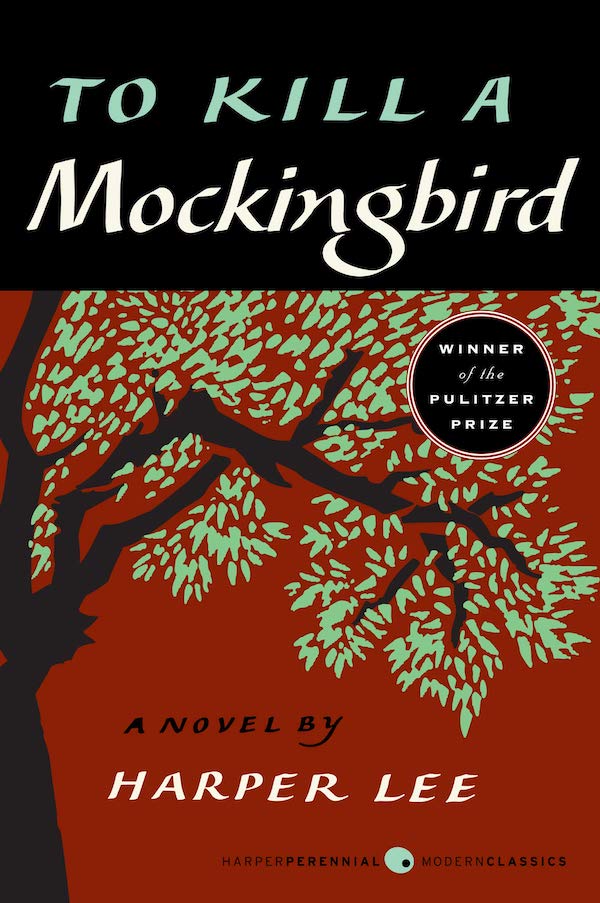 Image via Amazon
6. Charlotte's Web by E.B. White (337,948 checkouts)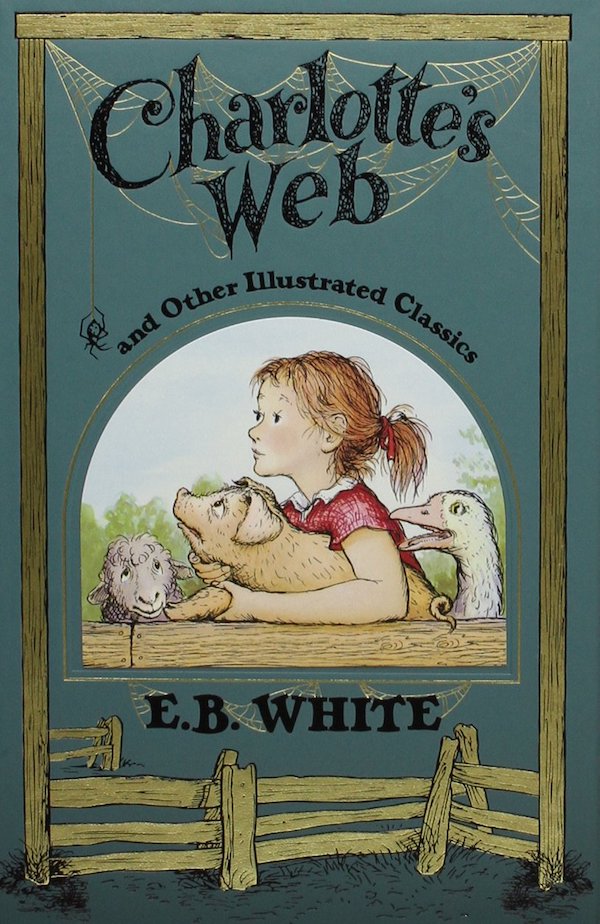 Image via Amazon
7. Fahrenheit 451 by Ray Bradbury (316,404 checkouts)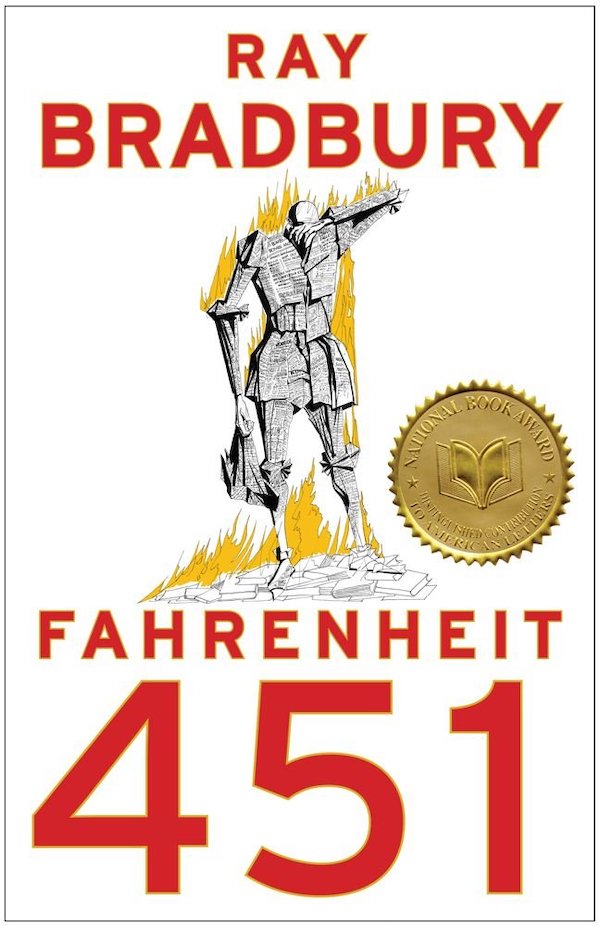 Image via Amazon
8. How to Win Friends and Influence People by Dale Carnegie (284,524 checkouts)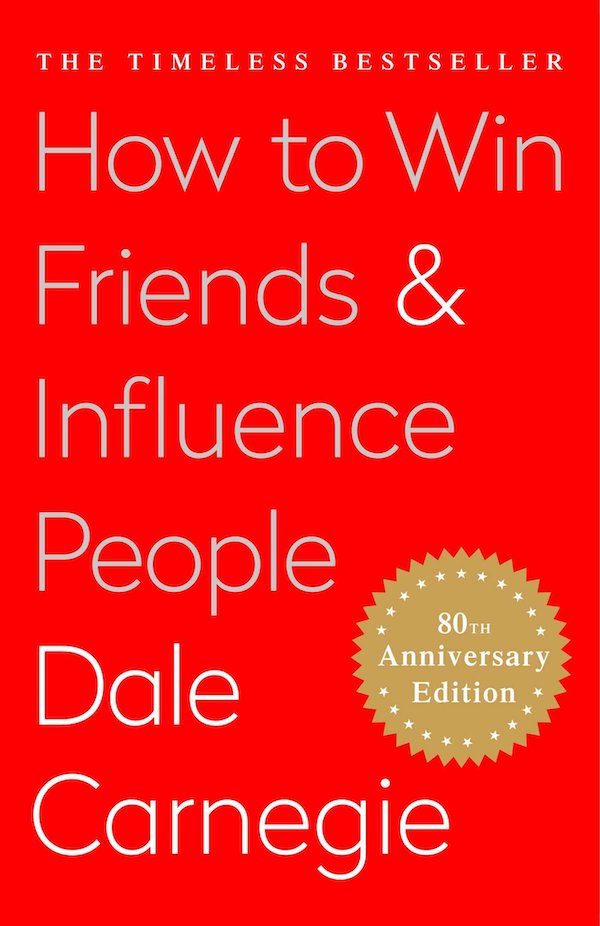 Image via Amazon
9. Harry Potter and the Sorcerer's Stone by J.K. Rowling (231,022 checkouts)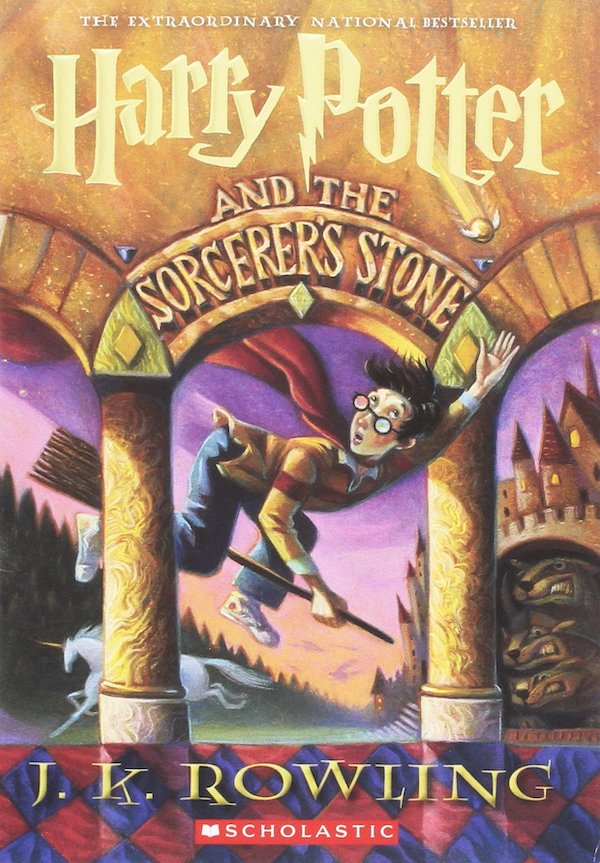 Image via Amazon
10. The Very Hungry Caterpillar by Eric Carle (189,550 checkouts)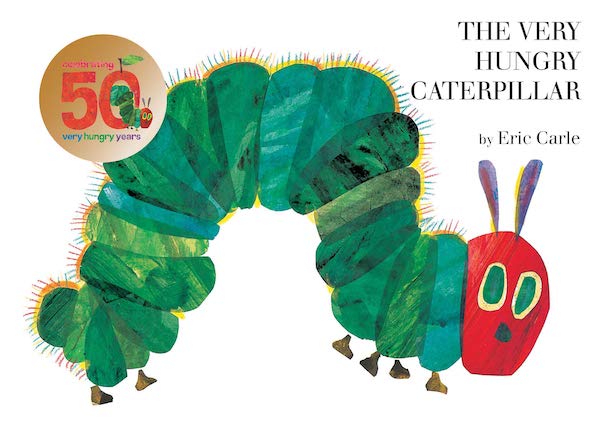 Image via Amazon
[via
Open Culture
, images via various sources]
Receive interesting stories like this one in your inbox
Also check out these recent news