Don't miss the latest stories
Share this
Fortune Magazine Unveils The Most Impressive Designs Of The Modern Era
By Mikelle Leow, 18 Mar 2020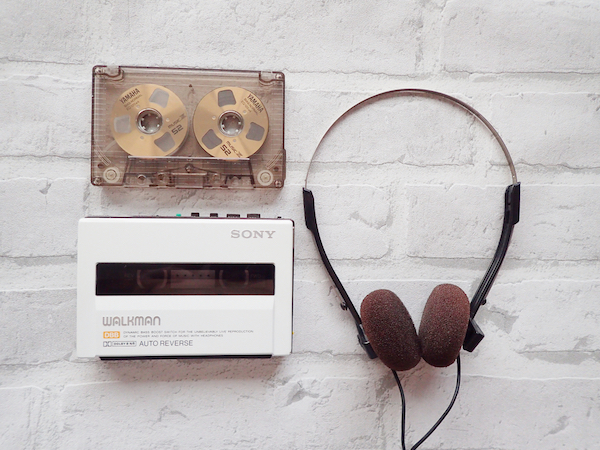 Image via JOKE777 / Shutterstock.com
Back in 1959,
Fortune
magazine produced a feature celebrating the "
100 best designed
" products of the era. Its next edition comes 60 years later, thrusting current prolific creations like the iPhone and Sony Walkman into the spotlight.
The updated list,
over a year in the making, was created with the IIT Institute of Design. To compile this era's most compelling designs, the institute surveyed influencers, educators, corporate design teams and freelance designers on which products they felt weren't just pleasing to the eye, but also central to people's way of life.
In spite of its name,
the lineup of 100 includes six timeless designs featured in the previous ranking. One of them is the Futura typeface, created by type designer Paul Renner, which was not only prominent in
Vogue
magazine and the branding of the Apollo program, but now has fans spilling out thousands to own a Supreme T-shirt.
The leading design,
Apple's iPhone, will certainly be a point of contention. Those surveyed justified that the smartphone's design excellence stems from how it has transformed human communication, rather than the way it looks.
Take a look
at the top 10 designs from the list, and head over to
Fortune's full report
to view all 100.
1. iPhone, designed by Apple in 2007
Kathleen Brandenburg
from design consultancy IA Collaborative described that the iPhone helped pioneer instant, constant connections, and continues to be "a flexible, ever-evolving design that becomes whatever each user wants it to be."
2. Macintosh, designed by Apple in 1984
Apple made
personal computers a thing, and while the Macintosh isn't its first, respondents love how the device combined ease of use and graphic user interfaces into one product.
3. Google Search, designed by Google in 1997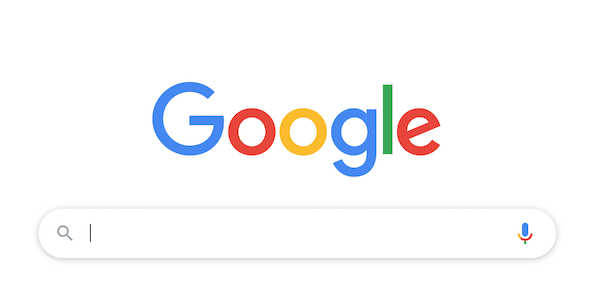 Screenshot via Google
Can you imagine
a day without googling anything? Google's search tool is so prominent, it's now an everyday verb. The search engine grants you access to just about all the information you need right at home, and it probably wouldn't be an exaggeration to say that, thanks to it, many users have never touched an encyclopedia before.
4. Eames Fiberglass armchair, designed by Ray and Charles Eames in 1950
The oldie but goodie
is still in production today, and can be seen everywhere in a spectrum of colors and styles.
5. Sony Walkman TPS-L2, designed by Norio Ohga in 1979
Today in 1979: Sony Corp. introduces the Sony Walkman TPS-L2. Did you have one? pic.twitter.com/yprK6ik9sK

— National Museum of American History (@amhistorymuseum) July 1, 2018
Without the existence
of the portable Sony Walkman, you wouldn't be able to turn your life into your very own music video.
6. OXO Good Grips Peeler, designed by Sam Farber and Smart Design in 1990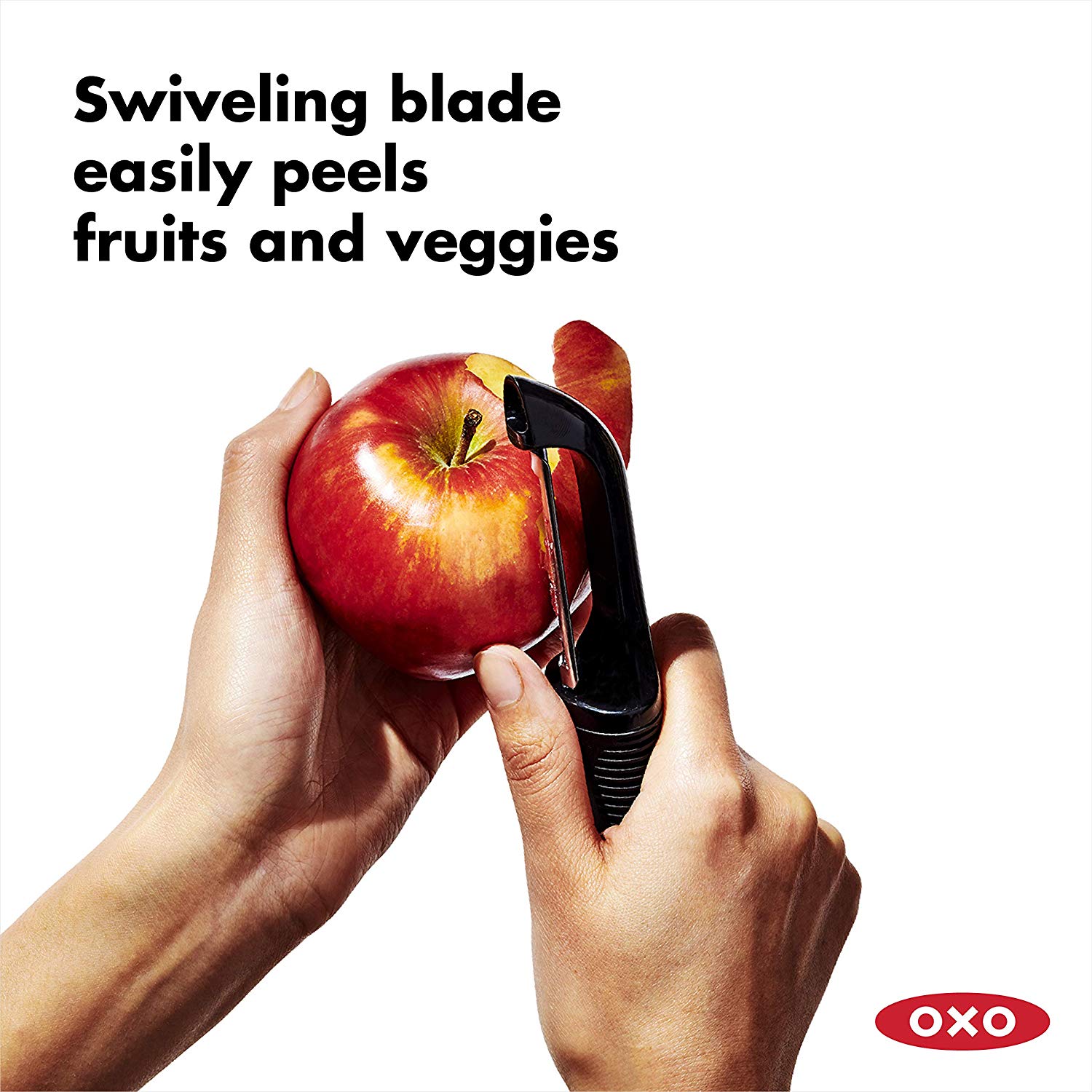 Image via Amazon
American industrial designer
Sam Farber developed this peeler with swiveling twin blades and a soft handle for his arthritic wife. Brandon Schauer, former head of enterprise design at Capital One, thinks it's "perhaps the best example of inclusive design."
7. Uber Rideshare, designed by Uber in 2009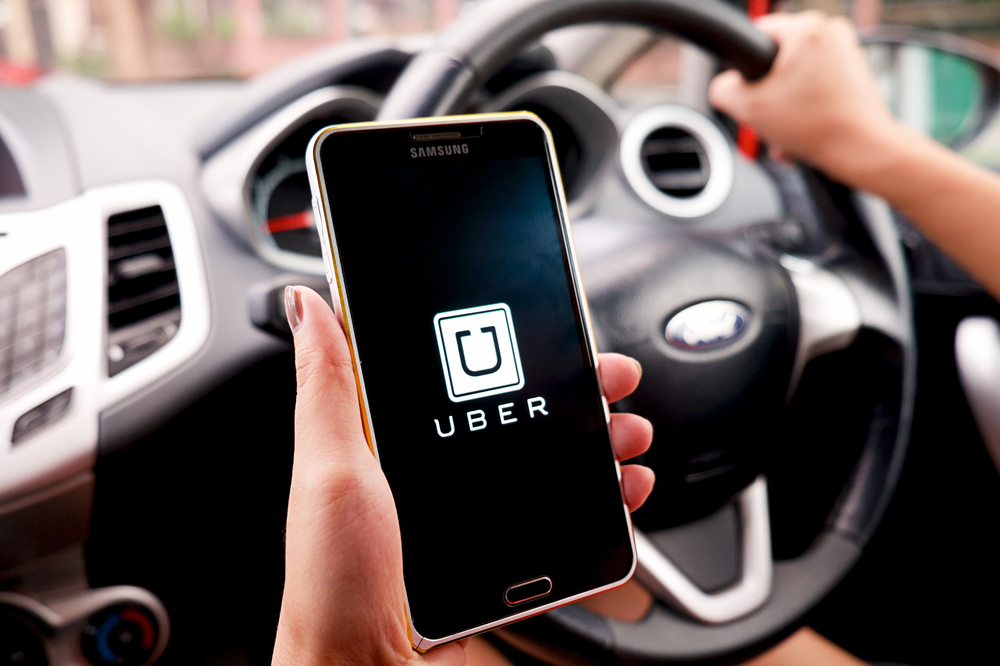 Image via Mr.Whiskey / Shutterstock.com
Uber harnessed
both GPS and the gig economy to launch a global transportation system unlike any other.
8. Netflix streaming, designed by Netflix in 1997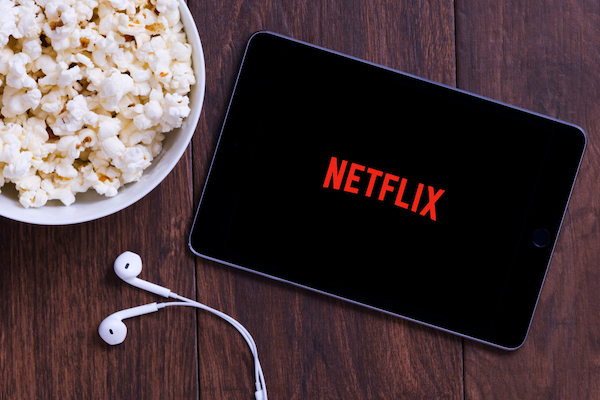 Image via Studio R3 / Shutterstock.com
Netflix disrupted
the television industry by finally letting audiences choose what to watch, back-to-back, and without commercials.
9. LEGO building blocks, designed by LEGO and Hilary Fisher Page in 1939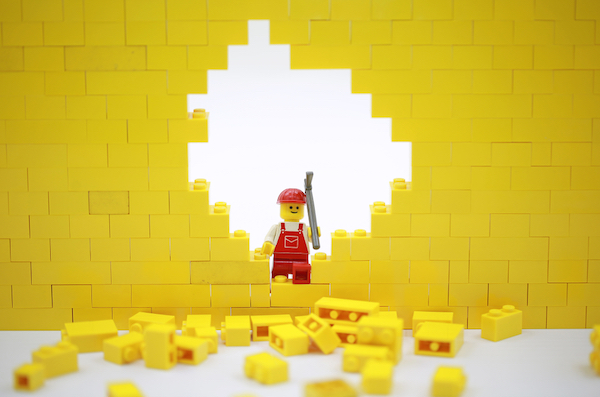 Image via Lewis Tse Pui Lung / Shutterstock.com
Despite turning
81 this year, LEGO continues to be the world's most popular toy, and produces 75 billion pieces annually.
10. iPod, designed by Jony Ive and Apple in 2001
If you miss
using the iPod, you're not the only one. The device was the gold tier of portable music players with its exclusive operating system and sleek design.
Check out
Fortune's ranking
to see 90 more of the era's most innovative designs.
[via
Fortune
, images via various sources]
Receive interesting stories like this one in your inbox
Also check out these recent news