Don't miss the latest stories
Share this
How To Go On A Digital Detox During The Coronavirus Crisis
By Thanussha Priyah, 07 Apr 2020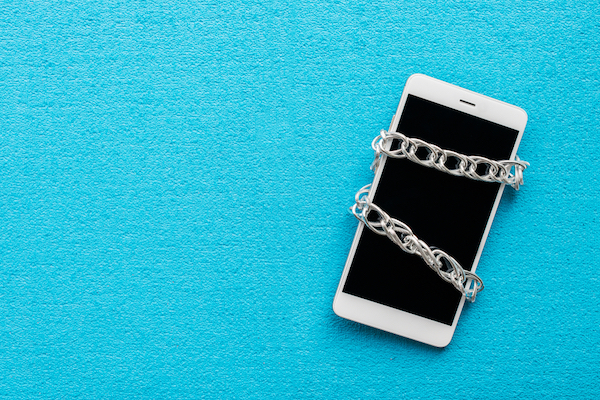 Image via Shutterstock
The coronavirus outbreak
has many stuck at home and glued to electronic devices. However, excessive and long durations of digital usage can hold negative implications, such as poor posture, disruption of sleep patterns due to the blue light emitted from phone screens, as well as higher levels of social anxiety.
With many people
being confined indoors, it's important to track the use of digital devices and cut screen time out appropriately. Through digital detoxing, people can turn to other ways to keep themselves productive, such as becoming more physically active and practicing mindfulness.
As difficult as
it seems to keep your eyes off your screen,
First Post
has suggested some ways to go on a digital cleanse during the COVID-19 crisis to help you spend less time online. Here are some of them.
Turn off notifications effectively
You get to
pick which apps are able to notify you at all times, and you can use this freedom to your advantage. For example, opt for alerts only for essential apps, family and friends group chats, work emails, and credible news outlets. The rest can be turned off.
Set time limits
When you're bored,
you might tend to refresh the same app again and again, only to consume information that is not doing you any good. So, you might want to keep a schedule or plan out your day by setting time limits.
Note down how
long you get to use your phone and laptop before you proceed with the next task for the day, because it's easy to be distracted and indulge in "zombie scrolling."
Keep phones away
Try to be
present with the company around you, especially when you are eating. If you're on your own, try listening to music or a podcast to direct your eyes away from digital screens. This will help you stay present in the moment and enjoy your food, instead of mindlessly using your devices when they are not needed.
When it comes
to bedtime, keep your phone and laptop more than an arm's length away. By adding an obstacle to the habit of reaching for electronic devices, you can focus on getting quality rest.
For more tips
on conducting a digital detox, head on over
here
.
[via
First Post
, cover image via
Shutterstock
]
Receive interesting stories like this one in your inbox
Also check out these recent news