Don't miss the latest stories
Share this
Viral 'Check Your Privilege' Challenge On TikTok Is A Huge Reality Check
By Izza Sofia, 04 Jun 2020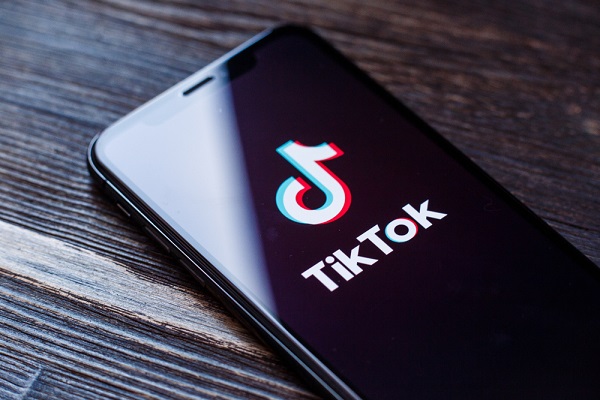 Image via XanderSt / Shutterstock.com
Following the ongoing
Black Lives Matter movement, a new challenge pertaining to racial inequity has gone viral on TikTok.
The 'Check Your Privilege'
challenge was started by a Virginian woman named Kenya, also known as @boss_bigmamma on TikTok. The 'Big Mamma' game reveals a series of scenarios to players to show how race has impacted their lives.
Participants start out
by holding up all 10 fingers, and then set one down for every scenario they have encountered.
"How many willing
to do this? All races. Privilege isn't all about money," the woman wrote. She then attempted to do the challenge herself, and put each finger down for each "racially motivated experience" she had been through.
"Put a finger down
if you have been called a racial slur," she said in the clip, and did just that. "Put a finger down if you've been followed in a store unnecessarily."
Some of the
scenarios comprise, "Seeing someone clenched their purse in an elevator with you," "having someone crossing the street to avoid passing you," and being "accused of not being able to afford something expensive."
Other experiences include
being bullied as a kid because of your skin, and teaching younger kids how to be safe should they encounter the police.
Kenya said that
the challenge was to highlight the discrimination she has faced throughout her life, and wishes to compare her experiences with other individuals. Her video has been viewed over 60,000 times, and many TikTok users have attempted the challenge to see how race has impacted them.
The challenge
has garnered positive responses from social media users, who applauded Kenya for shining a light on what privilege means. Kenya told
BuzzFeed
that she hopes people use their privilege to help others to create a better world for the generation to come.
[via
Independent
, opening image via
XanderSt / Shutterstock.com
]
Receive interesting stories like this one in your inbox
Also check out these recent news