Don't miss the latest stories
Share this
AI Uncovers Likely Secrets Behind Relationships That Make Them Successful
By Mikelle Leow, 30 Jul 2020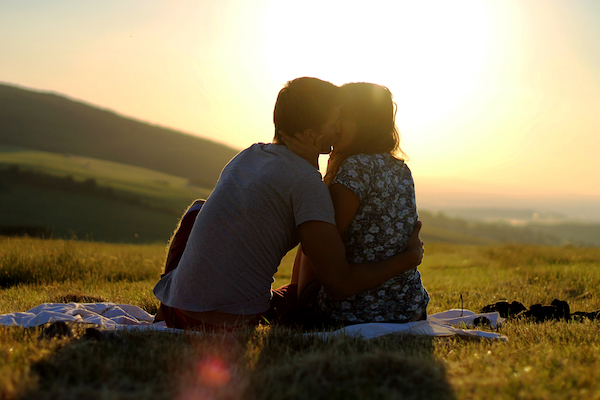 Image via Shutterstock
In this Black Mirror-esque
world, it almost comes as no surprise that there's now an
AI designed to predict relationships
that are lasting and secure.
Researchers from
Western University believe they have created the first systematic machine learning-based model that studies relationship satisfaction. Their
new study
involves AI scouring through 43 datasets of information about 11,196 couples to look for patterns in successful relationships.
While people have
an inkling that "satisfaction with romantic relationships has important implications for health, wellbeing, and work productivity," it's difficult to crack down on specific predictors of relationship quality, Western Psychology professor Samantha Joel
described
. Maybe AI will help.
What might come
across as surprising to some is that the algorithm discovered individual associations of partners, such as their satisfaction for life and their income, are less relevant in determining if a romance turns out to be successful.
Instead, the AI
found the perception of your other half being wholly committed in the relationship to be the most reliable predictor in the longevity of your bond.
This is followed by
appreciation for one another, sexual satisfaction, perceived partner satisfaction, and conflict.
So, don't be too
conscious that personal differences like upbringings or salaries might affect your connection, as it turns out that relationships truly require two hands to clap are more influenced by your dynamics.
Joel explained,
"Relationships-specific variables were about two to three times as predictive as individual differences, which I think would fit many people's intuitions. But the surprising part is that once you have all the relationship-specific data in hand, the individual differences fade into the background."
This is not to say
that the smaller details won't add up. A popular science-based "
golden relationship ratio
" suggests that for romantic bonds to stay solid, there should be five positive interactions for every negative one between partners. These can include a compliment, favor, or a hug.
[via
TNW
, cover image via
Shutterstock
]
Receive interesting stories like this one in your inbox
Also check out these recent news