Don't miss the latest stories
Share this
NSFW: Yayoi Kusama Gets A Graphic Novel Exploring Key Dots Of Her Life
NSFW
By Mikelle Leow, 12 Aug 2020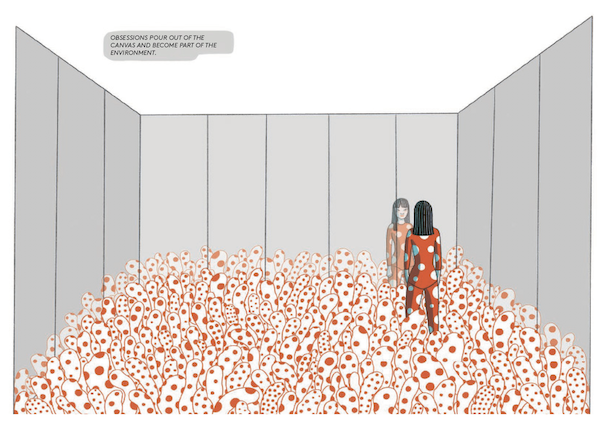 Image courtesy of Laurence King, featured with permission
It's a remarkable feat
for an artist to get their work
and
face recognized. Yayoi Kusama,
dubbed as
the "most popular artist in the world," has managed to achieve this even with the casual museumgoer. People see the petite Japanese woman with the piercing gaze and fiery red bob, and they'll instantly be reminded of her psychedelic polka-dotted realms.
Which is why
the new
KUSAMA: The Graphic Novel
is set to be a thing of curiosity among art lovers and the mainstream audience alike.
The graphic novel,
written and illustrated by Italian-Thai artist
Elisa Macellari
, connects the dots from Kusama's childhood in rural Japan, to her courageous move to New York in the 60s, and finally her ascension to international fame in the saturated sea of Instagrammable art.
Macellari's take on
Kusama's signature style—her polka dots, reds, and unending dreamlike worlds—walks you through the profound mental scape of the troubled contemporary artist.
KUSAMA: The Graphic Novel,
the first-ever graphic novel on Kusama, will retail for US$19.99 from 15 September on
Laurence King
's website.
It is the
third book in the publisher's
Graphic Lives
series, which delves into the lives of some of the world's most celebrated artists, and follows graphic novels on
Jean-Michel Basquiat
and
Jackson Pollock
. A visual treatment on the life of Katsushika Hokusai of
The Great Wave off Kanagawa
fame is poised to arrive in 2021.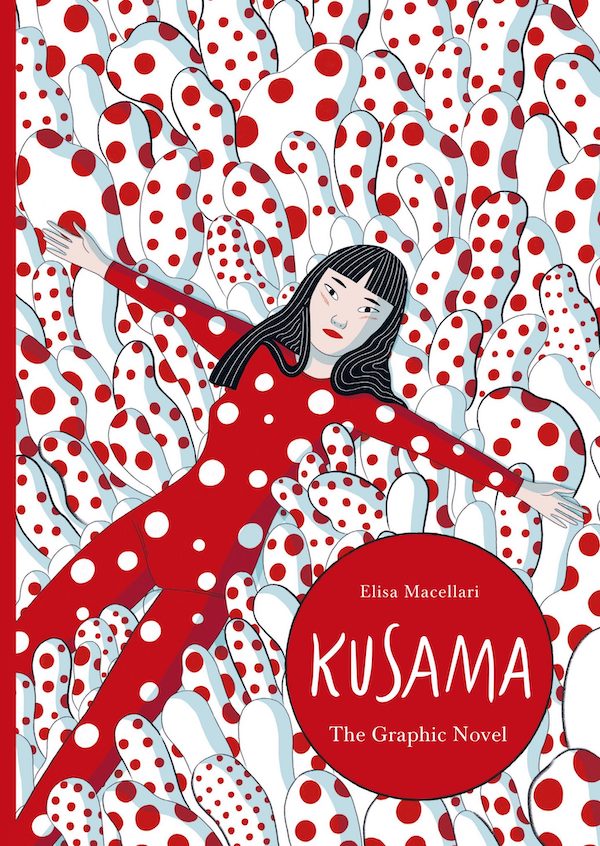 Image courtesy of Laurence King, featured with permission
Click to view enlarged version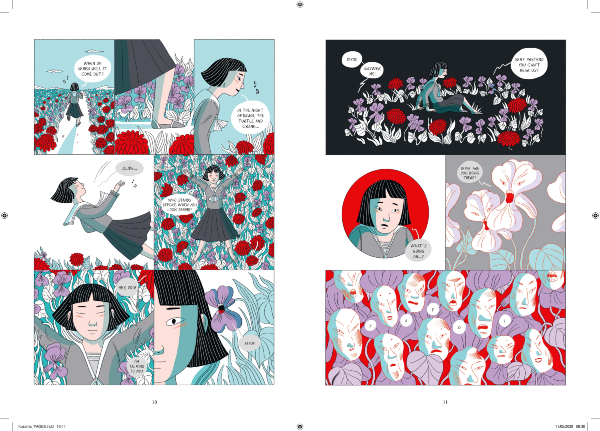 Click to view enlarged version. Image courtesy of Laurence King, featured with permission
Click to view enlarged version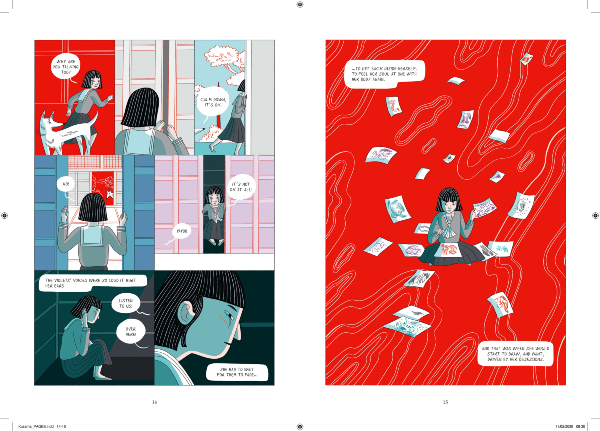 Click to view enlarged version. Image courtesy of Laurence King, featured with permission
Click to view enlarged version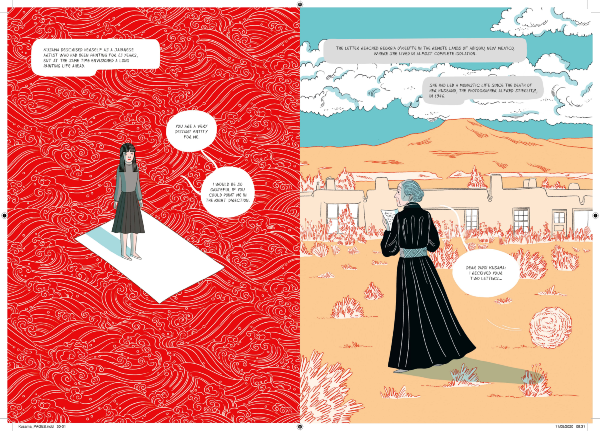 Click to view enlarged version. Image courtesy of Laurence King, featured with permission
Click to view enlarged version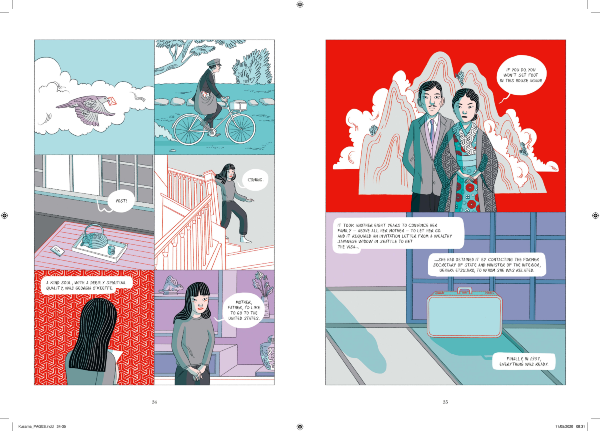 Click to view enlarged version. Image courtesy of Laurence King, featured with permission
Click to view enlarged version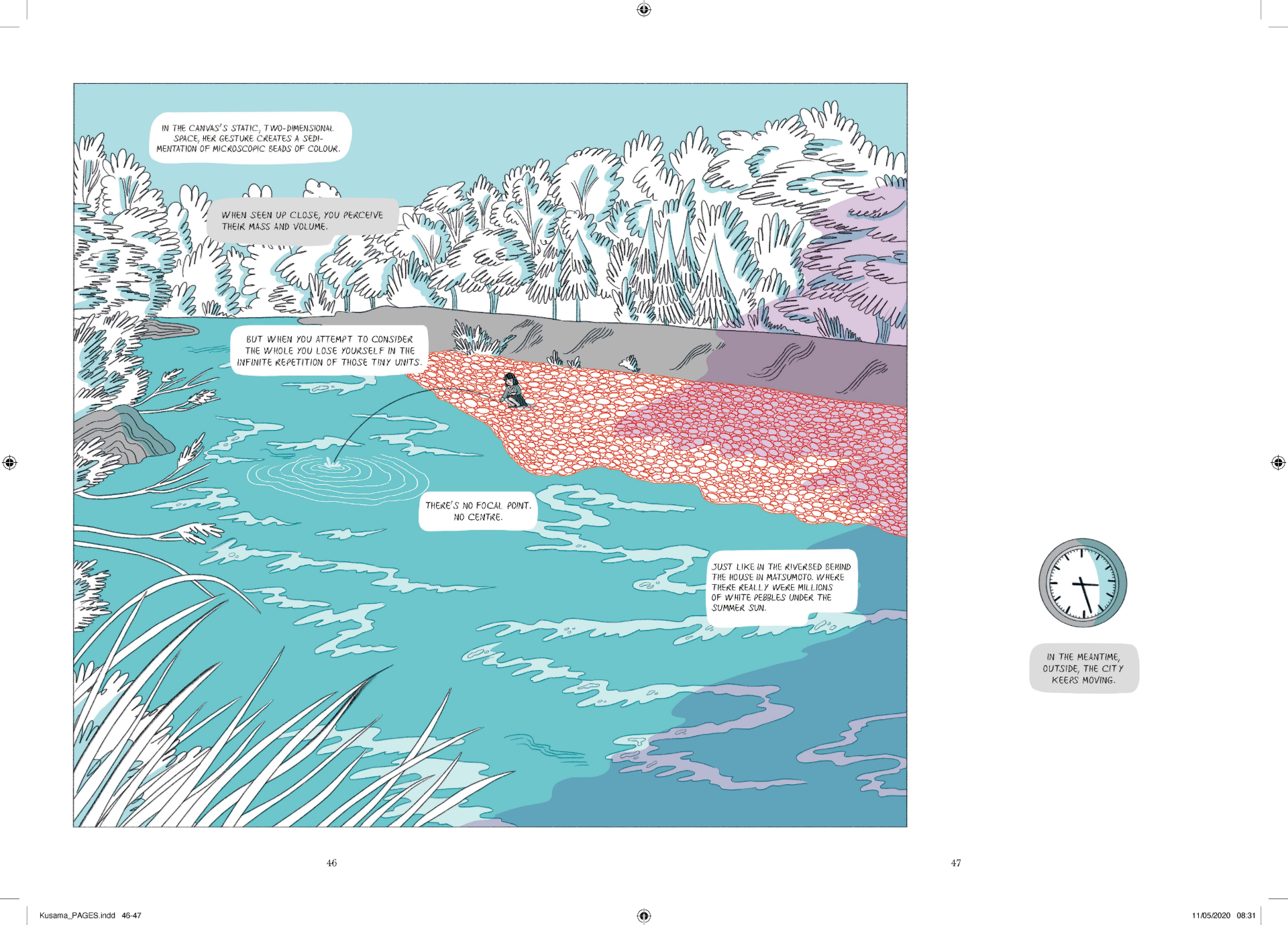 Click to view enlarged version. Image courtesy of Laurence King, featured with permission
Click to view enlarged version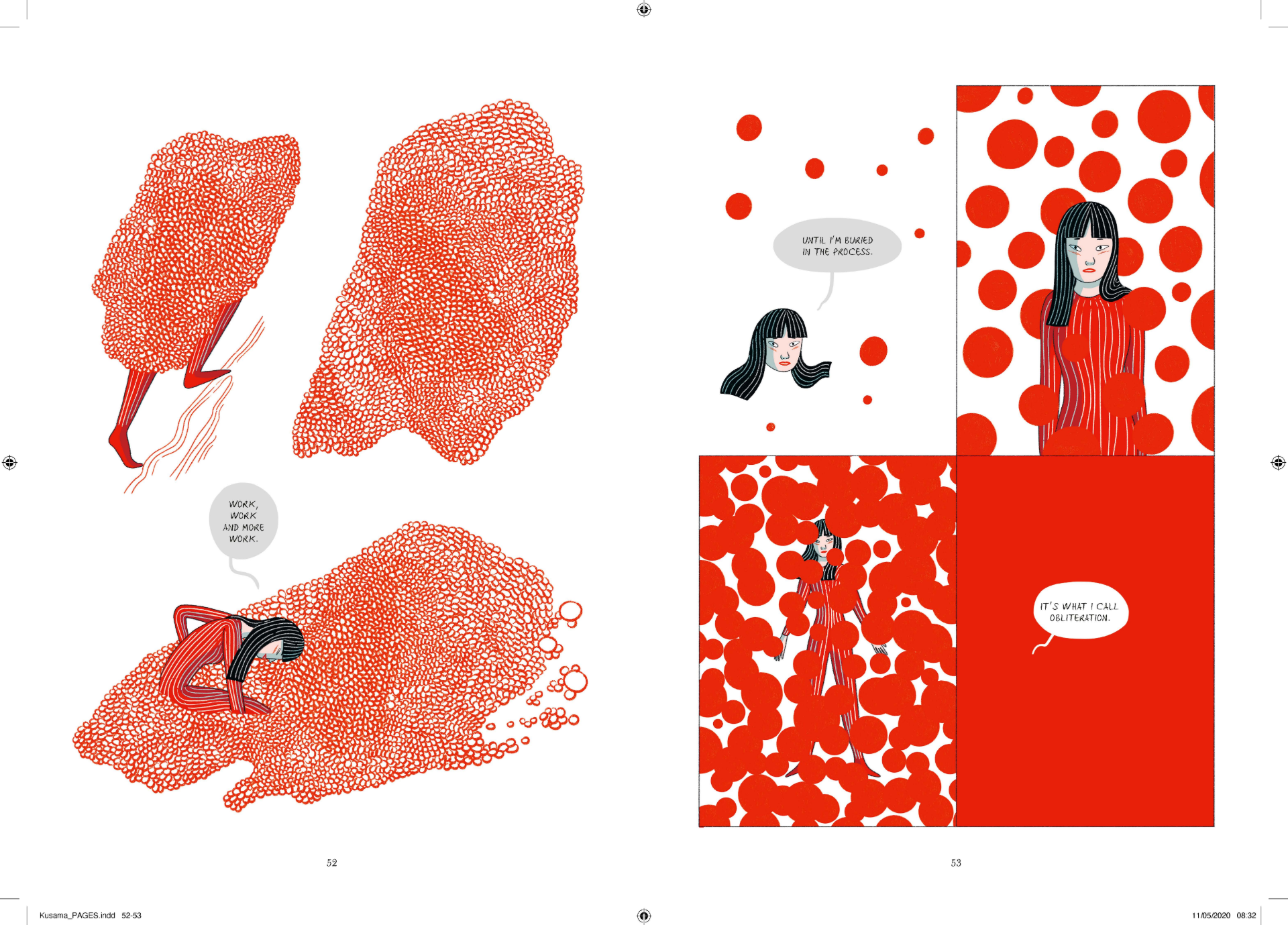 Click to view enlarged version. Image courtesy of Laurence King, featured with permission
Click to view enlarged version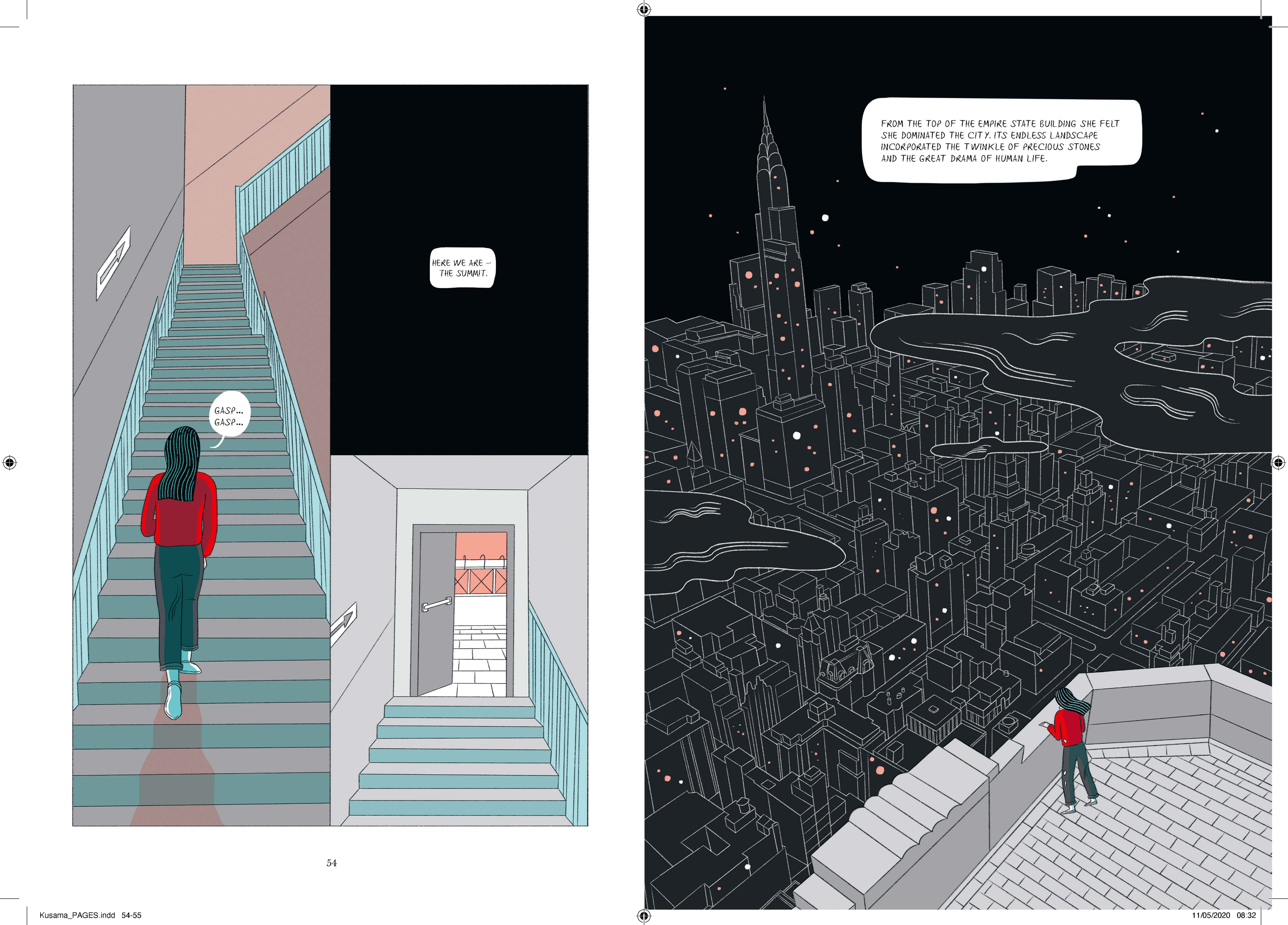 Click to view enlarged version. Image courtesy of Laurence King, featured with permission
Click to view enlarged version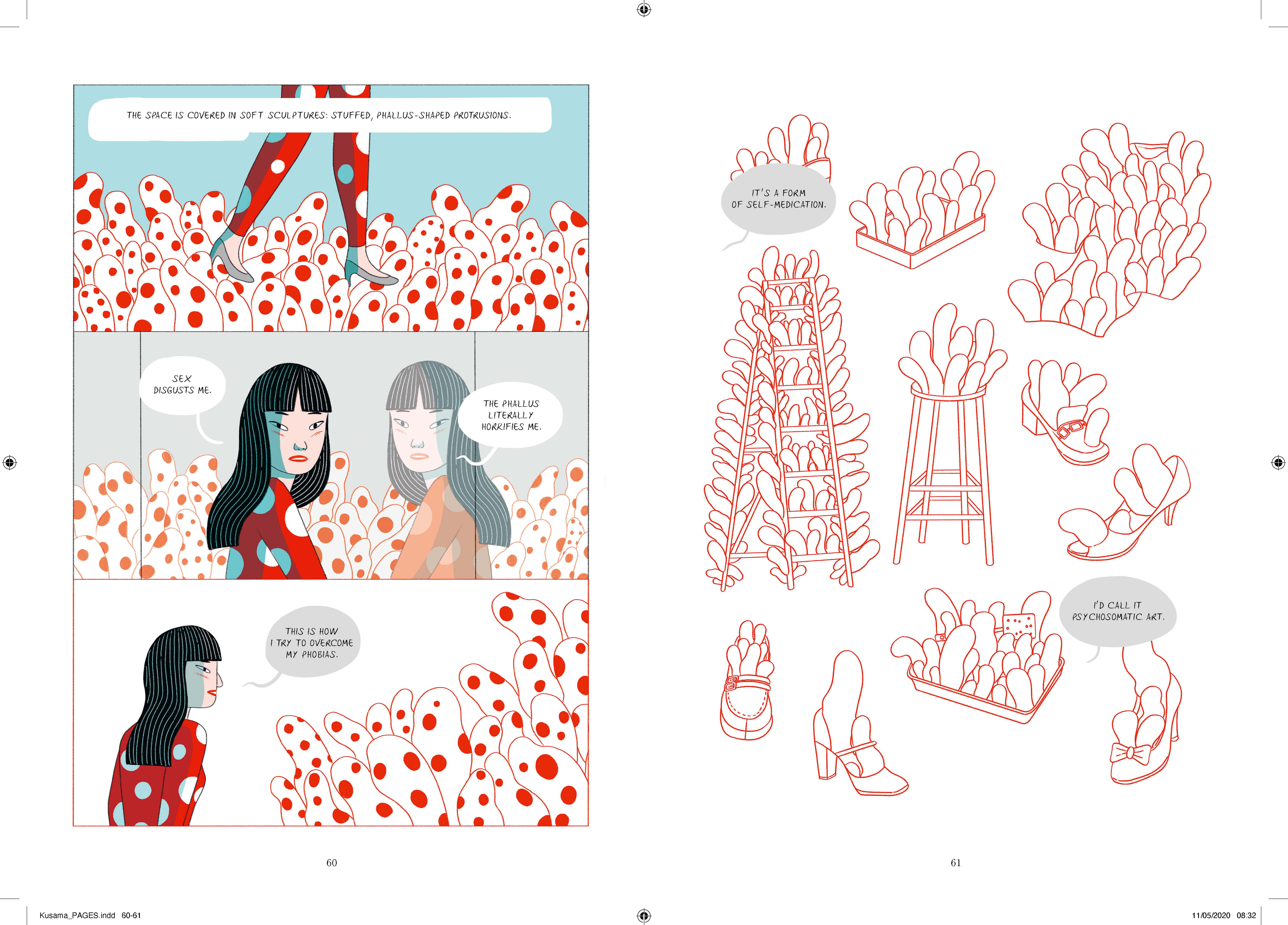 Click to view enlarged version. Image courtesy of Laurence King, featured with permission
Click to view enlarged version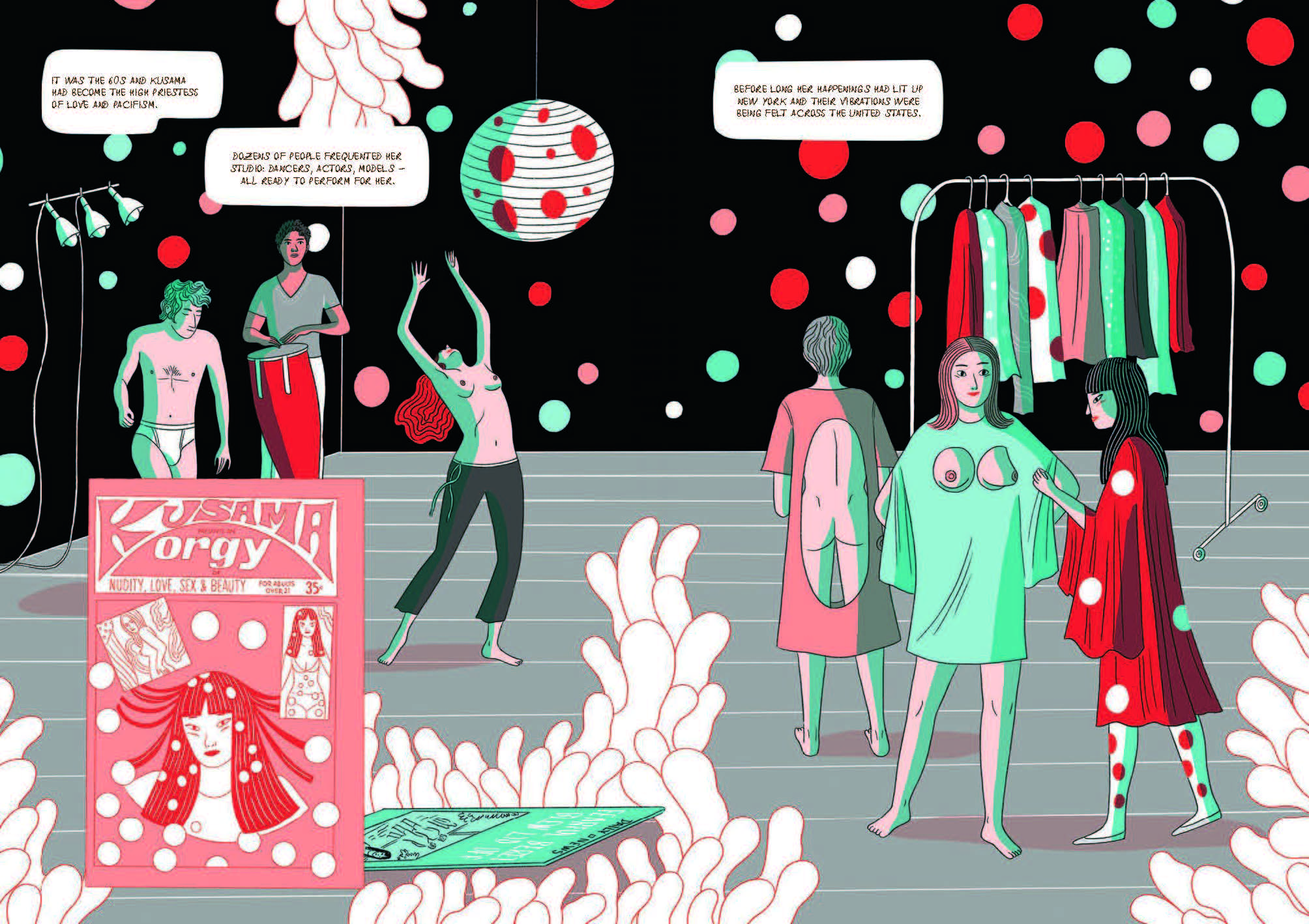 Click to view enlarged version. Image courtesy of Laurence King, featured with permission
[via
Laurence King
, images featured with permission]
Receive interesting stories like this one in your inbox
Also check out these recent news