Don't miss the latest stories
Share this
TikTok Riddle Supposedly Solvable By 'Kindergarteners' Has Many Scratching Heads
By Izza Sofia, 17 Aug 2020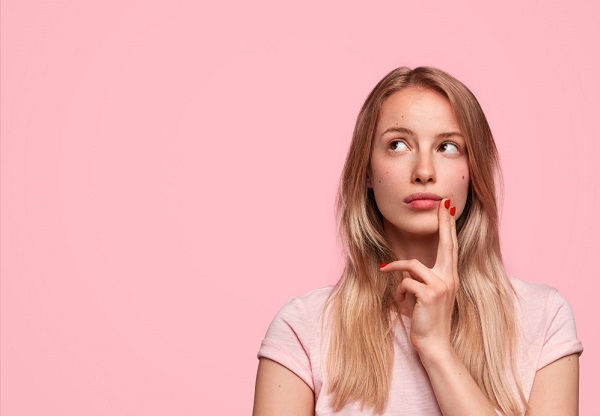 Image via Shutterstock
This riddle
on TikTok has baffled many internet users.
Jack Fanshawe shared
a video on TikTok with a riddle he claimed "97 percent of Harvard gradates couldn't solve" and added that "84 percent of kindergarteners can do it in six minutes or less."
"Think you're up
for the challenge?" he asked TikTok users in the clip, which has already been viewed over 10 million times. "I turn polar bears white, and I will make you cry. I make guys have to pee, and girls have to comb their hair," he said. "I make celebrities look like normal people, and normal people look like celebrities."
"I turn your
pancakes brown, and I make your champagne bubble. If you squeeze me, I'll pop. If you'll look at me, you'll pop. Let me know if you can solve this riddle," he continued. "Can you guess the riddle?"
Many internet users
struggled to find the answer. "You lost me on polar bear," a TikToker commented. The riddle itself is a puzzling one and according to some has no real answer. Some people guessed the answer is "
time
" or "water."
The answer,
however, came from the last line, which asked, "Can you guess the riddle?" The correct answer is "No" as in "No, I can't guess the riddle."
"There's literally
no right answer, so I'm guessing it's nothing cause little kids would say nothing," one TikTok user explained.
[via
Jack Fanshawe
, opening image via
Shutterstock
]
Receive interesting stories like this one in your inbox
Also check out these recent news