Don't miss the latest stories
Share this
Digital Artist Brings Faces In Famous Portraits To Life With Neural Network
By Thanussha Priyah, 10 Sep 2020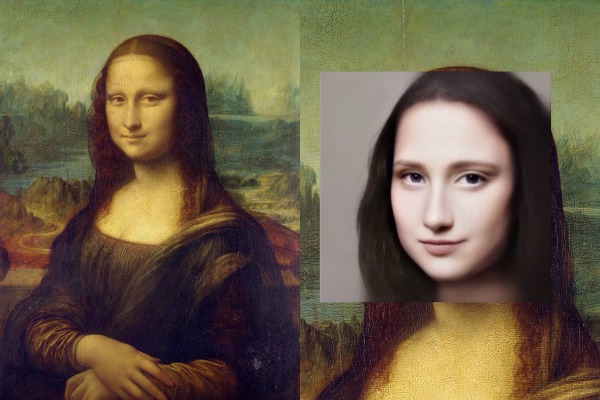 Video screenshot by Neural Love / Denis Shiryaev and featured with permission
History's most prominent
artists have succeeded in creating subjects that continue to mesmerize today. An example would be the
Mona Lisa
(1503) by Leonardo da Vinci.
The painting has
been residing in the Louvre Museum since 1797. Since then, many people have come in droves to awe at the stunning artwork, and some might even wonder what the famed lady with enchanting eyes and a mysterious smile would've looked like in real life.
Well, you might be
close to finding out because artist
Denis Shiryaev
has reimagined the
Mona Lisa
as well as other people in iconic paintings to appear as a real person using artificial intelligence.
Shiryaev collated people's
facial expressions from YouTube and TikTok videos and used neural network technology, a computing system loosely based on the biological brain, to create realistic appearances.
Shiryaev released a
video showing the making of his reimaginations. He went above and beyond to bring the portraits to life by displaying the AI-generated faces with lifelike movements.
Although the digitally-created
appearances may resemble the portraits, Shiryaev reminded that "we can't consider those faces as historically accurate." Rather, the project was simply "a fun thing to do."
The video features
a total of seven famous paintings: Frida Kahlo's
Self-portrait
, Grant Wood's
American Gothic
, Rembrandt van Rijn's
The Night Watch
, Johannes Vermeer's
Girl with a Pearl Earring
, Sandro Botticelli's
The Birth of Venus
, Leonardo da Vinci's
Lady with an Ermine
and the
Mona Lisa
.
To discover more
works by Shiryaev, check out his website
Neural Love
, or follow him on
Instagram
and
YouTube
.
Mona Lisa by Leonardo da Vinci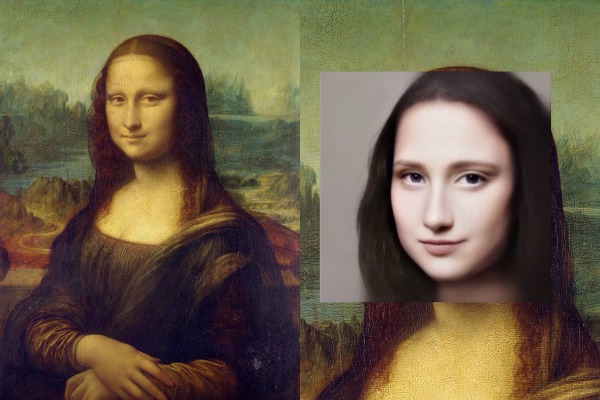 Video screenshot by Neural Love / Denis Shiryaev and featured with permission
The Birth of Venus by Sandro Botticelli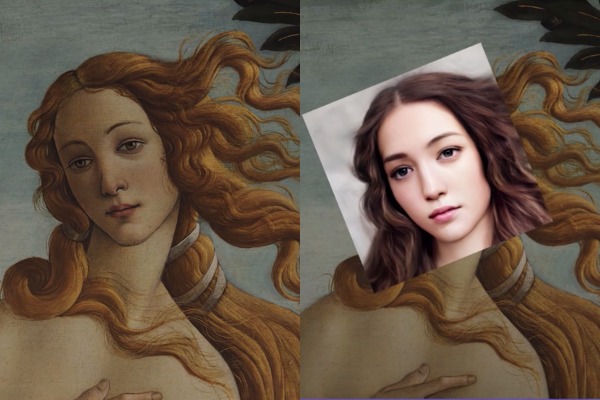 Video screenshot by Neural Love / Denis Shiryaev and featured with permission
American Gothic by Grant Wood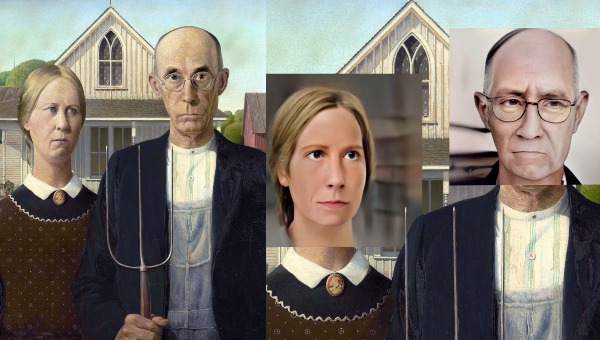 Video screenshot by Neural Love / Denis Shiryaev and featured with permission
Self-portrait by Frida Kahlo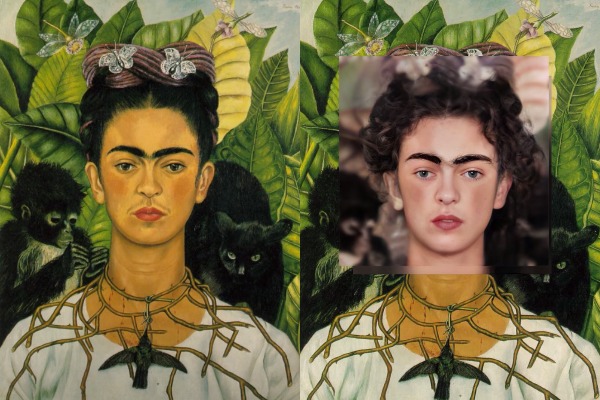 Video screenshot by Neural Love / Denis Shiryaev and featured with permission
Lady with an Ermine by Leonardo da Vinci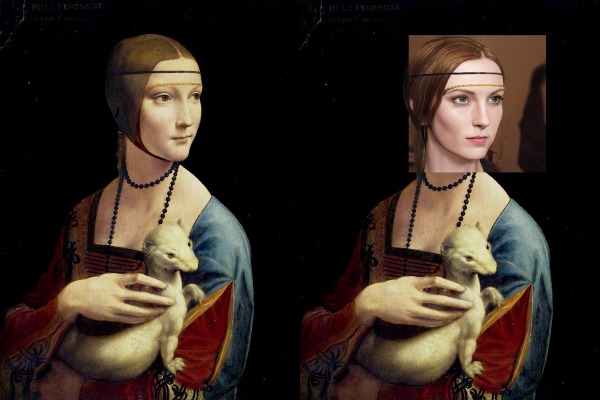 Video screenshot by Neural Love / Denis Shiryaev and featured with permission
[via
Bored Panda
, images by
Neural Love / Denis Shiryaev
and featured with permission]
Receive interesting stories like this one in your inbox
Also check out these recent news