Don't miss the latest stories
Share this
A' Design Award Open Call: Enter & Showcase Your Best Works On The World Stage
By Thanussha Priyah, 15 Sep 2020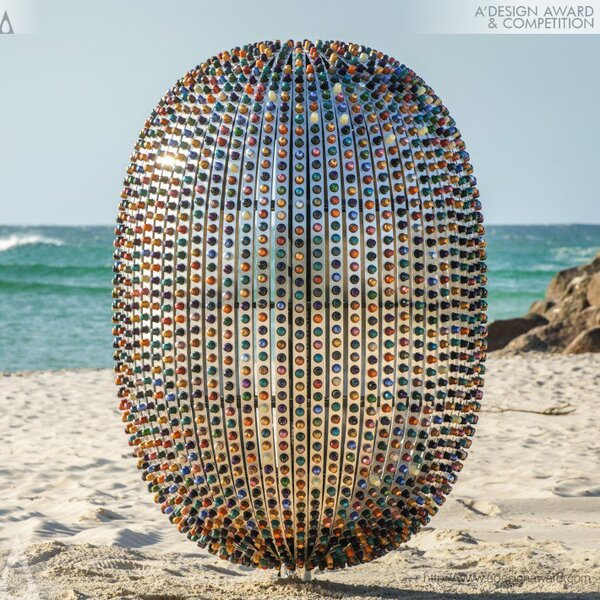 Image of Superegg by Jaco Roeloffs
Leading design competition
A' Design Award
has opened its world stage for designers, innovators, and brands to elevate their projects to the next level. Creatives from diverse backgrounds can submit their best works on 
DesignAward.com
 before the end of this month. Winning entries will be honored with international recognition and a leg up to new opportunities. 
As one of
the world's largest design contests, the extensive award categories span across several disciplines including
Interior Space and Exhibition Design
,
Architecture, Building and Structure Design
,
Packaging Design
,
Advertising, Marketing and Communication Design
, and
Graphics and Visual Communication Design
. Find the best-suited category for your entry in the comprehensive list
here
. 
Each entry will be
evaluated by an esteemed jury panel filled with design experts, veteran academics, and prominent press members. 

In the 2019-2020 edition
, over 2,000 winners from 107 countries were endowed with the distinguished award, which allowed them to inspire others and accelerate their status in the global design industry. 
Winners of the
outstanding accolade will not only benefit from international prominence but also earn a grand trophy, a winner certificate, a lifetime permit to use their award-winner logo, online and offline exhibitions of their work, and gala night tickets to the grand award ceremony.

Laureates are also
bestowed with an extensive PR campaign including interview opportunities, a spot in the annual yearbook, meaningful feedback from the judges, inclusion in the
World Design Rankings
, and much more. 
The opportunity to
push your most significant works to the global stage is now at your fingertips as the A' Design Award & Competition is currently open for submissions.

Register here before
the deadline on 30 September 2020 to take part in the renowned competition. Winning entries will be announced on
DesignTAXI
on 15 April 2021. 
In the meantime,
browse through some of the prizewinning works from the previous edition to fuel your motivation.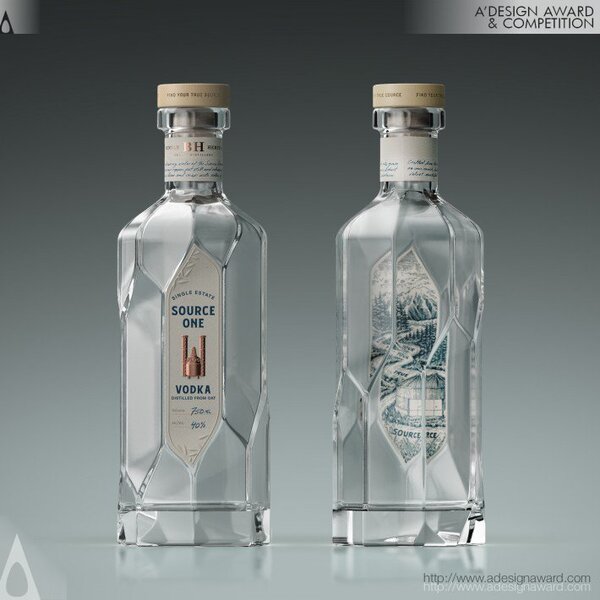 Image of Source One Vodka by Aether NY, LLC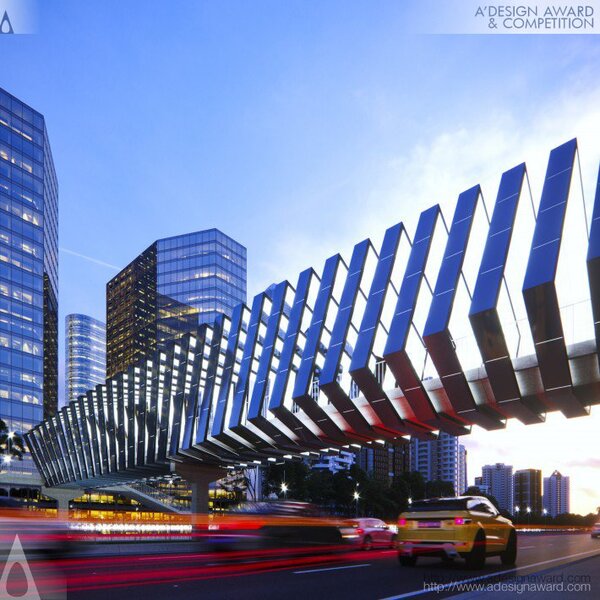 Image of Solar Skywalks by Peter Kuczia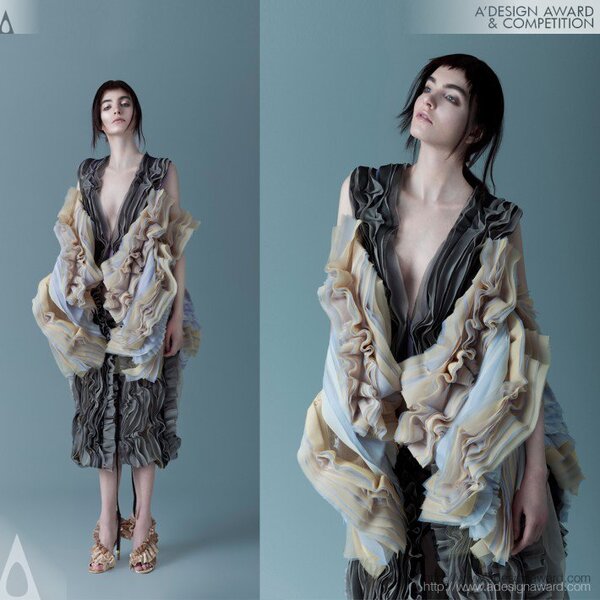 Image of Traces by Rong Zhang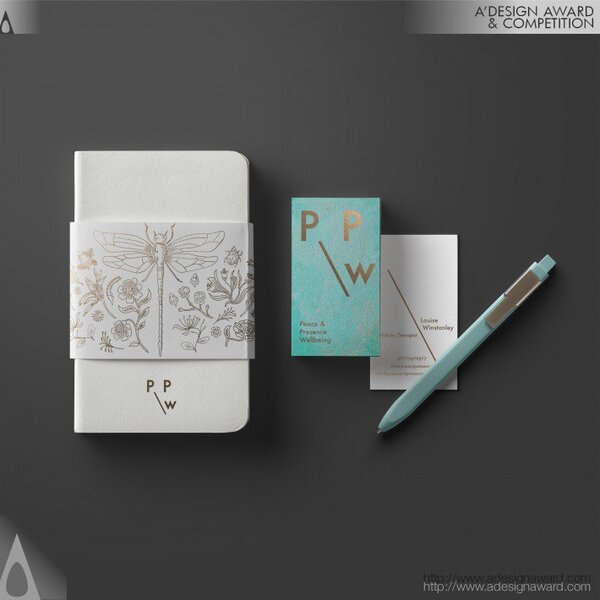 Image of Peace and Presence Wellbeing by Lisa Winstanley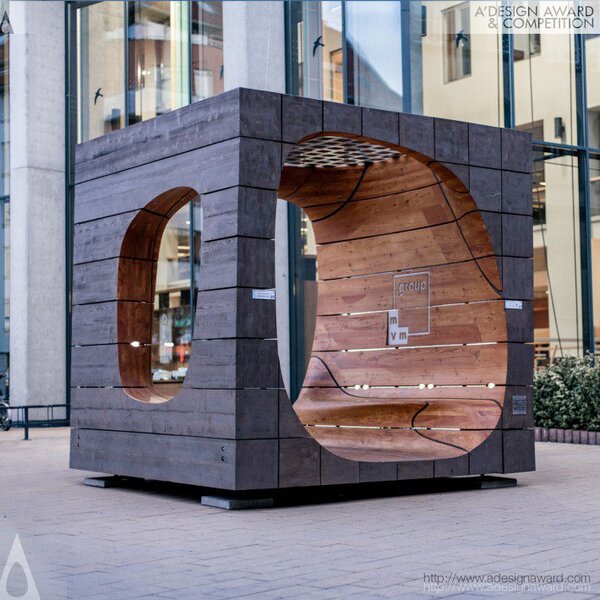 Image of Fluid Cube and Snake by Hello Wood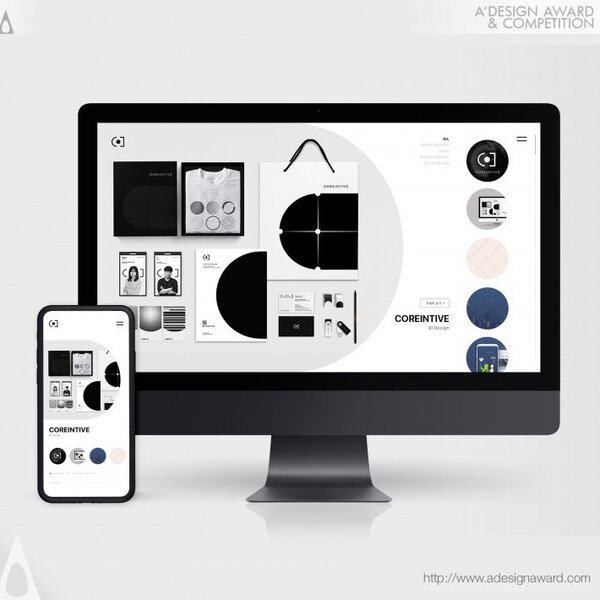 Image of Coreintive by Coreintive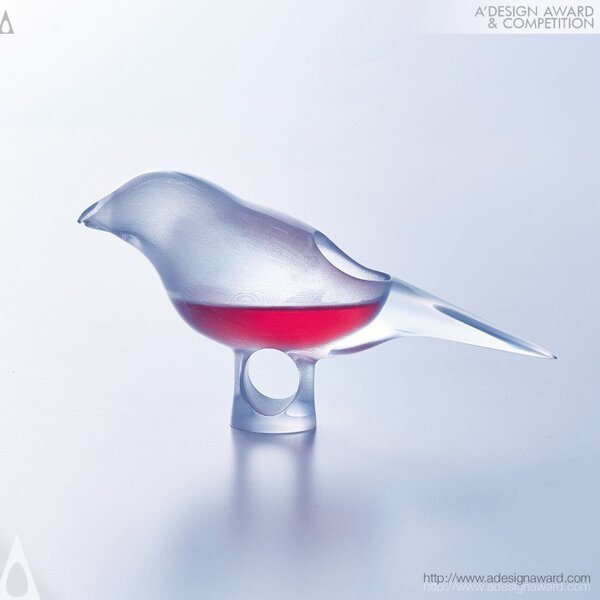 Image of Bird's Sake Cup by kenji fujii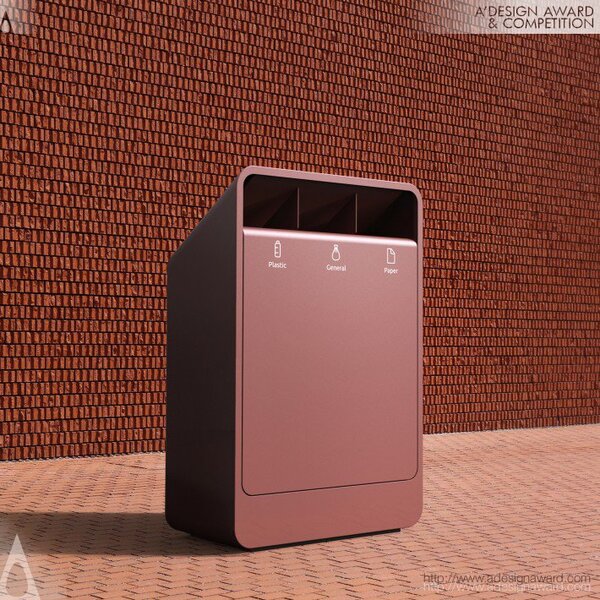 Image of Radial by Jarosław Markowicz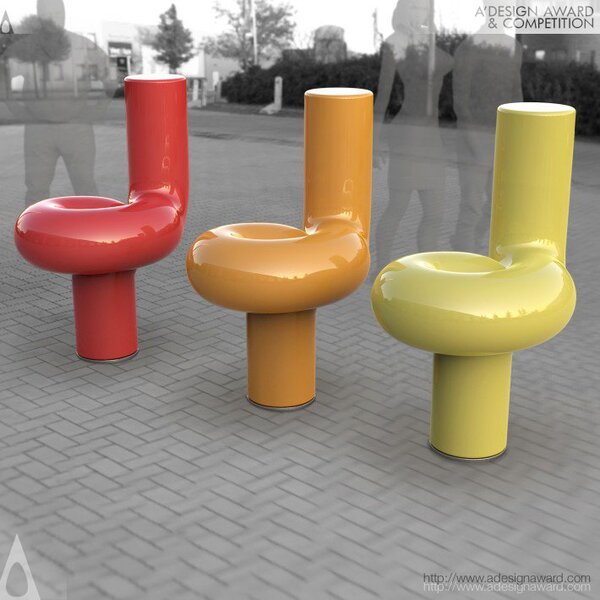 Image of Lumino by Vasil Velchev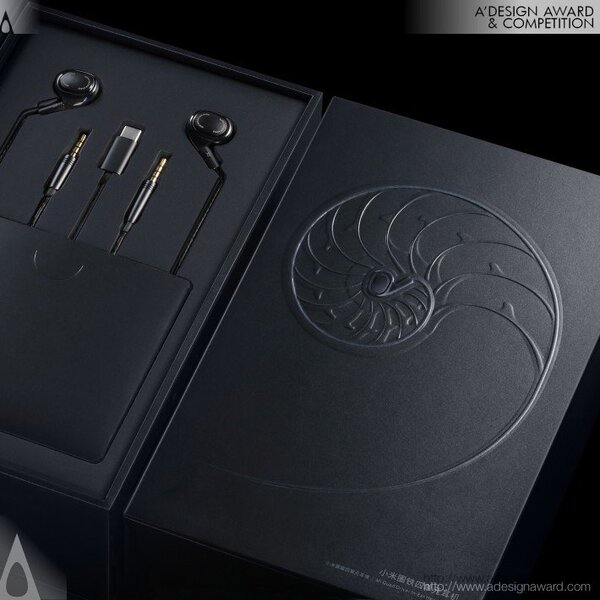 Image of Hailuo by Xiaomi
Image of 2019 Npccd Deck by Alexander Chin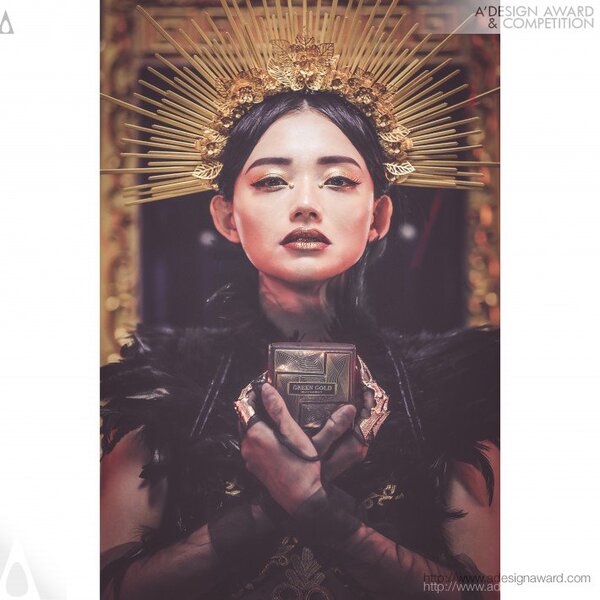 Image of Queen by Zheng Yuan Huang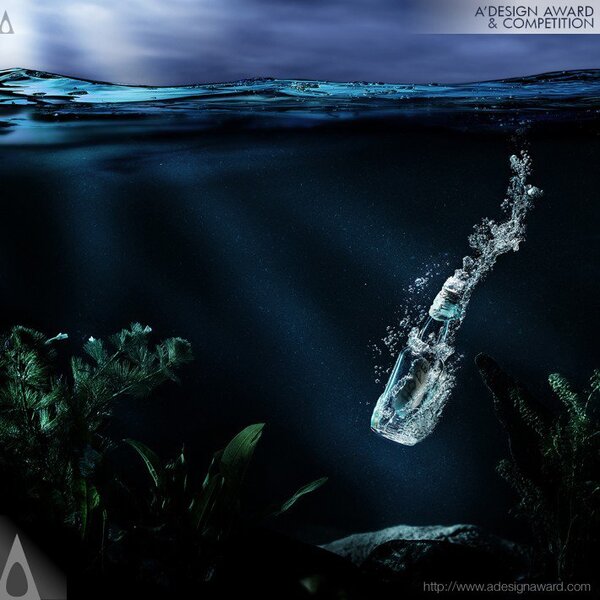 Image of Pass On by Eduardo Dulla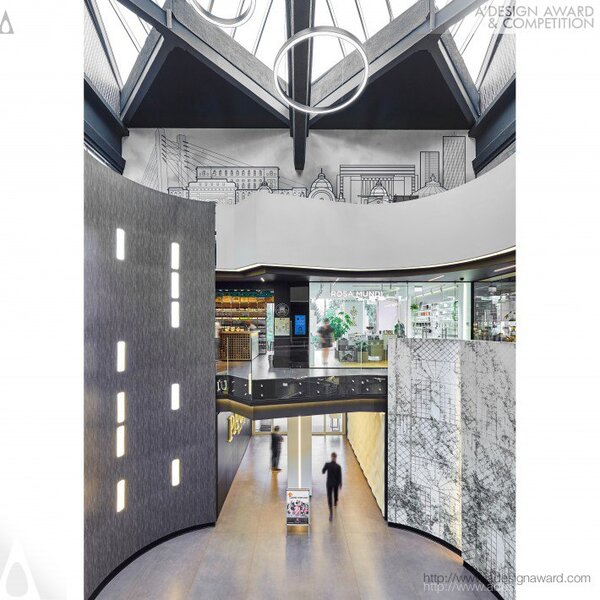 Image of Agorafloreasca by Helen Brasinika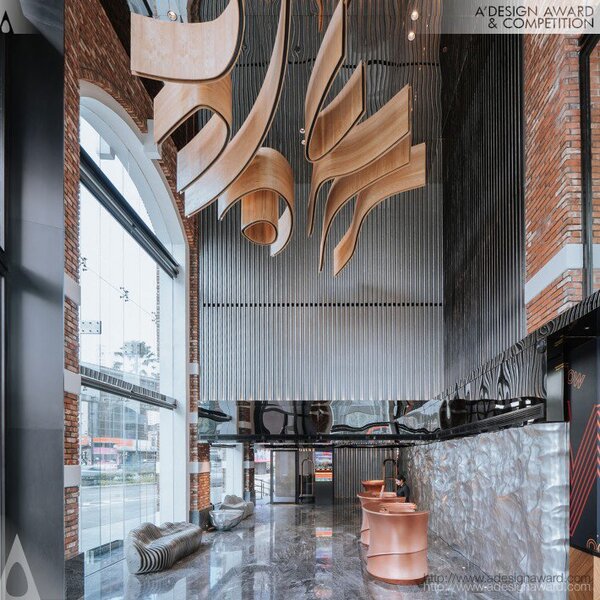 Image of Wolo Hotel by Andy Wong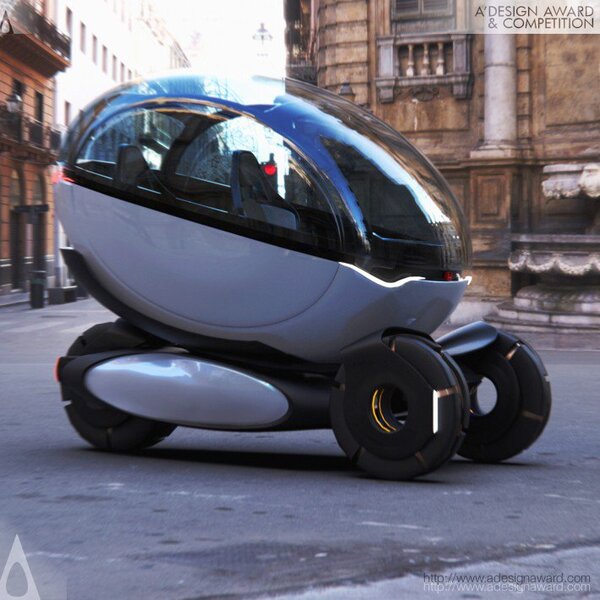 Image of Shell 2030 by Tamir Ori Mizrahi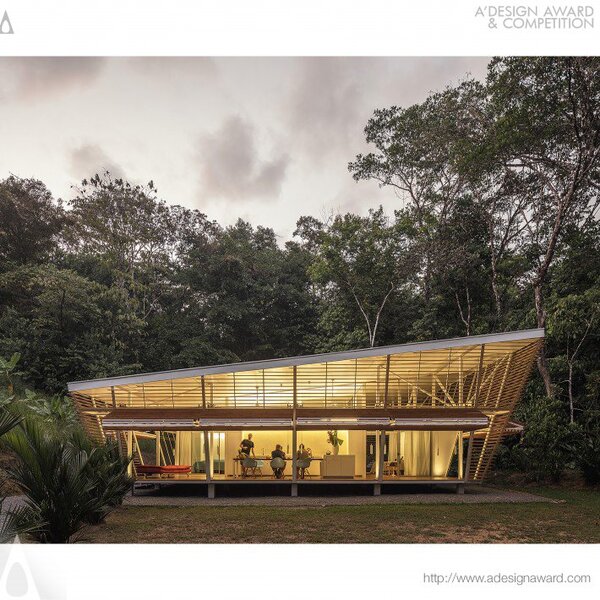 Image of No Footprint House by Oliver Schütte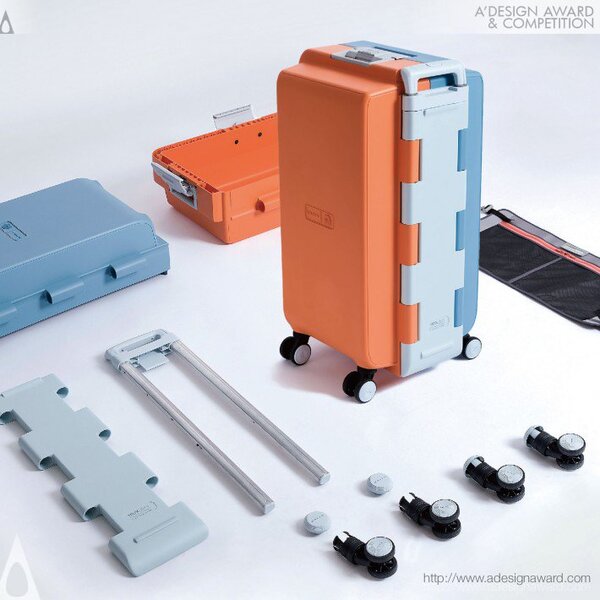 Image of Rhita by ChungSheng Chen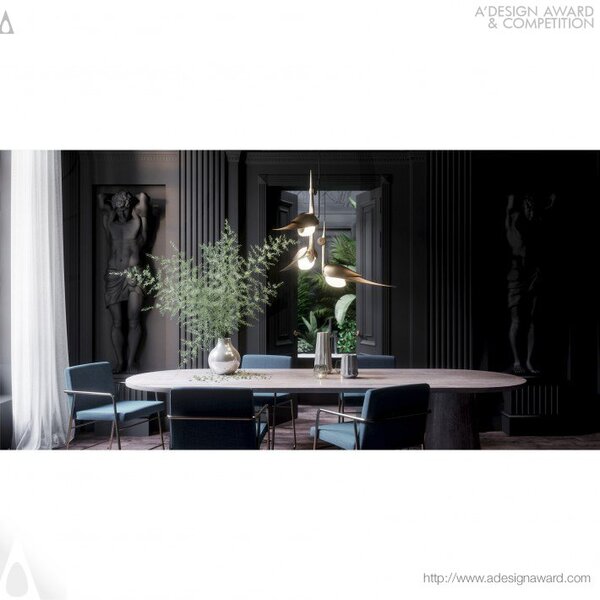 Image of Lory Duck by Calaras Serghei
This is a sponsored post.
Receive interesting stories like this one in your inbox
Also check out these recent news