Don't miss the latest stories
Share this
Logo Designer Who Has Impressed Clients For A Year Turns Out To Be AI
By Mikelle Leow, 18 Sep 2020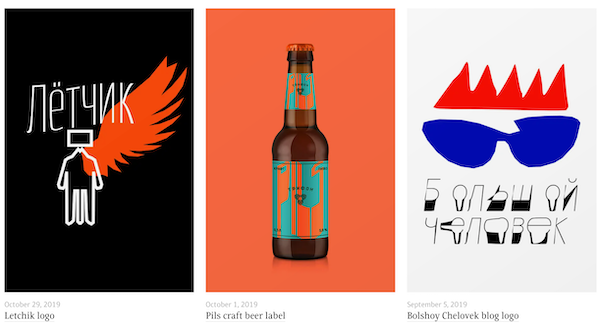 Images by Art. Lebedev Studio and featured with permission
Russian logo designer
Nikolay Ironov
's work is so wildly experimental, one might say it almost seems inhuman—and they'd be right, because Nikolay Ironov is an AI.
His creators,
an isolated team at design firm
Art. Lebedev Studio
, had kept Ironov's identity a secret for over a year, during which the high-tech designer landed over 20 successful commercial projects under the guise of a "remote employee."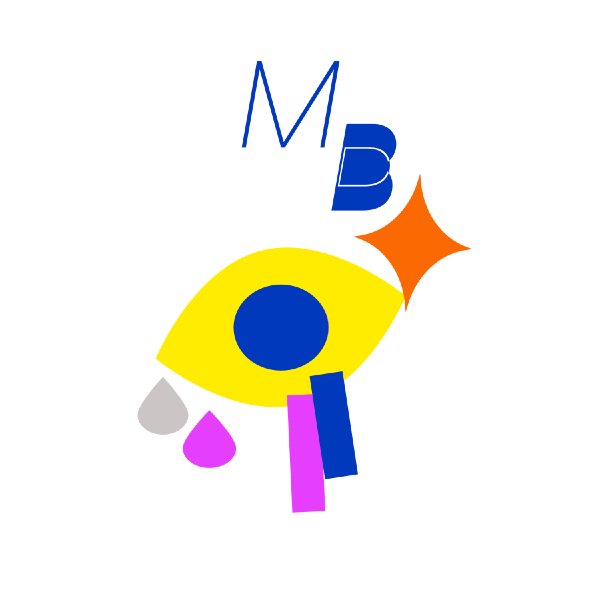 Image by Art. Lebedev Studio and featured with permission
Keeping the designer's
face under wraps meant "the team could manage any risk of leaks, while also gathering valuable feedback from clients on Nikolay Ironov's work — free from any prejudice against generative design," the neural network's developers explained.
Instead of
attending design school like many of his human peers, Ironov was trained on a number of interwoven algorithms "so complex" that not even his makers can identify where his final work is derived.
Ironov completes
his projects by gathering details about clients, distilling branding concepts, and then generating numerous iterations, including color schemes, 3D models, and patterns.
"Nikolay Ironov
can replace a human at every stage of creating an identity — from searching for an idea to designing ways to apply an identity," the studio added. "This allows one to create a unique design, free from restrictive external influences such as environment, fashion and authority."
Clients wowed
by the AI designer's unorthodox aesthetics—including dining establishments, apps, consumer good brands and influencers—were left in the dark about his identity until the agency announced it in June. His work can now be seen across Russia.
Make no mistake
that Ironov is simply an experiment, though. The studio insists that the neural network can take on real gigs proficiently.
"He is available
24 hours a day," his developers revealed. "He does not get sick. He does not experience crippling creative blocks. He is always developing and can complete tasks in a matter of seconds."
"More importantly,
his designs are completely unique."
For a while,
humankind
has been convinced
that creativity cannot be replicated by robots. The faceless designer, who managed to nail real jobs without getting discovered for over a year, overturns this belief.
Take in
some of Nikolay Ironov's uncanny branding projects and
head here
to view the AI designer's portfolio. You can also check out the work of his creator, Art. Lebedev Studio, via its
website
and
Instagram
.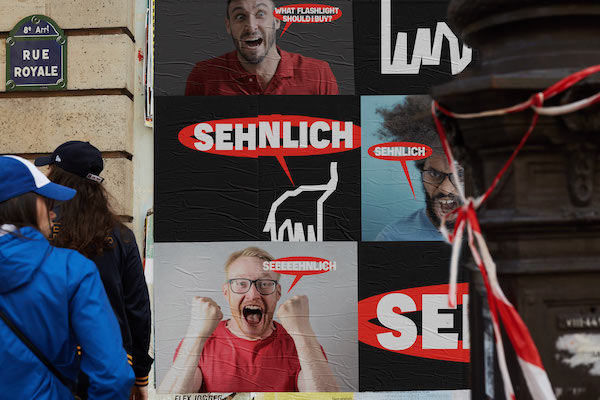 Image by Art. Lebedev Studio and featured with permission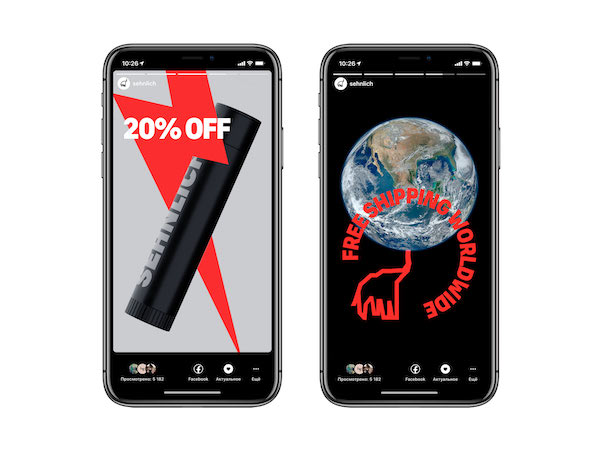 Image by Art. Lebedev Studio and featured with permission
Image by Art. Lebedev Studio and featured with permission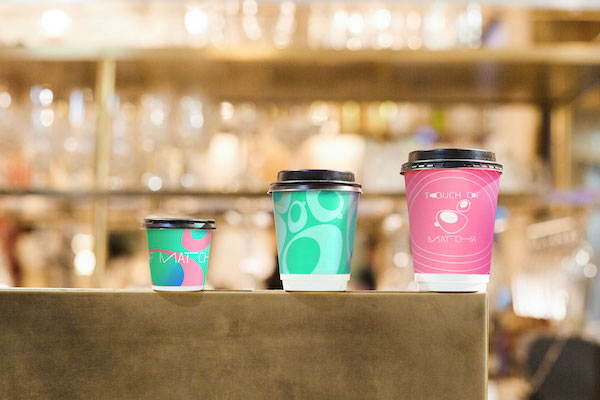 Image by Art. Lebedev Studio and featured with permission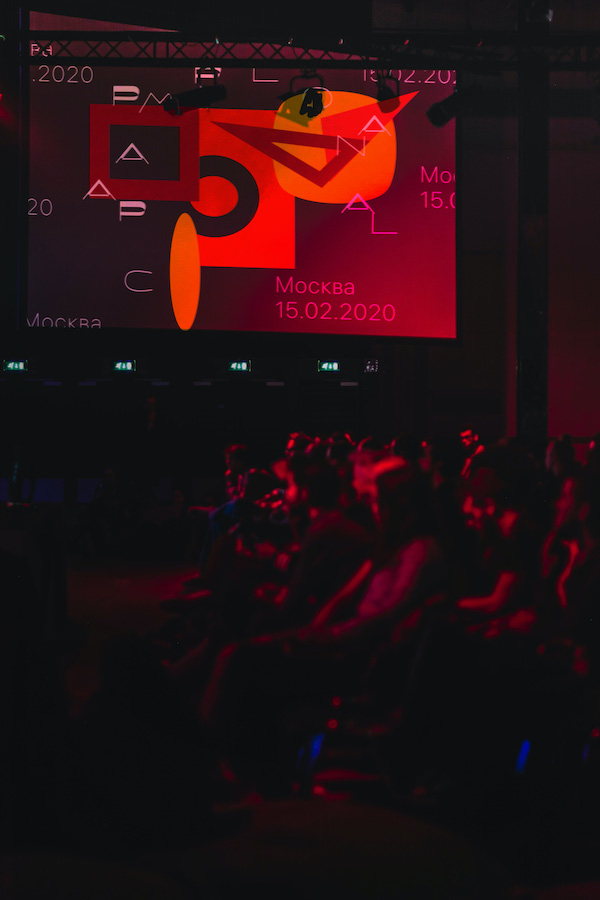 Image by Art. Lebedev Studio and featured with permission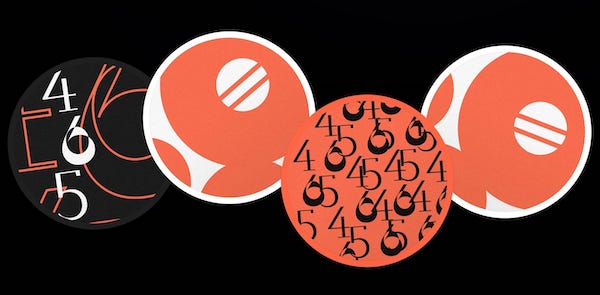 Image by Art. Lebedev Studio and featured with permission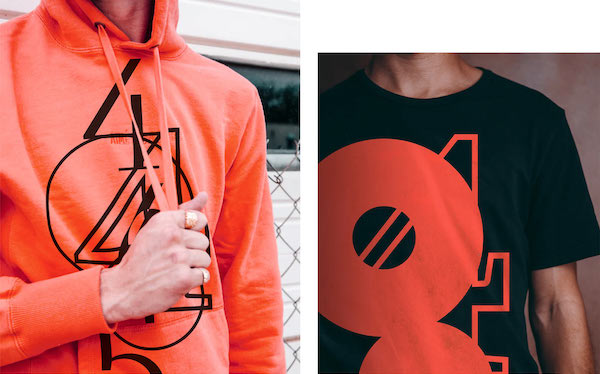 Image by Art. Lebedev Studio and featured with permission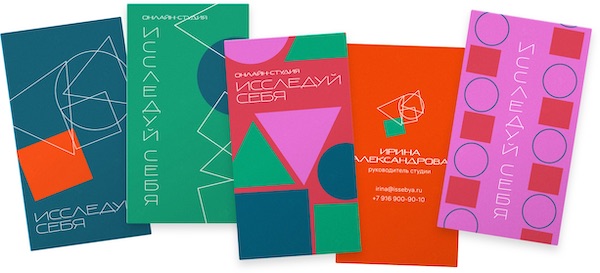 Image by Art. Lebedev Studio and featured with permission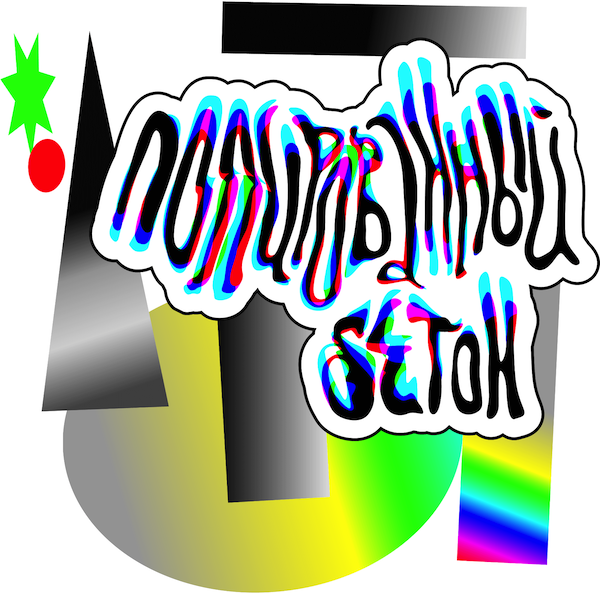 Image by Art. Lebedev Studio and featured with permission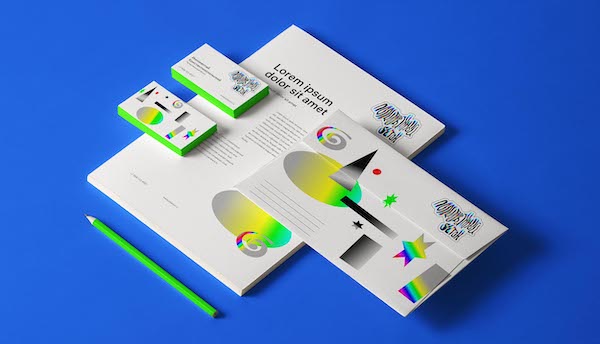 Image by Art. Lebedev Studio and featured with permission
[Images by
Art. Lebedev Studio
and featured with permission]
Receive interesting stories like this one in your inbox
Also check out these recent news