Don't miss the latest stories
Share this
Designers Around The World Blindly Reimagine Logos Based On The Brands' Missions
By Mikelle Leow, 16 Oct 2020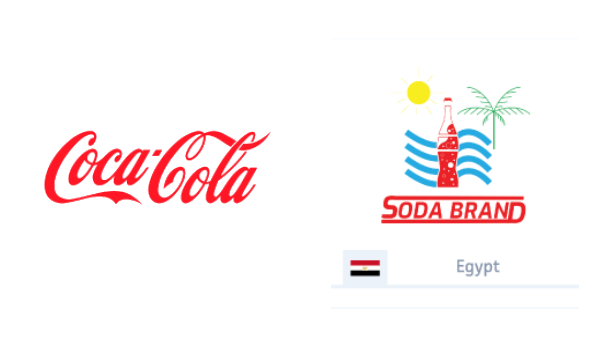 Image courtesy of Best SEO Companies
What would
the world look like if its cities hadn't been emblazoned with Coca-Cola's script wordmark, and what could the iconic Nike swoosh have been if it were designed by someone else who wasn't
paid US$35 for it
?
In this DesignTAXI
exclusive with
Best SEO Companies
, you'll discover how internationally-renowned logos could have looked if other people from different parts of the world were tasked to design them.
The catch?
None of the designers knew they were recreating the brandings of Apple, Coca-Cola, Facebook, and Nike, as they were only supplied with the companies' mission statements and nature of business.
As you might know,
mission statements can be rather vague or generic, and certain elements can have different meanings in different cultures, so it's interesting to see how varied the results are without prompts like the companies' names or reputations.
However, there appear
to be a handful of similarities between the iterations, such as the use of the color blue across the board for the "social media brand" and a seemingly global preference to use red and/or black for a certain "sports apparel brand."
See how
designers around the world have reinterpreted internationally-recognized logos, and find out more about the project
here
.
"Social media brand" (Facebook)
Click to view enlarged version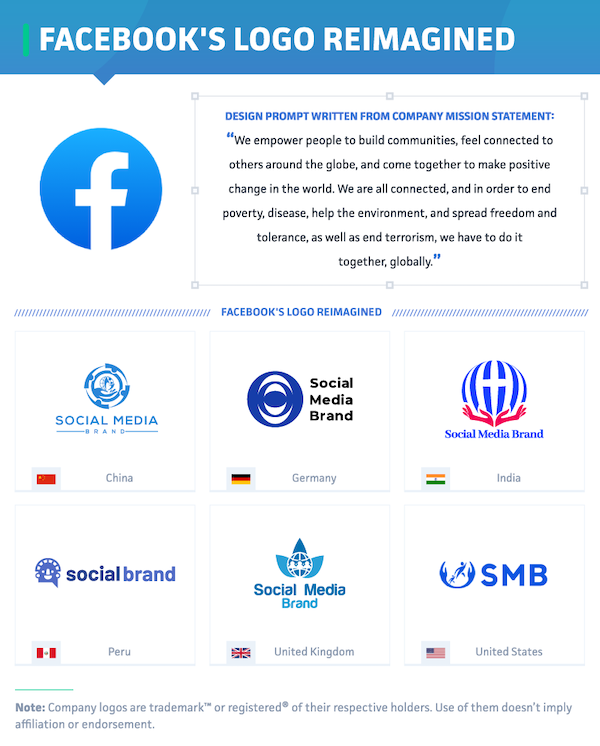 Click to view enlarged version. Image courtesy of Best SEO Companies
"Soda brand" (Coca-Cola)
Click to view enlarged version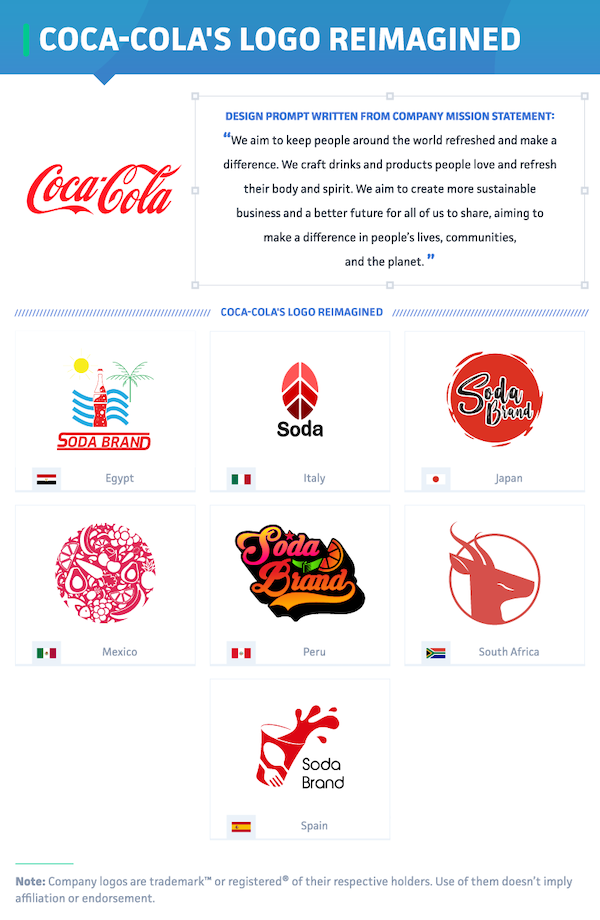 Click to view enlarged version. Image courtesy of Best SEO Companies
"Tech company" (Apple)
Click to view enlarged version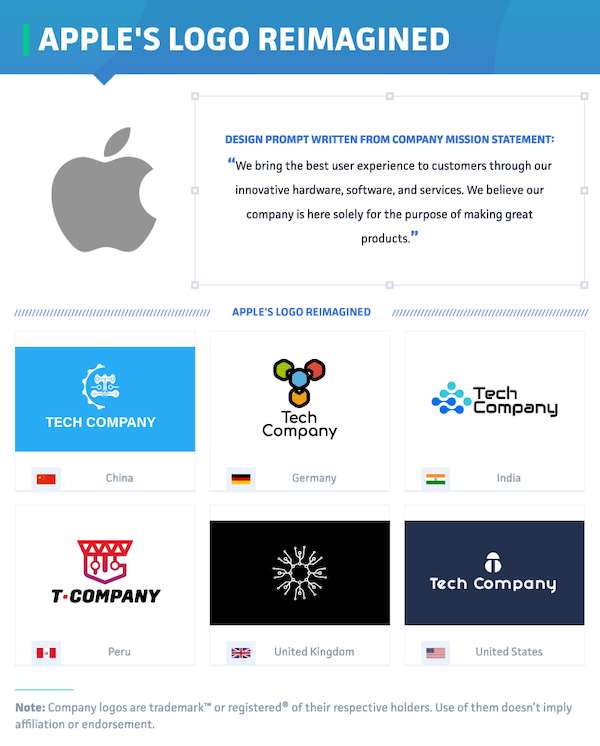 Click to view enlarged version. Image courtesy of Best SEO Companies
"Sports apparel brand" (Nike)
Click to view enlarged version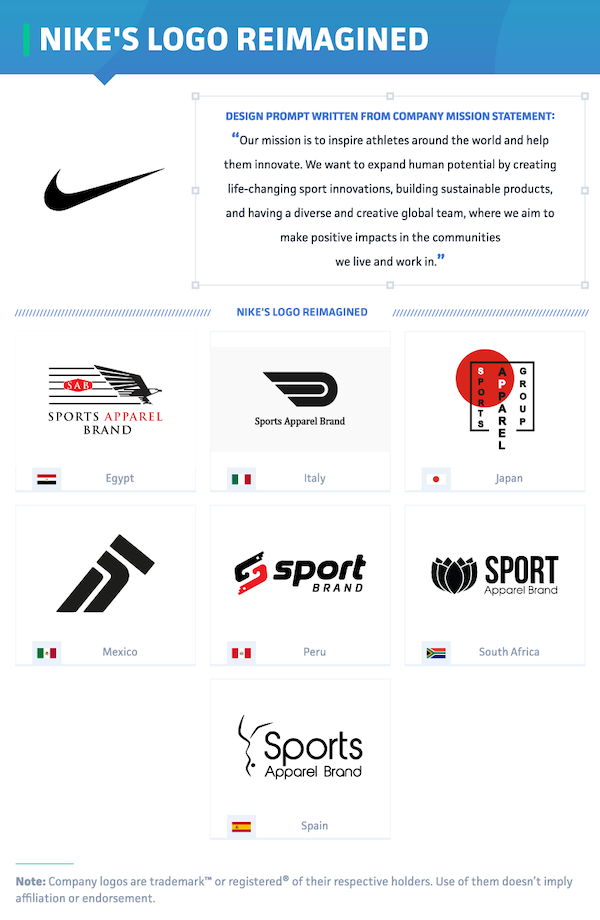 Click to view enlarged version. Image courtesy of Best SEO Companies
[via
Best SEO Companies
]
Receive interesting stories like this one in your inbox
Also check out these recent news