Don't miss the latest stories
Share this
Japanese Conveyor Belt Chain Works With AI To Create Perfect Low-Priced Sushi
By Mikelle Leow, 18 Nov 2020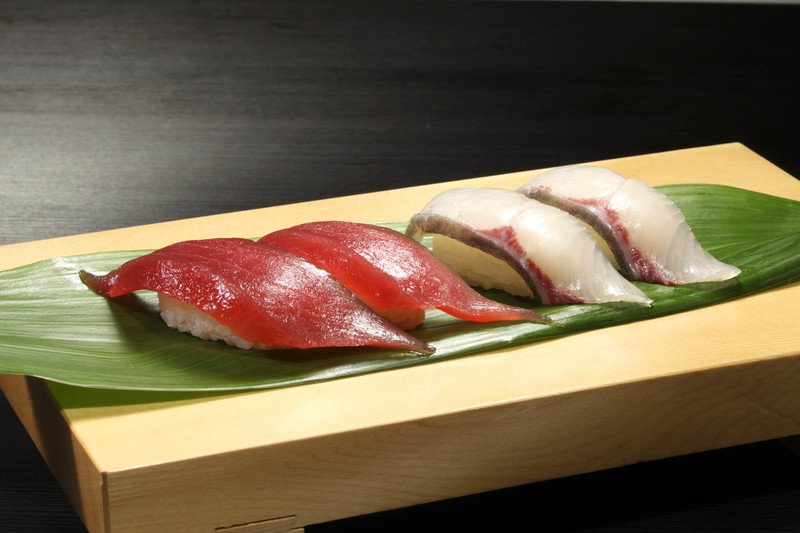 Image via Kura Sushi
Japanese conveyor belt
giant Kura Sushi has paired two things its homeland is known for—sushi and artificial intelligence—to deliver perfect fish typically only available in high-end restaurants.
The chain
worked with data from the Graduate School of Agricultural and Life Sciences in Tokyo and trained an AI to age its fish, an elaborate skill only artisans—and not fast-food sushi outlets—have acquired.
With this technology,
Kura Sushi succeeded in mass-producing the painstaking craft. The technique allowed it to serve "extremely aged" tuna and yellowtail nigiri sushi at the wallet-friendly prices of ¥100 (US$0.96) and ¥200 (US$1.92) for a limited time.
According to
SoraNews24
, to age fish, you'll need to wrap it in a clean cloth and place it in a controlled environment with a regulated humidity and temperature. This allows the meat's proteins to break down over time to produce glutamate for more umami. Glutamate is one of the components responsible for the savory flavor or MSG.
In addition to
aged fish, Kura Sushi adopted an app called 'Tuna Scope' by advertising firm Dentsu that maps out the finest parts of a tuna fish by its cross-section, ensuring that the conveyor belt sushi was able to serve the freshest quality of tuna to patrons.
The AI-assisted sushi additions
were only available for a week, however. Hopefully, they'll inspire other chains to come up with their own systems to make higher-quality sushi.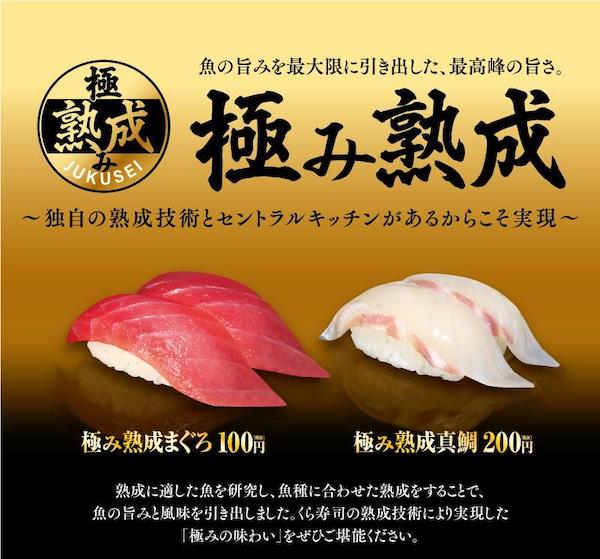 Image via Kura Sushi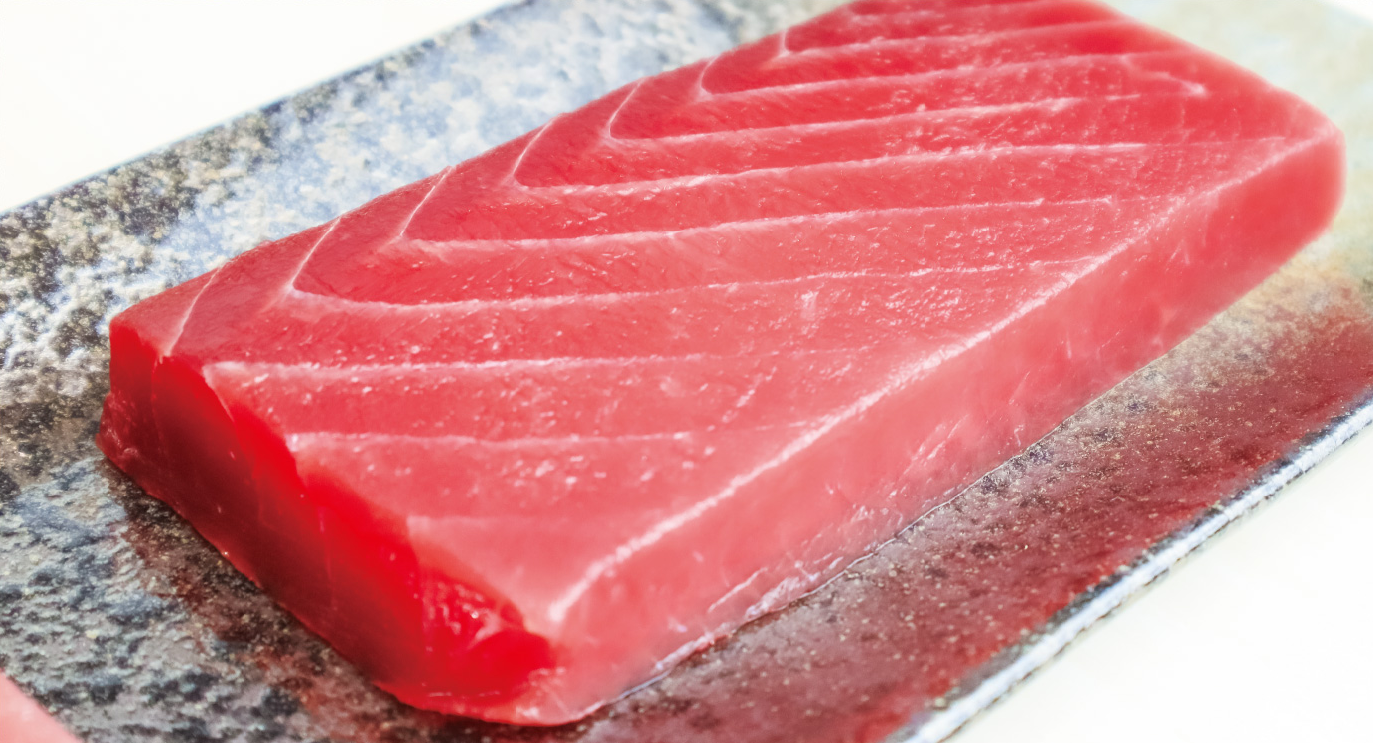 Image via Kura Sushi
[via
SoraNews24
, images via
Kura Sushi
]
Receive interesting stories like this one in your inbox
Also check out these recent news