Don't miss the latest stories
Share this
CIA Makes Its UFO-Related Documents Available To Download For Free
By Izza Sofia, 13 Jan 2021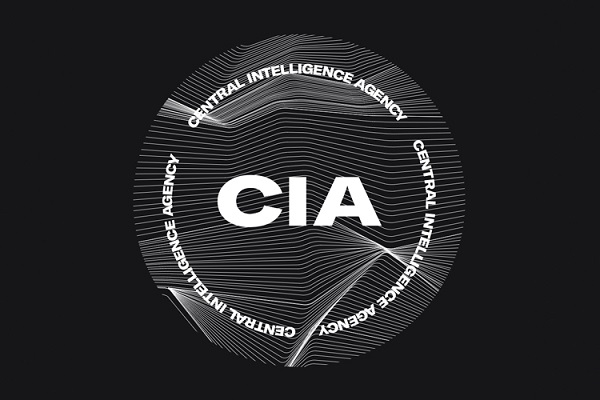 Image via CIA
A massive archive
of documents amassed over the years by the Central Intelligence Agency (CIA) detailing information about unidentified flying objects (UFOs) has been made available to download.
The files have been
released by a website called
The Black Vault
, which uses the Freedom of Information Act (FoIA) to obtain declassified government information.
The trove involves
what the government describes as Unidentified Aerial Phenomena (UAP) and dates back to the 1980s. The database includes hundreds of PDFs focusing on alien spacecraft encounters, strange cases, and studies on the UAP. The CIA states that this is its entire collection of records—although that remains difficult to verify.
John Greenewald Jr.,
who runs The Black Vault and spearheaded the initiative, told
Motherboard
the process of continually filing suits against the CIA to hand over its UAP records.
"Around 20 years ago,
I had fought for years to get additional UFO records released from the CIA," Greenewald said. "I went around and around with them to try and do so, finally achieving it. I received a large box, of a couple thousand pages, and I had to scan them in one page at a time."
"Plain and simple,
the public has a right to know!" Greenewald added. "When I began researching nearly 25 years ago at the age of 15, I knew there was something to this topic. Not because of viral internet hoaxes. Not because of back door meetings wherein I can't tell you who, but I promise it was mind-blowing information. No, none of that. It was simply because of the evidence that I got straight from the CIA. And the NSA. And the Air Force. And the DIA."
UFO enthusiasts
can read or download the files
here
.
Want to know all about the @CIA and their connection to #UFOs?

JUST PUBLISHED: Here is a complete archive of ALL CIA UFO related records going back more than a half century. According to them, this is everything.

ENJOY the searchable pdfs & zip files!https://t.co/irRFG1qeIG

— 🇺🇸 T̷h̷e̷ ̷B̷l̷a̷c̷k̷ ̷V̷a̷u̷l̷t̷ 🇺🇸 (@blackvaultcom) January 7, 2021
[via
Dazed Digital
, cover image via
CIA
]
Receive interesting stories like this one in your inbox
Also check out these recent news