Don't miss the latest stories
Share this
Condè Nast Develops Keyboard App To Fight Prejudice & Bias One Word At A Time
By Izza Sofia, 25 Jan 2021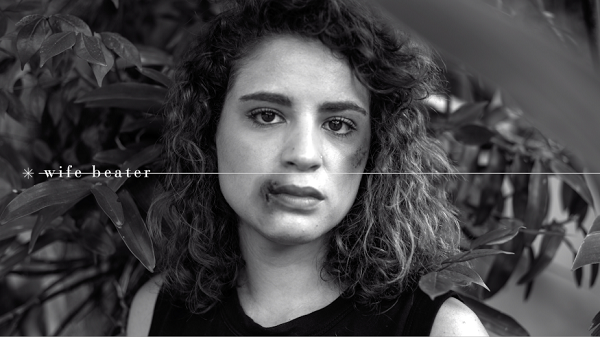 Image via Leo Burnett Tailor Made
Publishing house
Globo Condè Nast has teamed up with advertising agency
Leo Burnett Tailor Made
to develop a keyboard app in an effort to fight bias and prejudice.
Dubbed 'The Anti Prejudice Keyboard',
the keyboard recognizes hundreds of prejudiced words and replaces them with appropriate synonyms. Some of the words that have been identified include "Gyp," a derogatory term related to the Romani people; "uppity;" and "wife beater."
When "Gyp" is
typed out, the keyboard will suggest the replacement synonym of "cheat."
"Uppity" will be
replaced with "arrogant," while "wife beater" will be changed to "sleeveless t-shirt."
The Anti Prejudice Keyboard
is part of Condè Nast's campaign
Words Matter
, which aims to show that prejudice is heavily found in speeches. It also highlights situations where discriminatory phrases, words and expressions used can affect one's behavior without people realizing it.
The campaign
is also part of the publisher's effort to promote diversity.
The Anti Prejudice Keyboard
is available for download on Android devices with Portuguese-, English- and Spanish-language versions.
Palavras Importam. Baixe o app Teclado Antipreconceito.

Em busca de aperfeiçoar nosso vocabulário e não repetir antigos vícios de linguagem, a Leo Burnett Tailor Made em parceria com as Edições Globo Condé Nast (EGCN), que publica as marcas Vogue Brasil, Glamour Brasil, GQ Brasil e Casa Vogue Brasil, criou o Teclado Antipreconceito: um aplicativo que identifica expressões preconceituosas e sugere sinônimos em tempo real durante a digitação.

Quer exemplos práticos? "Denegrir" pode ser substituído por "difamar". "Judiar" por "maltratar", "criado mudo" por "mesa de cabeceira".

O projeto vem sendo desenhado há mais de 1 ano com base no estudo do linguista Thomas Finbow, Doutor do Departamento de Linguística da USP, que identificou mais de 300 palavras e expressões de cunho racista, lgbtfóbico, gordofóbico, xenófobo e sexista para não repetirmos mais.

Você já pode fazer o download do app gratuitamente para celulares Android pela Play Store. http://bit.ly/TecladoAntipreconceito

(Produção: Barry Company e Antfood Music & Sound Design)
#PalavrasImportam #TecladoAntiPreconceito

Posted by Leo Burnett Tailor Made on Friday, January 15, 2021
[via
LBB Online
, cover image via
Leo Burnett Tailor Made
]
Receive interesting stories like this one in your inbox
Also check out these recent news