Don't miss the latest stories
Share this
Apple Slips A Little Advertising In Emojis With Redesigned Headphones Icon
By Mikelle Leow, 17 Feb 2021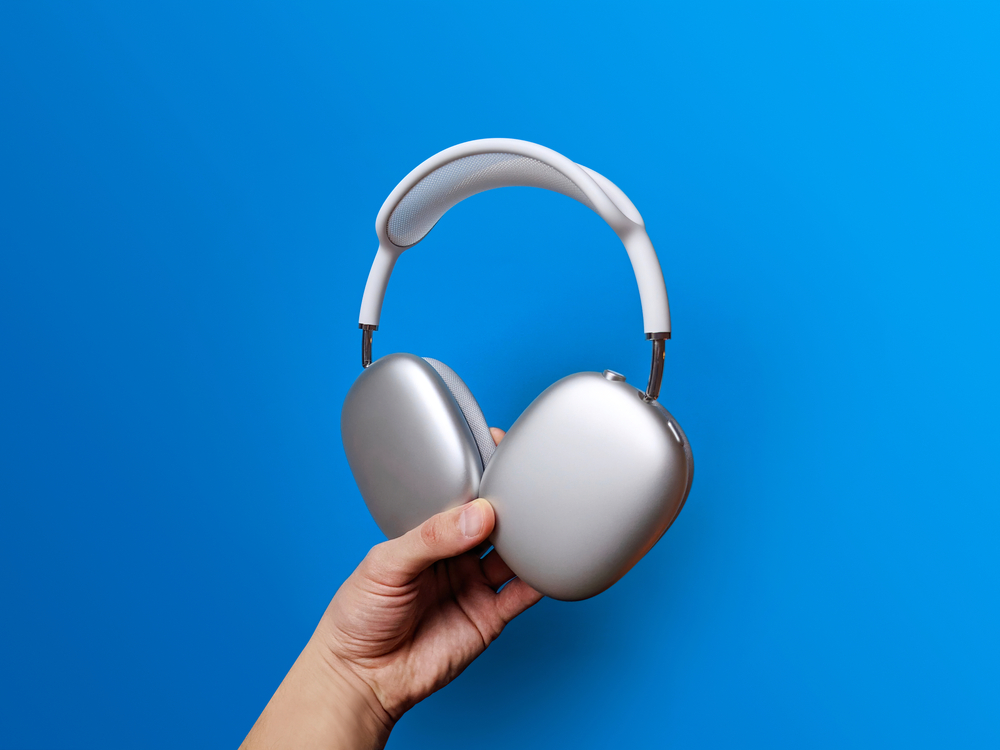 Image via Mr.Mikla / Shutterstock.com
Compared to
its predecessors, the over-ear
AirPods Max
is pretty costly at US$549. The design of its charging case has also similarly raised eyebrows, since it highly resembles
a bra
.
Perhaps to
bring in more sales and recognition for the audio gadget, the tech giant has revamped its headphones emoji to appear like the AirPods Max.
The existing icon,
which will see a new look when iOS 14.5 rolls out in the spring, currently depicts a pair of black over-the-ear headphones. The graphic resembles
variants
from other vendors like Samsung, Microsoft, and Facebook.
On the other hand,
the upcoming Apple headphones emoji will bear a striking appearance from its counterparts by other brands. The redesign features a pair of white AirPods Max with photorealistic mesh and shine, and a high-res image published by
Mashable
shows an icon that looks nearly identical to Apple's product photo for the AirPods Max.
While the little
marketing pitch might take some aback, Apple isn't breaking any rules with the overhaul. It is true that companies often have to standardize their emojis according to Unicode's guidelines, but there's no specification on how to design the headphone emoji.
Emojipedia merely states
that "most platforms" would envision their emojis as "large over-ear headphones in shades of black, blue, and gray." Apple is just going against the grain with white headphones.
The new icon
will be one of
several emojis
that Apple intends to bring to the iOS 14.5 update. The set will include an expansion of diversity options, along with new hearts and expressions.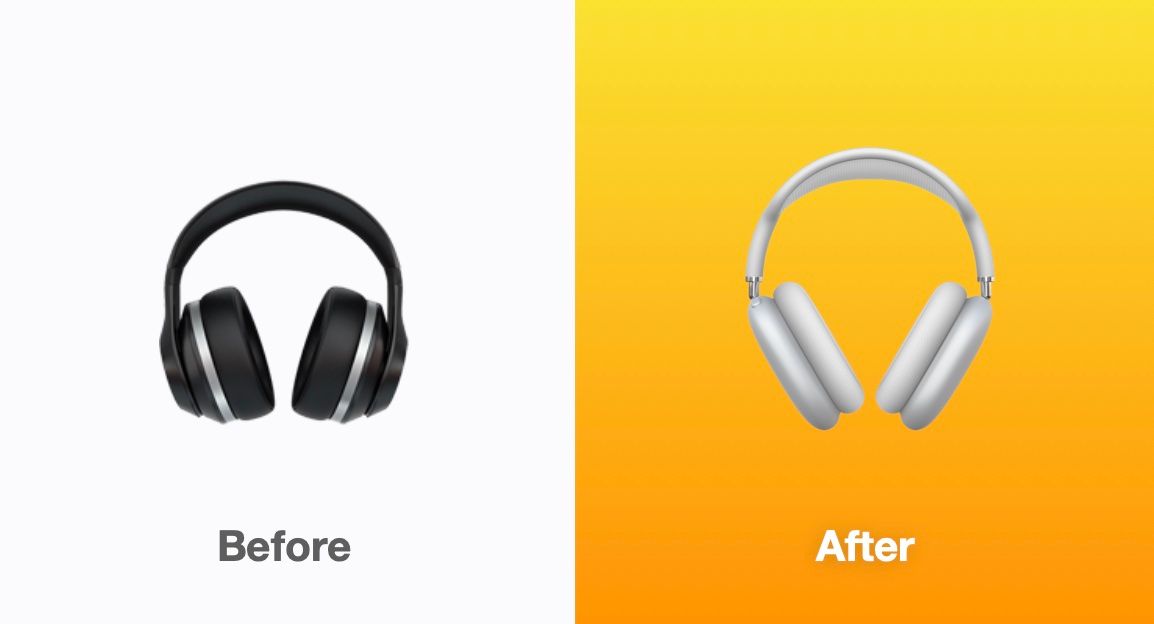 Image via Emojipedia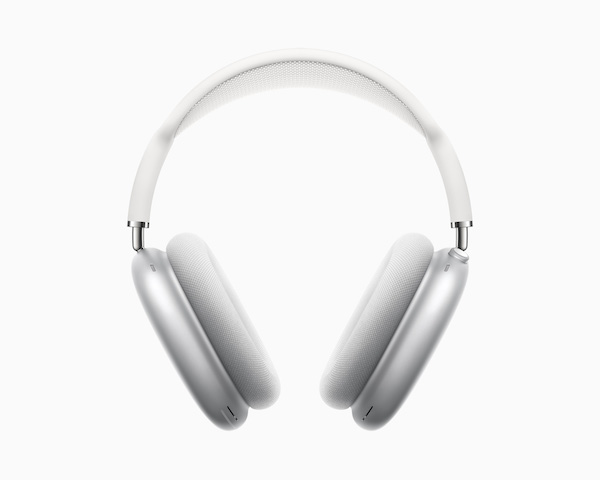 The real AirPods Max. Image via Apple
[via
Mashable
, images via various sources]
Receive interesting stories like this one in your inbox
Also check out these recent news