Don't miss the latest stories
Share this
Tourist Highlights Of The World, As Seen Under Various Eye Conditions
By Mikelle Leow, 31 Mar 2021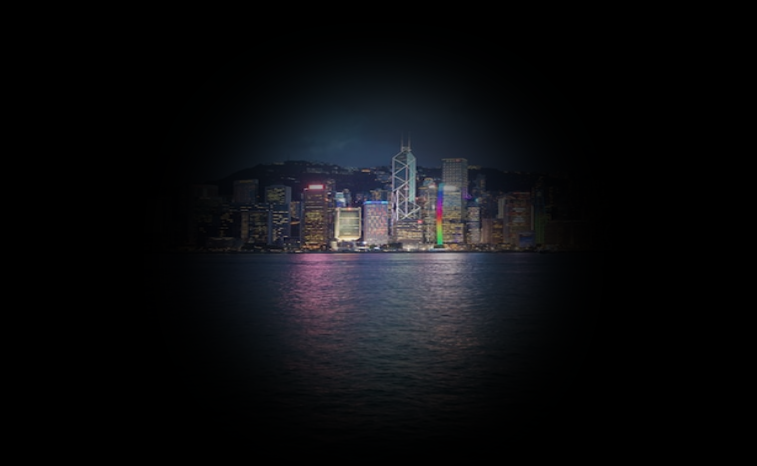 Image courtesy of Lenstore, featured with permission
It goes without
saying that everyone sees the world differently—but this is also true in the physical sense.
According to
the World Health Organization, at least 2.2 billion people have a near or distance visual impairment, meaning that about one-third of the world experiences eye conditions.
How your surroundings
look to you might vastly differ from your neighbors. To raise awareness and bring perspective about some of the world's most common eye conditions,
Lenstore
has presented interactive 360-degree images depicting global tourist attractions in the eyes of people with color deficiency, glaucoma, night blindness, tunnel vision, eye floaters, macular degeneration, and cataracts.
While it is
a dream of many to have perfect vision, the interactive view invites you to explore hotspots of Paris, Venice, London, Hong Kong, Dubai, New York, and Sydney in a more diverse lenscape, for lack of a better word.
Preview some images
below and explore the tool yourself
here
. They are indeed a real eye-opener.
Normal vision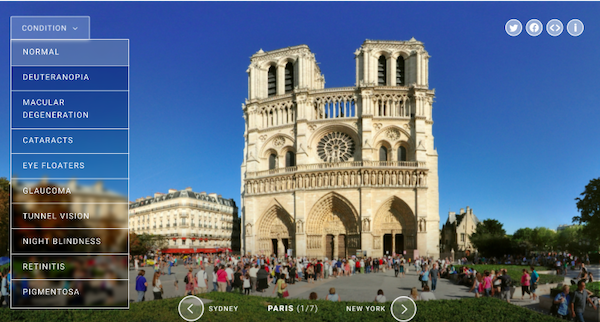 Image courtesy of Lenstore, featured with permission
Color deficiency: deuteranopia (difficulty in distinguishing reds and greens)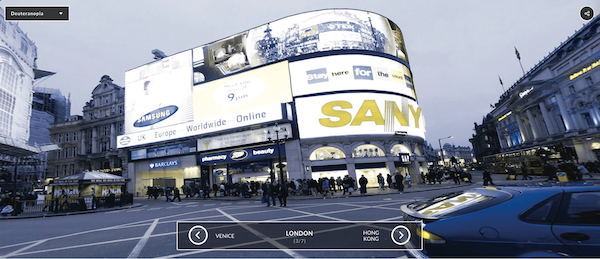 Image courtesy of Lenstore, featured with permission
Tunnel vision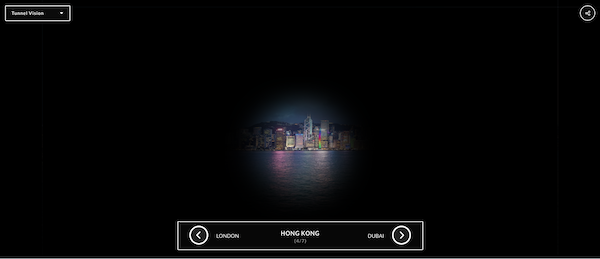 Image courtesy of Lenstore, featured with permission
Night blindness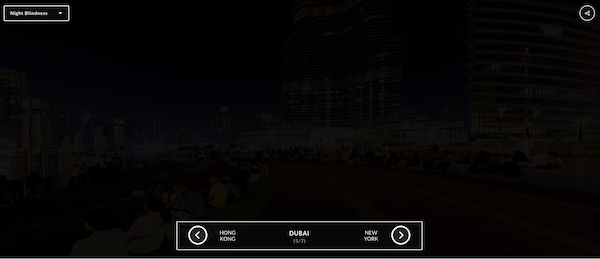 Image courtesy of Lenstore, featured with permission
Cataracts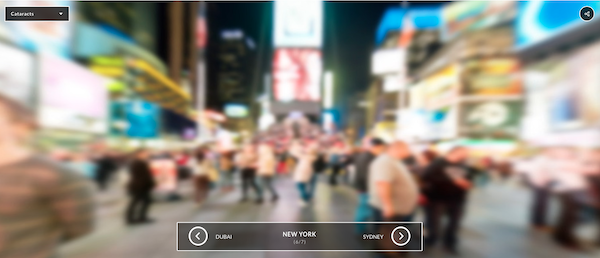 Image courtesy of Lenstore, featured with permission
Eye floaters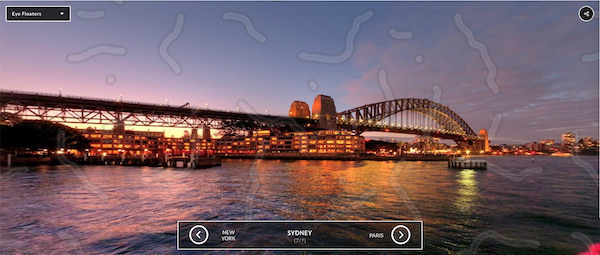 Image courtesy of Lenstore, featured with permission
[via
Lenstore
, images featured with permission]
Receive interesting stories like this one in your inbox
Also check out these recent news