Don't miss the latest stories
Share this
The NHS Introduces Handheld Gadget To Zap Away Cluster Headaches & Migraines
By Alexa Heah, 14 Apr 2021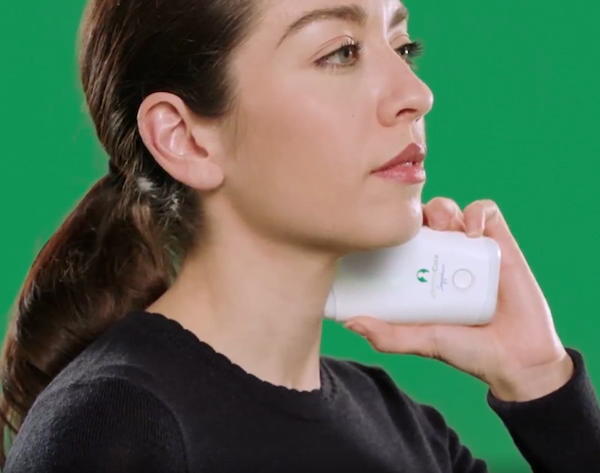 Image via gammaCore
Sufferers of
cluster headaches will know it is one of the most painful types of headaches. As per the
Mayo Clinic
, it's common for sufferers to wake up in the middle of the night with intense pain on one side of their heads. Even worse, bouts of frequent attacks can last from weeks to months when headaches occur regularly.
In the UK,
cluster headaches are said to affect over 11,000 people. Hence, the National Health Service (NHS) and bioelectronic medicine company electroCore have come up with the 'gammaCore Sapphire' – a handheld device that can be used to alleviate migraines and cluster headaches.
The gammaCore
is a non-drug treatment that uses non-invasive vagus nerve stimulation to target headaches. According to
My Modern Met
, when a user feels a headache oncoming, they can hold the device up to their neck (locating the vagus nerve), apply the supplied gel to the device, and adjust the intensity of the stimulation.
The electric signals
hitting the nerve will help disrupt the pain signals.
As for side effects,
users may feel slight muscle contractions pulling their lip downwards. These contractions indicate that the device is positioned correctly, and their headache should subside within minutes. Plus, it is said to benefit one in 20 sufferers who do not respond to traditional treatment methods such as painkillers.
Unlike traditional
vagus nerve stimulation therapies, the gammaCore is able to stimulate the nerve non-evasively through the skin without the need for any surgery. It also helps prevent drug-like side effects or allergies associated with painkillers or injections.
The gammaCore is
supported by the Medtech Funding Mandate, which fast-tracks innovations in the NHS. It is part of a plan that explores affordable tech solutions that allow the NHS to save money while providing patients with the right care.
"While they may be
small, these devices will make a huge difference to people who suffer from these debilitating headaches," said NHS Medical Director Stephen Powis
in a statement
.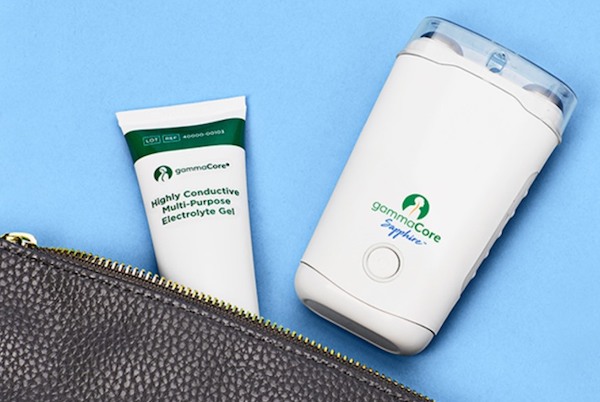 Image via gammaCore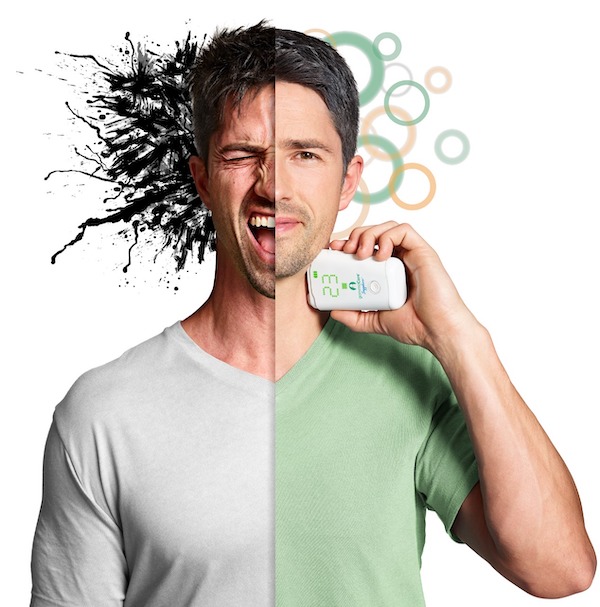 Image via gammaCore
[via
My Modern Met
, cover image via
gammaCore
]
Receive interesting stories like this one in your inbox
Also check out these recent news