Don't miss the latest stories
Share this
This Eco Smartwatch For Analog Purists Has Infinite Battery Life
By Alexa Heah, 23 Apr 2021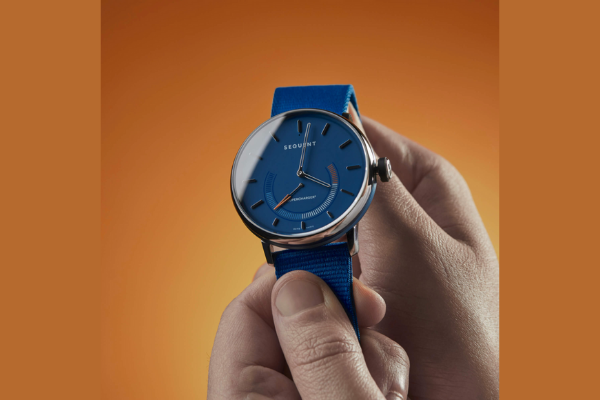 Image via Sequent
While luxury
timepieces are still highly-coveted, smartwatches have made a rather large dent in the watch industry. They're convenient, nice to look at, and connected to existing smartphone app ecosystems.
One complaint
from users, however, is how often they need to charge their smartwatches. Most smartwatches require you to charge them every night, which just adds on to the list of things you've to remember to re-juice: smartphones, wireless earphones, tablets, laptops, and the list goes on.
Retailing at
US$400 (or US$450 with heart-rate monitoring), an eco smartwatch called the Sequent Supercharger 2.1 uses natural movement to recharge its battery, essentially having infinite battery life and ensuring you'll hardly ever need to reach for the charger again.
Known as
a hybrid smartwatch, it has an analog style, perfect for purists who don't enjoy most smartwatches' clock interfaces. It does come with connected features, including fitness tracking, battery charge monitoring, and heart-rate monitoring for an extra US$50.
Unlike other
smartwatches on the market, the Supercharger 2.1's connected features stay hidden, until you open its app on your smartphone. As per
Know Techie
, it has come up with an elegant solution to the power requirements of a smartwatch.
The Supercharger
system is a mini dynamo, consisting a tungsten weight with embedded magnets that spins around a copper coil. It's a simplified version of the alternator that keeps car batteries charged when driving.
Interestingly, you'll
be able to feel the SuperCharger 2.1 whirring inside while you move, allowing you to have a real connection to the charging process. The smartwatch does come with a charging stand, but you'll only need it occasionally. A couple of hours on the charger is enough to get it to full the first time, and once you wear it, it's designed to remain charged as long as you're wearing it.
Not only
is its self-charging mechanism good for the environment, Sequent has partnered with myclimate, a Swiss climate protection foundation, which will plant ten trees in northern Nicaragua for every SuperCharger 2.1 manufactured. This helps to offset the carbon emissions produced during manufacturing, so your smartwatch is carbon-neutral.
Its plastic
watch bands are also eco-friendly, according to
Know Techie
. Collaborating with the firm #tide, ocean-bound plastics are up cycled into usable plastic pellets that Sequent uses to manufacture the SuperCharger 2.1.
Upon opening
the Sequent app in your smartphone, you'll be able to see your SuperCharger 2.1's battery levels, daily step count, estimated calories burned, distance traveled, and sleep monitoring data. You'll also be able to track exercises with route maps using the GPS in your smartphone.
You'll even
be able to see how much carbon dioxide you're saving by not having to charge your smartwatch. The only downside? You can't link it to Apple Health, Google Fit, or any popular health app.
Find out more
about the Sequent SuperCharger 2.1 smartwatch
here
, with six colorways to choose from.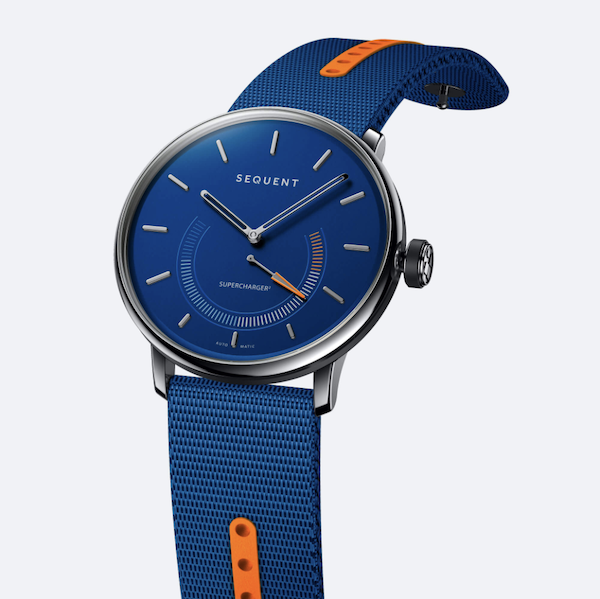 Image via Sequent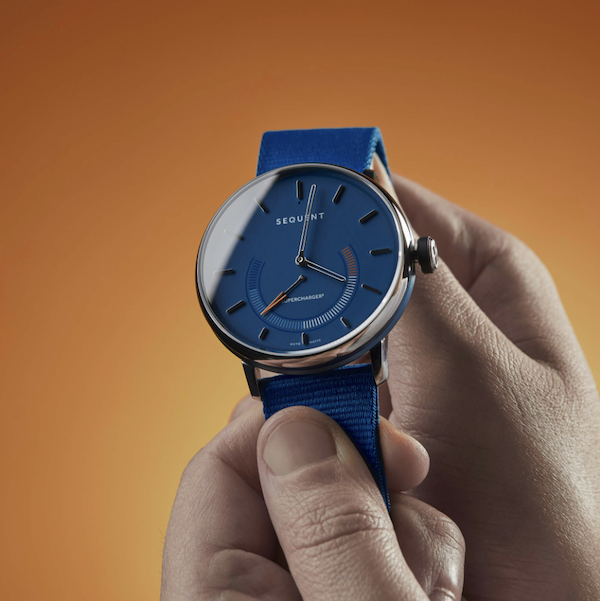 Image via Sequent
Image via Sequent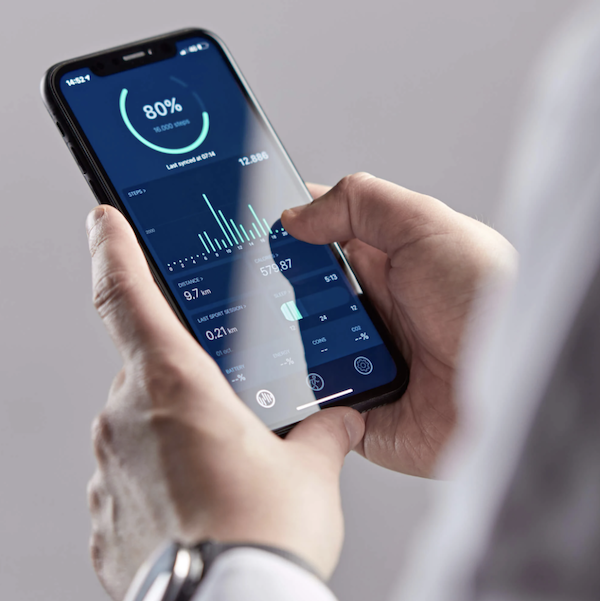 Image via Sequent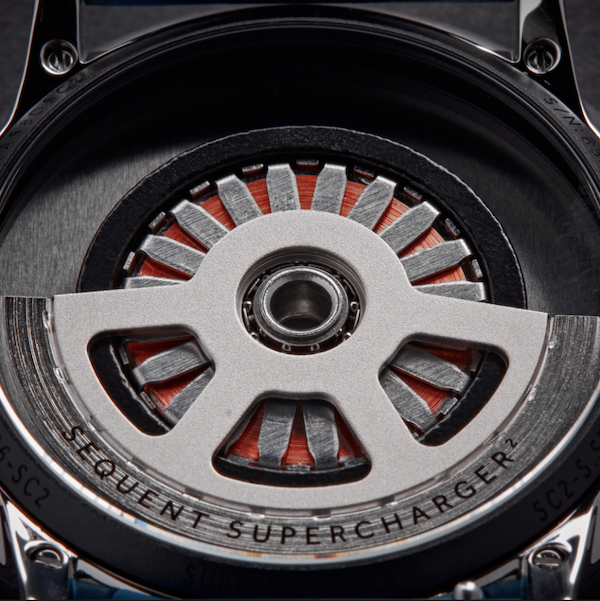 Image via Sequent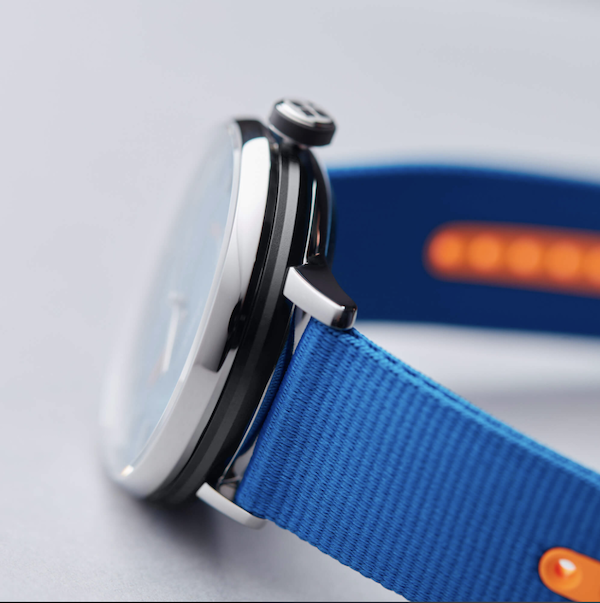 Image via Sequent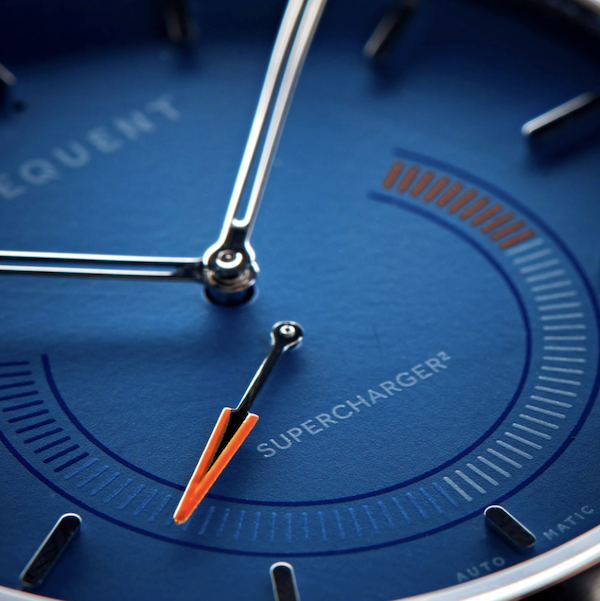 Image via Sequent
[via
Know Techie
, images via
Sequent
]
Receive interesting stories like this one in your inbox
Also check out these recent news