Don't miss the latest stories
Share this
Helsinki's Online 'Treasure Trove' Of 65,000 Photos Can Be Used For Free
By Mikelle Leow, 30 Apr 2021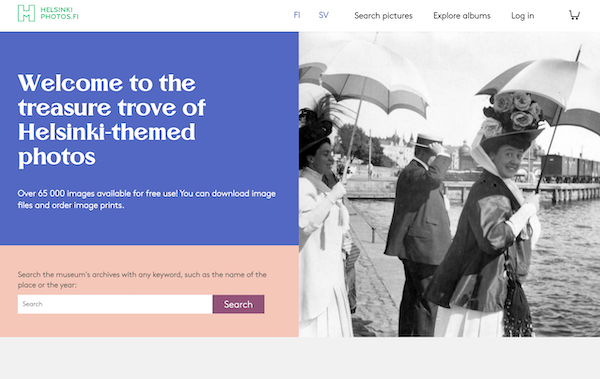 Screenshot via Helsinki Photos
It's no longer
as easy to get the same kind of enrichment that travel provides, but if you're yearning for a little cultural gratification from Finland, this resource site of free images might be for you.
The Helsinki City Museum
actually has a website—which it calls a "treasure trove"—with 65,000 digitized photos that you can download and use for free. The Helsinki Photos database was launched in 2017, and was recently picked up by
PetaPixel
.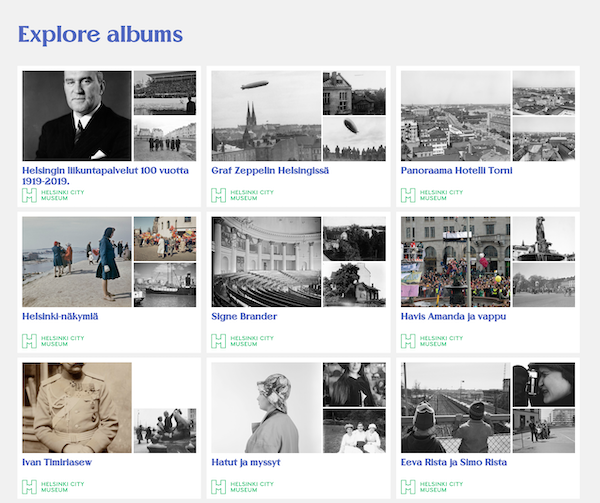 Screenshot via Helsinki Photos
These images,
a growing selection from the museum's own collection of about a million photos, date back to as early as the 1940s and are centered around Helsinki's heritage and growth. All of them fall under the
Creative Commons BY 4.0
license, and can thus be used in most contexts—including commercial projects—so long as both the Helsinki City Museum and respective photographers are prominently credited. "You can share them on social media or use them on your website and in different applications. You can also freely use the photographs in your magazines, gift products or as posters or even wallpaper," the museum notes.
This is where
the line is drawn: "The photographs may be used commercially, with certain restrictions. For instance, a person's right to decide on the commercial use of their name, photograph or other identifiable part of their identity, privacy protection rights and moral rights may limit the use of the material." That still leaves plenty of legroom to incorporate the photos in your projects.
View some images
from the online archive, and explore more
here
.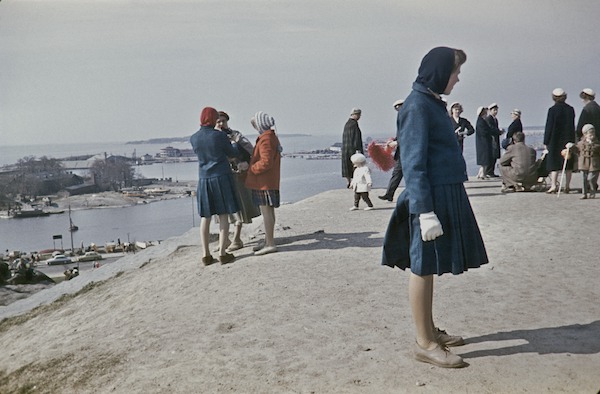 Image taken by Kajantie Arvo, via Helsinki Photos (CC BY 4.0)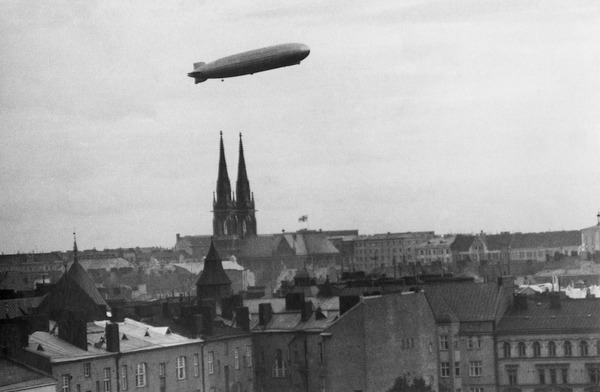 Image taken by Tuntematon, via Helsinki Photos (CC BY 4.0)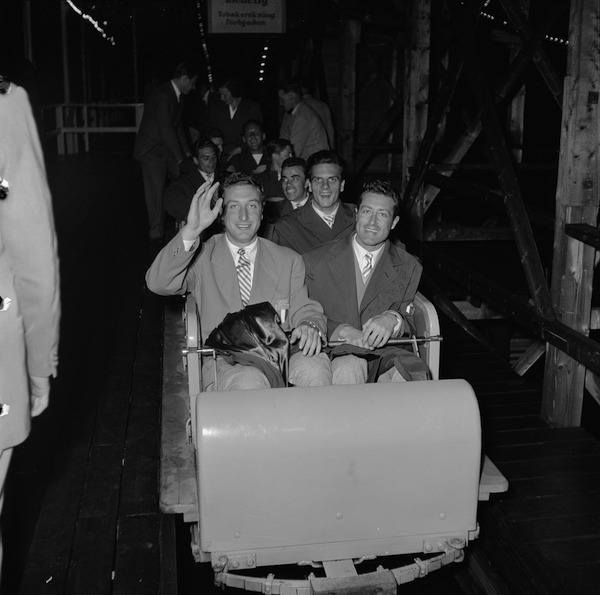 Image taken by Bonin Volker von, via Helsinki Photos (CC BY 4.0)
Image taken by Bonin Volker von, via Helsinki Photos (CC BY 4.0)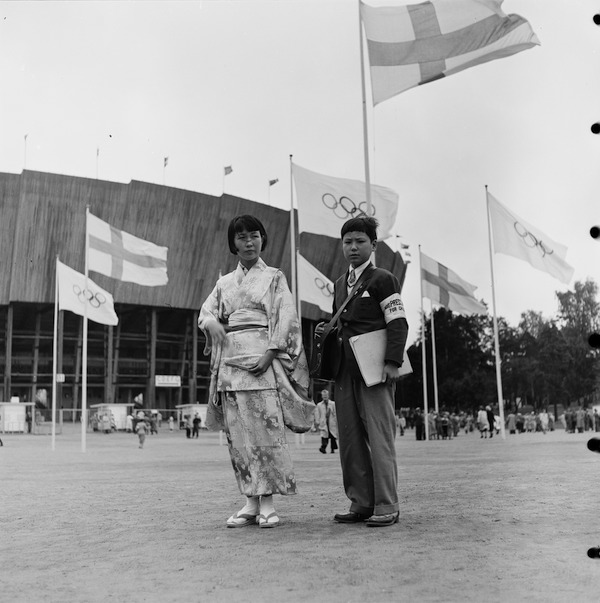 Image taken by Bonin Volker von, via Helsinki Photos (CC BY 4.0)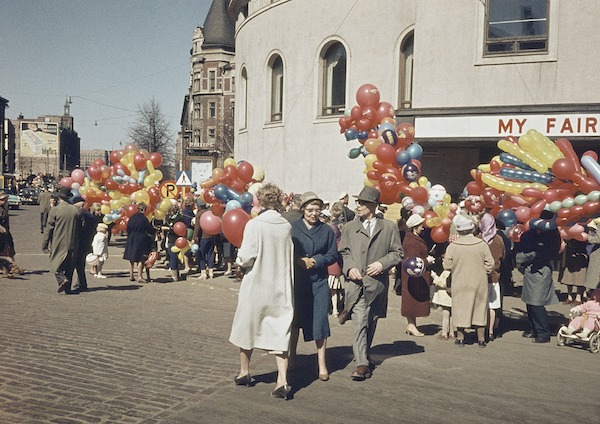 Image taken by Jernvall Juha, via Helsinki Photos (CC BY 4.0)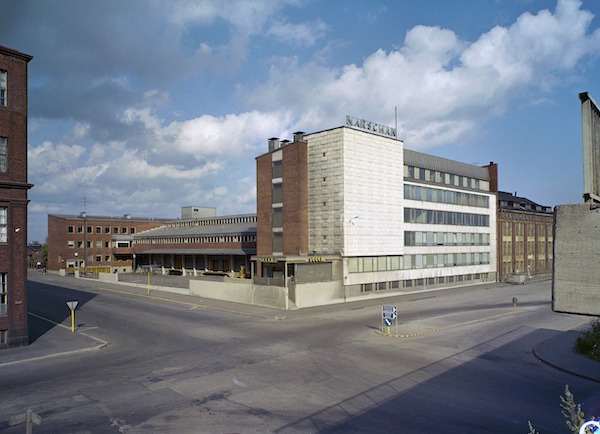 Image taken by Foto Roos, via Helsinki Photos (CC BY 4.0)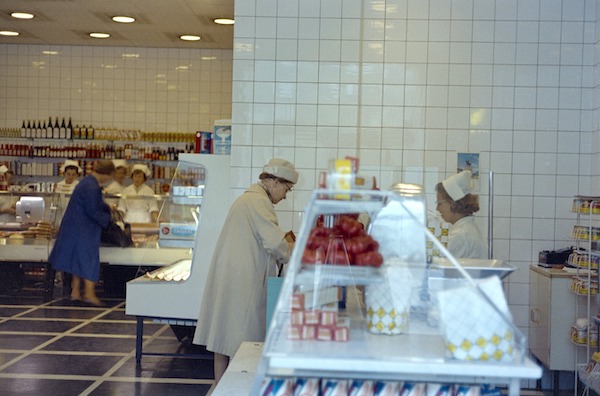 Image taken by Foto Roos, via Helsinki Photos (CC BY 4.0)
[via
PetaPixel
, images by various photographers via
Helsinki Photos
(CC BY 4.0)]
Receive interesting stories like this one in your inbox
Also check out these recent news