Don't miss the latest stories
Share this
'NASA-Certified' Bottled Water With Miraculous Properties Turns Out To Be Scam
By Mikelle Leow, 01 Jun 2021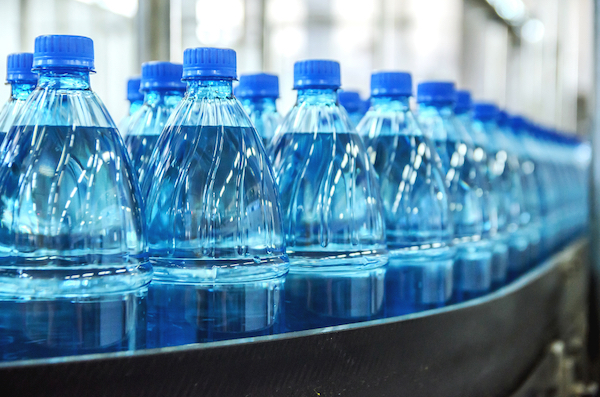 Image via Shutterstock
Falsely promising
the fountain of youth and more, bottles of water touted to be "NASA-certified" have been boiled down and reduced to a mere sham from a pyramid marketing scheme.
The water,
priced at ¥1,000 (US$160) per 35ml bottle, had been in circulation for a few years by a company named Zhongzichuanglian, according to state-run legal media outlet
Procuratorial Daily
.
It was advertised
as a "NASA-certified," Nobel Prize winner-backed antidote for weight loss, diabetes, and cancer, as well as boasted the ability to restore the drinker's youthfulness. Customers purchased the US$160 bottles of 'SSG Life Mineral Liquid' in boxes of 15.
The company also
told clients that they could only achieve 70% of the product's effectiveness by drinking the water. If they wanted the full range of perks, they'd have to pay extra for float therapy.
During the company's
run between 2016 and 2018, it allegedly amassed nearly ¥900 million (US$141 million) in revenue, having drawn over 49,000 members to the multi-level marketing initiative. But this was the calm before a "NASA-certified" water-filled storm.
By 2019,
the police began receiving complaints from victims who said they had been shortchanged in rebates from the company—strangely the most of many of their concerns. Of course, some customers noted that the water wasn't working as well as it was advertised.
Here's the kicker.
National Business Daily
reports that, upon investigation by law enforcement, this miracle water was discovered to be just plain groundwater.
Procuratorial Daily reported
that 17 people associated with the scheme have been indicted. One of their leaders, addressed only by their last name Yan, has been handed a prison term of 10 years and a ¥1 million (US$157,000) fine. Their other leader, Wang, faces eight years and six months in prison, along with a ¥900,000 (US$141,000) fine.
[via
VICE
, cover image via
Shutterstock
]
Receive interesting stories like this one in your inbox
Also check out these recent news