Don't miss the latest stories
Share this
Google & Harvard Create 3D Map Of Human Brain Made From 225 Million Images
By Mikelle Leow, 07 Jun 2021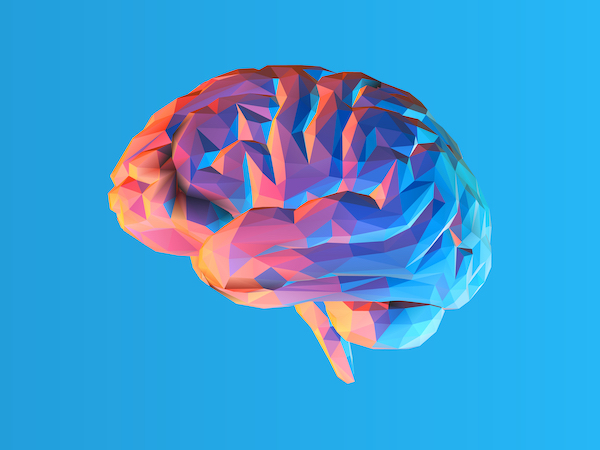 Image via Shutterstock
Humans are complex,
and much of this can be owed to the way the brain works. To offer some inkling of just how complicated the human brain is, scientists from Google and the Lichtman Lab at Harvard University have put together a colorful,
1.4-petabyte reconstruction
for your perusal.
The 3D map
depicts the cerebral cortex, which accounts for how sophisticated cognitive functions like thinking, memory, language, and perception are being processed. It contains 225 million images from one cubic millimeter of brain tissue, which includes millions of neuron fragments, 130 million annotated synapses, and more.
To stitch
this elaborate diagram, the team extracted a microscopic slice from the temporal lobe of a human cerebral cortex. The surgical sample was stained for better visualization, before being preserved in resin.
The scientists later
diced the sample into some 5,300 fragments measuring 30 nanometers thick. This gave their computer 225 million separate 2D images to analyze and finally stitch into one of the most elaborate maps of the human brain ever.
For all its
intricacies, Google says the 3D map only covers "only one-millionth the volume of an entire human brain." There's just so much untapped potential, and we can't wait to find out how much more the human brain can accomplish.
You can browse
the map for yourself
here
.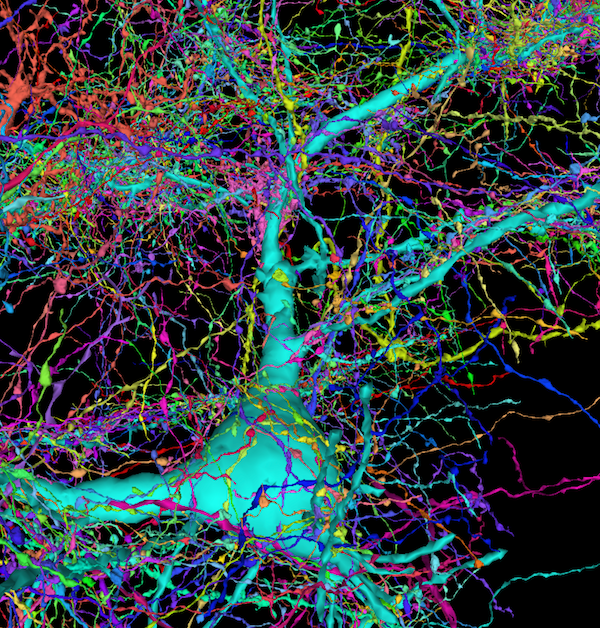 "Incoming axons." Image via Google and Harvard University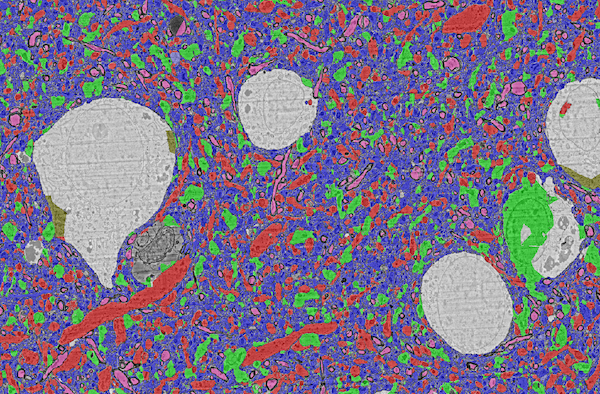 "6-Class Subcompartments: Volumetric labels for soma, axon, dendrite, astrocyte, axon initial segment, and cilia." Image via Google and Harvard University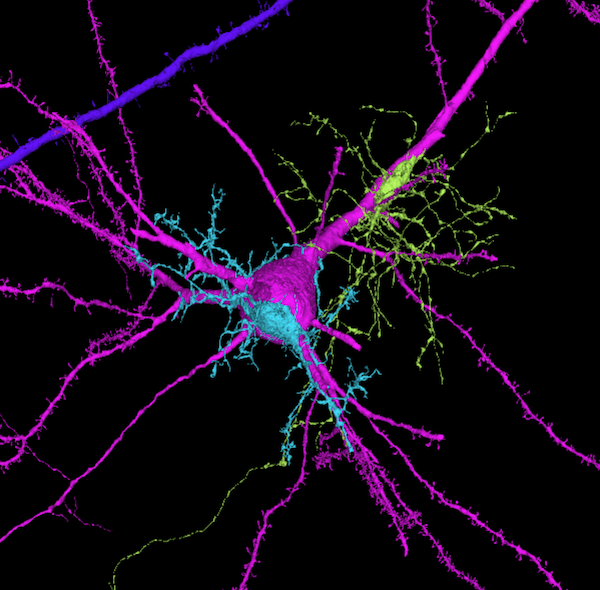 "'Parasitic' glial cells: Many glial cells appear 'glued' onto large pyramidal cells, with many appearing right next to somas." Image via Google and Harvard University

"Blood vessels: Vasculature within the tissue rendered in 3D." Image via Google and Harvard University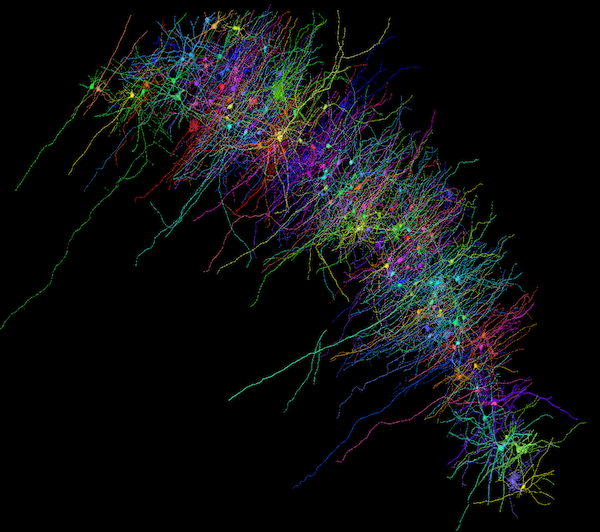 "L2 Interneurons: A selection of all L2 interneurons that have more than 800 incoming excitatory synapses." Image via Google and Harvard University
[via
SYFY WIRE
and
9to5Google
, images via various sources]
Receive interesting stories like this one in your inbox
Also check out these recent news