Don't miss the latest stories
Share this
'Face Maker AI' Transforms Doodles Into Freaky Human Portraits In Real-Time
By Mikelle Leow, 13 Jul 2021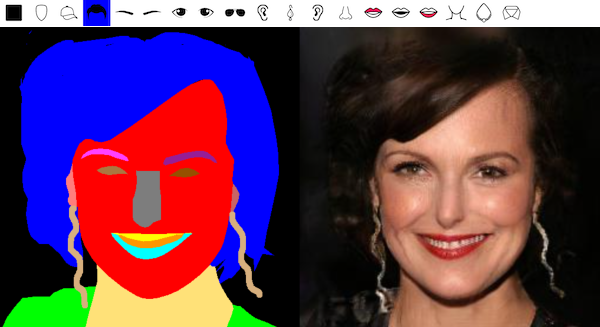 Screenshot via Face Maker AI
Few are born
to be portrait artists, but with AI as your steady hand, you can (almost) be one.
Massless Media API
has created a '
Face Maker AI
' tool that instantly turns your MS Paint-esque face doodles into nearly photorealistic imagery. Keyword: nearly, because it occasionally yields some freakish results, like warped eyes or strange haircuts your barber wouldn't think twice about shaving off.
Unfortunately, your art skills might determine if you'll be creating a human or a monster.
To become your
own Picasso, you'll simply need to sketch in the app's canvas. Be sure to follow the color corresponding to each facial feature, such as red for the face, blue for hair, light brown for the left eye, and dark brown for the right—or you're probably going to have a mouth where the nose should be. You could even design earrings or a necklace for the AI to adorn your non-existent model.
Jack Cohen,
co-founder of Massless,
details
that Face Maker AI is created to be a "free educational tool to demonstrate the potential of GANs [generative adversarial networks]."
One possible grouse
is that the avatars generated seem to be predominately white. Since Face Maker AI is meant to illustrate opportunities for such tools, this could hopefully change in time.
Anyhow, turning
sketches into artworks isn't exactly new in the AI world, but there's always room for exploration. Recently, AI was even trained to create
surreal 3D landscapes
with only text as prompts.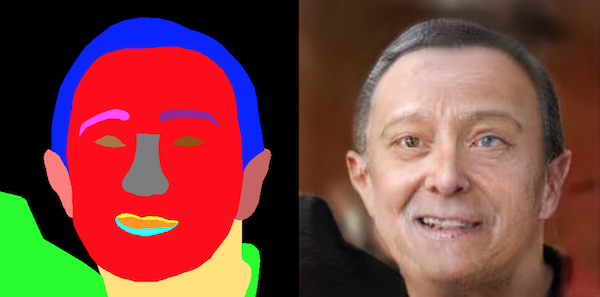 Screenshot via Face Maker AI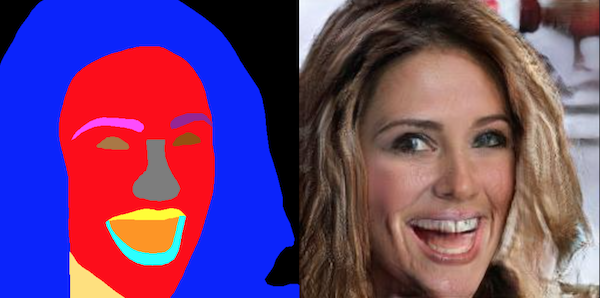 Screenshot via Face Maker AI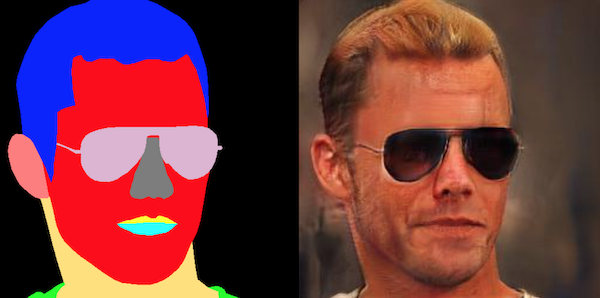 Screenshot via Face Maker AI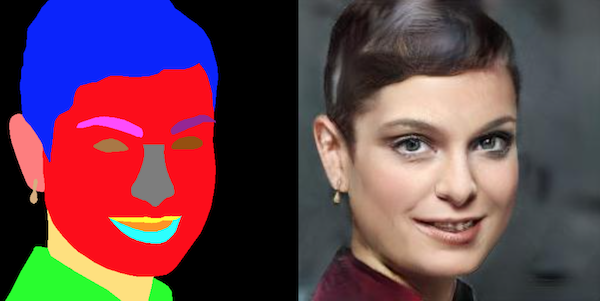 Screenshot via Face Maker AI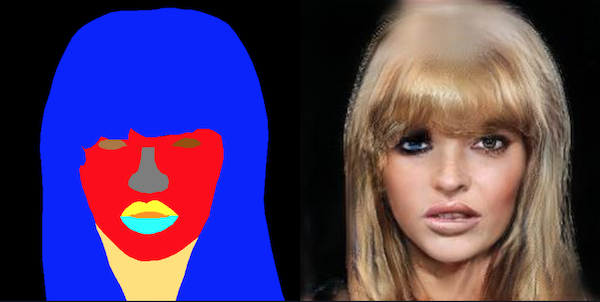 Screenshot via Face Maker AI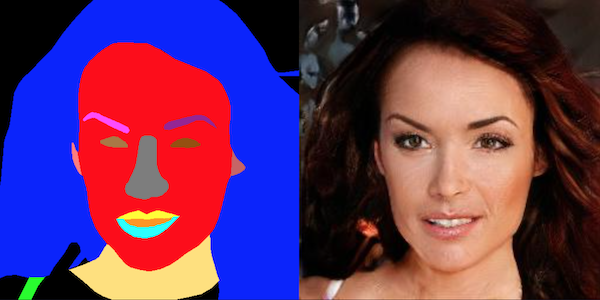 Screenshot via Face Maker AI
[via
Boing Boing
, screenshots via
Face Maker AI
]
Receive interesting stories like this one in your inbox
Also check out these recent news