Don't miss the latest stories
Share this
Google Search Is Now Explaining Why You Were Shown Specific Results
By Mikelle Leow, 23 Jul 2021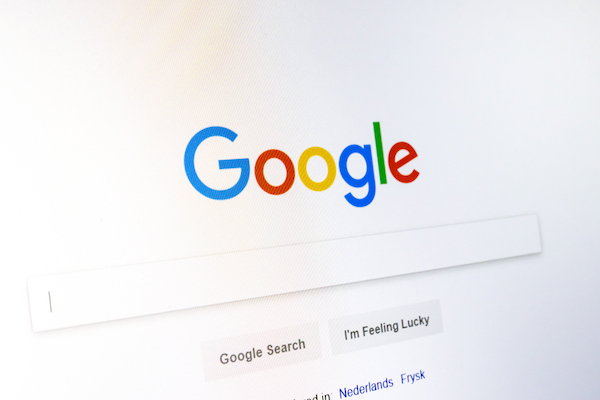 Image via ReaLiia / Shutterstock.com
If the sort of
results that show up in your Google search queries puzzles you, you can actually find out more by clicking on the three dots beside each link. The 'About This Result' feature was rolled out as early as February, and now, Google is offering more context by revealing
why
certain results are being displayed.
Previously, users
expanding upon a result before clicking into the webpage would be able to discover a summary of the site, when it entered Google's index, and if it's encrypted,
Fast Company
shares. In an
announcement
published on Thursday, Google says it is adding a new section to the panel, called 'Your Search & This Result', to explain its side of the story: how its algorithm picks these results for you.
Naturally, content
is displayed based on whether a page's keywords match your search, but Google also looks around for related terms you might not have included in your query. For instance, if you look up "how to cook fish in the oven," the search engine will additionally cull the web for pages with relevant terms, like "bake" and "recipe."
Google says
it also considers recommending pages linked up by other pages if they contain matching keywords. "It can also be a helpful indicator of whether online content creators tend to regard the page as useful for that topic," explains Google product manager Elizabeth Tucker.
Finally, Google also
takes note of how relevant a page might be locally, such as if the content uses your native language or is specific to your country and location. It finds that this would be helpful for users who need to find out location-varied details like "
where can I get vaccinated?
"
While 'About this Result'
won't affect search results moving forward, Google emphasizes the importance of providing transparency so users can find out ways to generate more accurate results. Tucker detailed in a press briefing, "The goal here really is to help people understand results and find results that are helpful for them."
Google has already
begun rolling out the section, but it should be widely phased in by next week.
Image via Google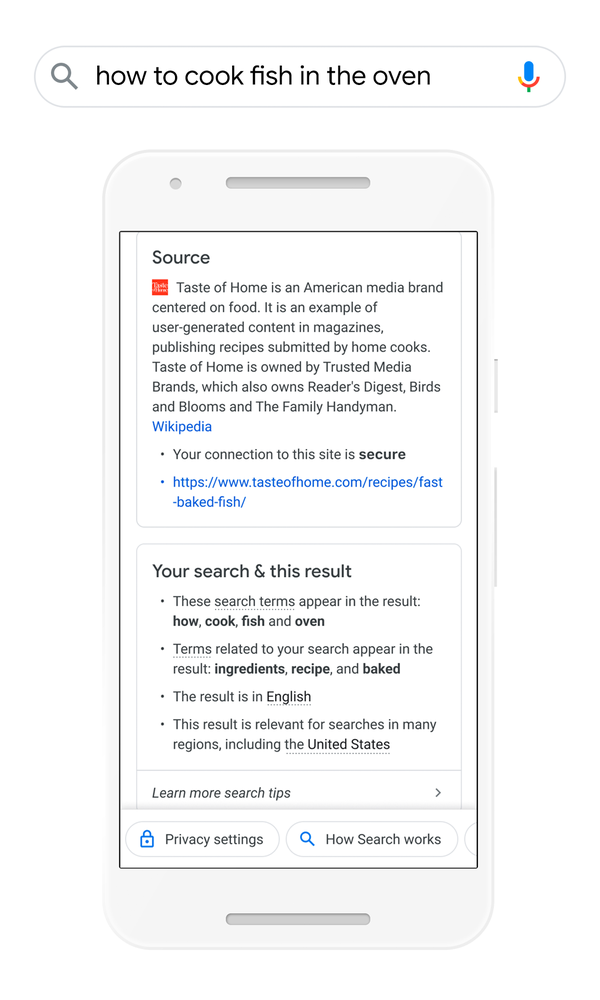 Image via Google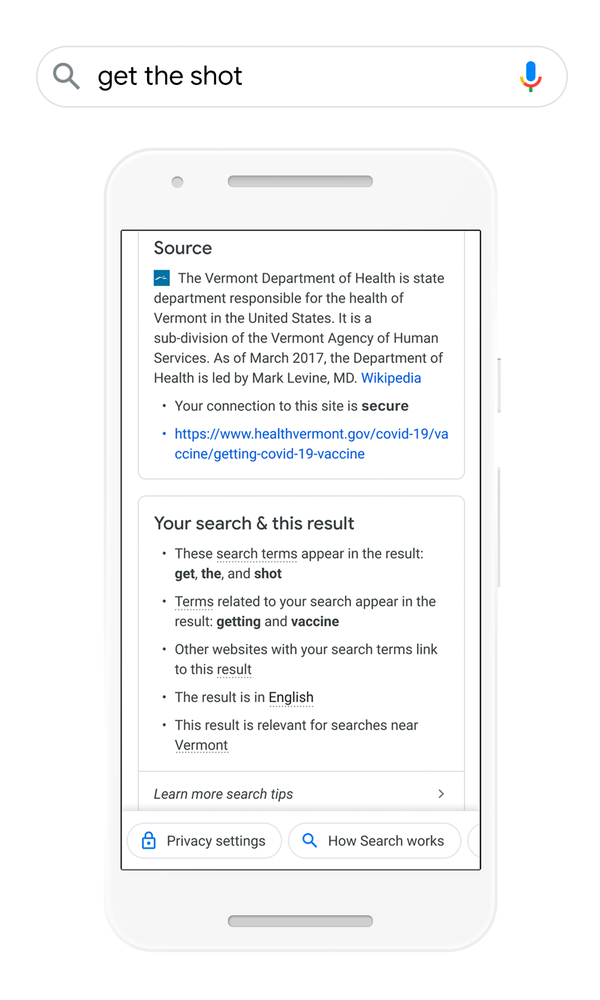 Image via Google
[via
Fast Company
, images via various sources]
Receive interesting stories like this one in your inbox
Also check out these recent news