Don't miss the latest stories
Share this
Campbell's Iconic Soup Cans Undergo Makeover After 50 Years With Matching NFTs
By Ell Ko, 28 Jul 2021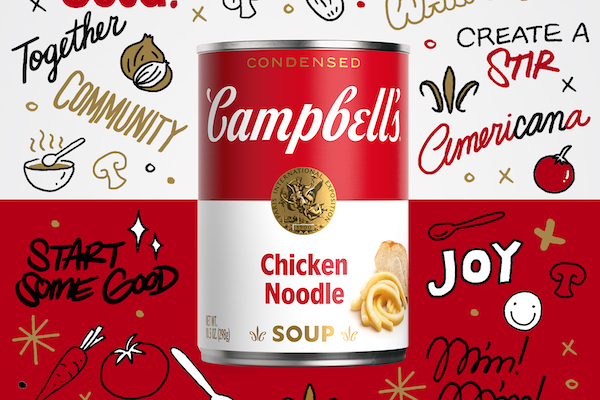 Image courtesy of Campbell's
For the first
time in 50 years, the iconic, well-loved Campbell's soup cans are undergoing a branding refresh. To celebrate the new design and modern look, the brand is also dipping its toes into the digital art world, collaborating with street artist and illustrator Sophia Chang to release its first-ever non-fungible tokens (NFTs).
Campbell's' red and white
label is rooted heavily in pop culture iconography, with
Andy Warhol
's iconic
canvases
being arguably the biggest perpetrator. No fret, that's sticking around, and so is the "same sense of comfort, goodness and Americana," as the brand describes in its
statement
. The aim of this rebrand was to "contemporize the brand while respecting its heritage."
Perhaps the most
noticeable change would be the logo scripture, which has been tweaked to adapt to the times. However, it still retains most of its iconic look; it was based on founder Joseph Campbell's own signature, after all.
Keen eyes will also
find that the 'C' for Campbell's is integrated into the fleur de lis near the label's bottom and the slanted 'O' in "soup" remains, in a tribute to the typography used in the company's first red-and-white label more than a century ago, in 1898.
"We've been on a
journey to reimagine this iconic brand and appeal to new generations of consumers who are cooking at home more than ever, while still honoring our rich history," says Linda Lee, Chief Marketing Officer at Campbell Soup Company. Indeed, last year saw a
surge
in Campbell's soup sales due to lockdowns and sheltering in place.
Sophia Chang,
a self-proclaimed soup enthusiast, is designing the art for the NFT campaign. Titled
AmeriCANa -- SOPHIA CHANG X CAMPBELL'S
, the collection of art will include 100 pieces and went up for sale on
NTWRK
on July 27, the day of Campbell's announcement. Additionally, an exclusive animated piece was auctioned on
OpenSea
on the same day.
"Some of the most
famous pop art ever created was inspired by the Campbell's red and white can," says Chang. "The design is as much a staple of the grocery aisle as it is American culture."
Given Campbell's place
in American pop culture and the last few decades of art history, to take the step into digitally traded art seems like the most natural thing to do. "The commissioning of our first-ever NFT art piece pays tribute to our place in art and pop culture, while celebrating in the most modern art medium to date," explains Lee.
AmeriCANa will see
its proceeds benefit Feeding America, a non-profit hunger relief charity.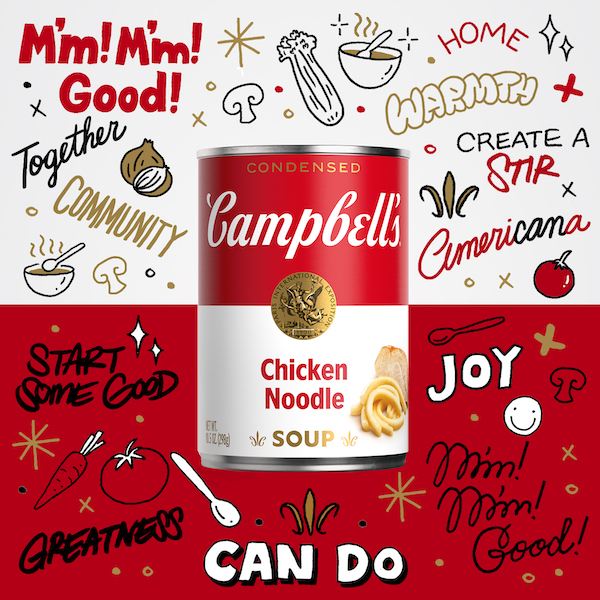 Image courtesy of Campbell's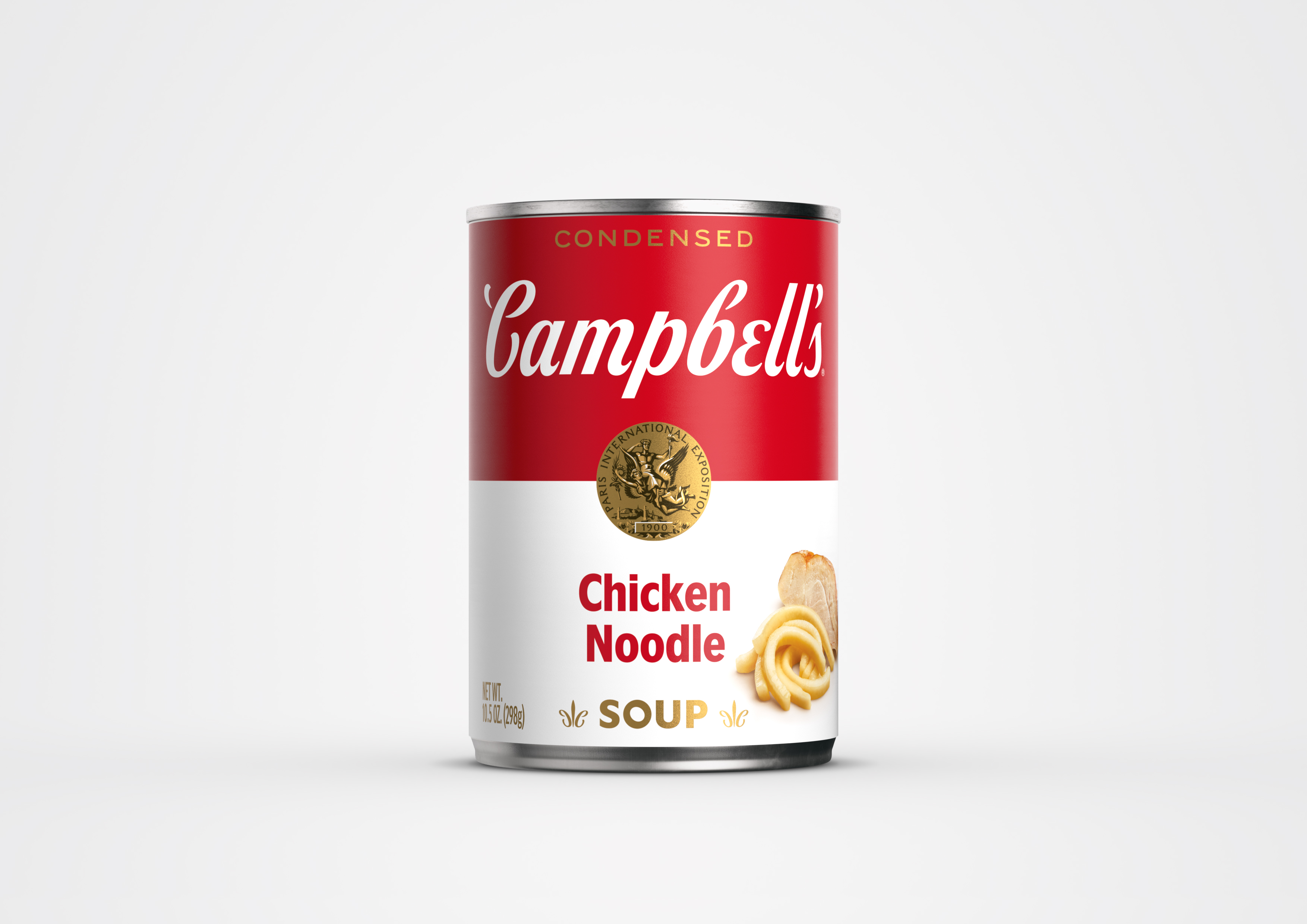 Image courtesy of Campbell's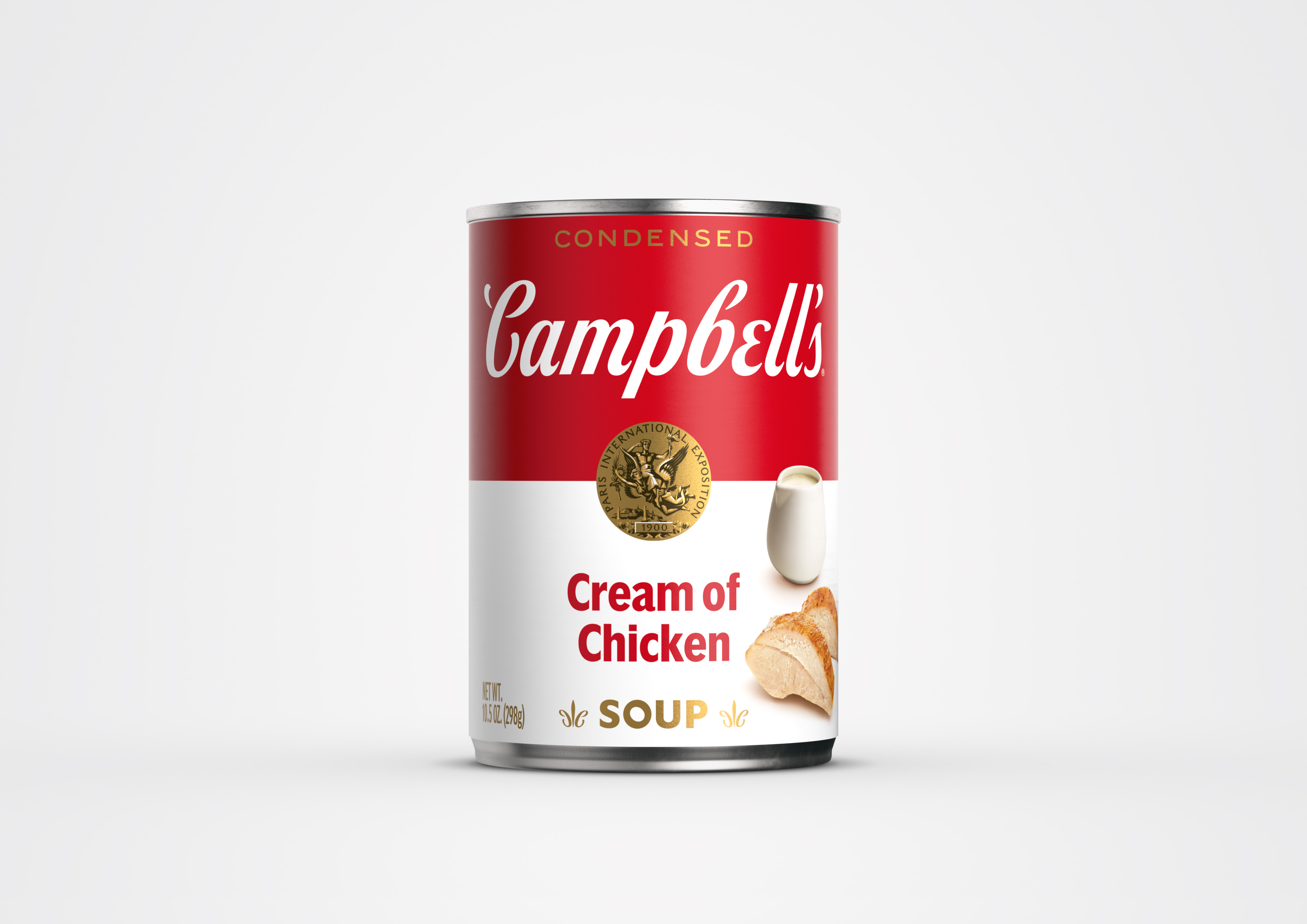 Image courtesy of Campbell's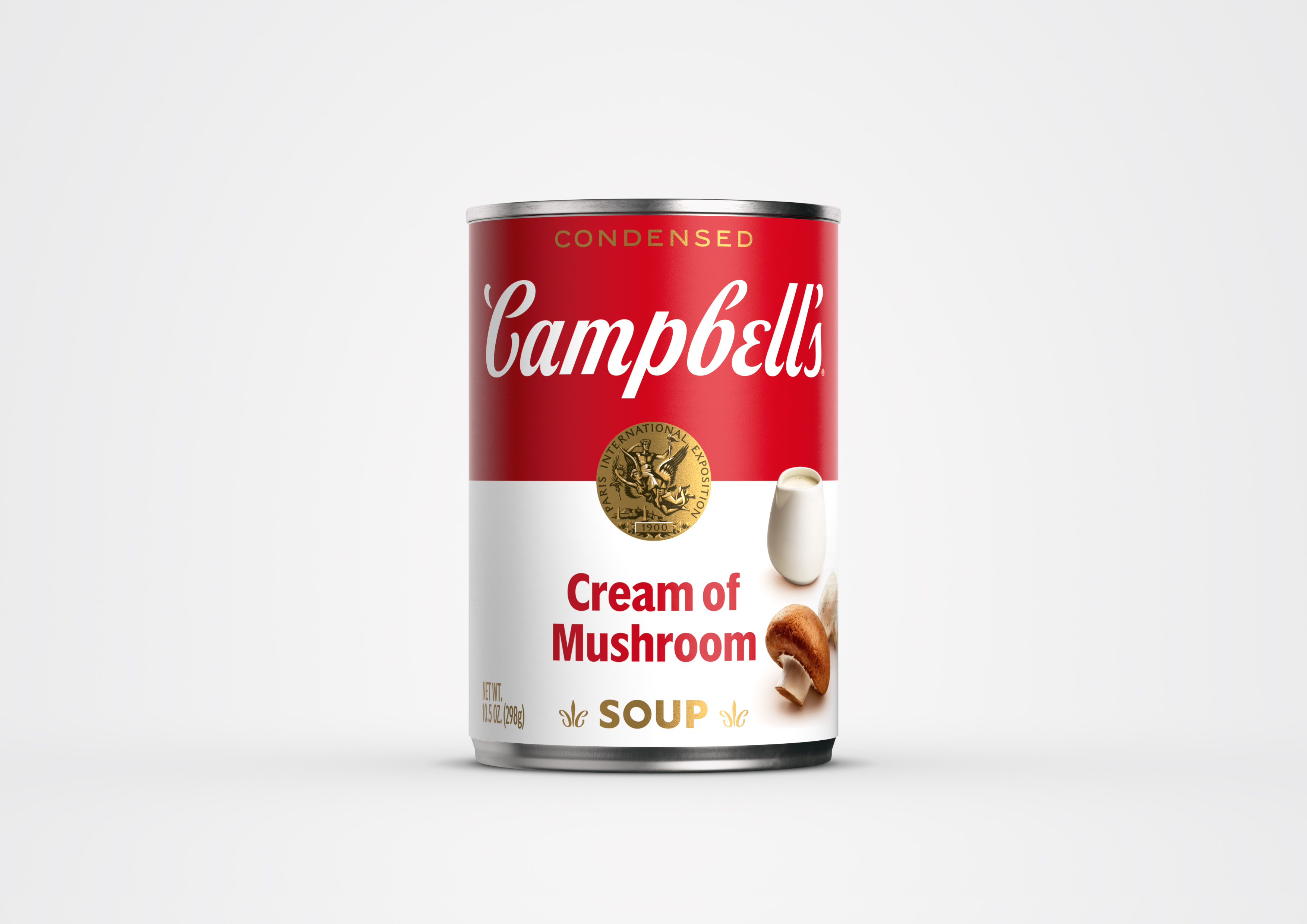 Image courtesy of Campbell's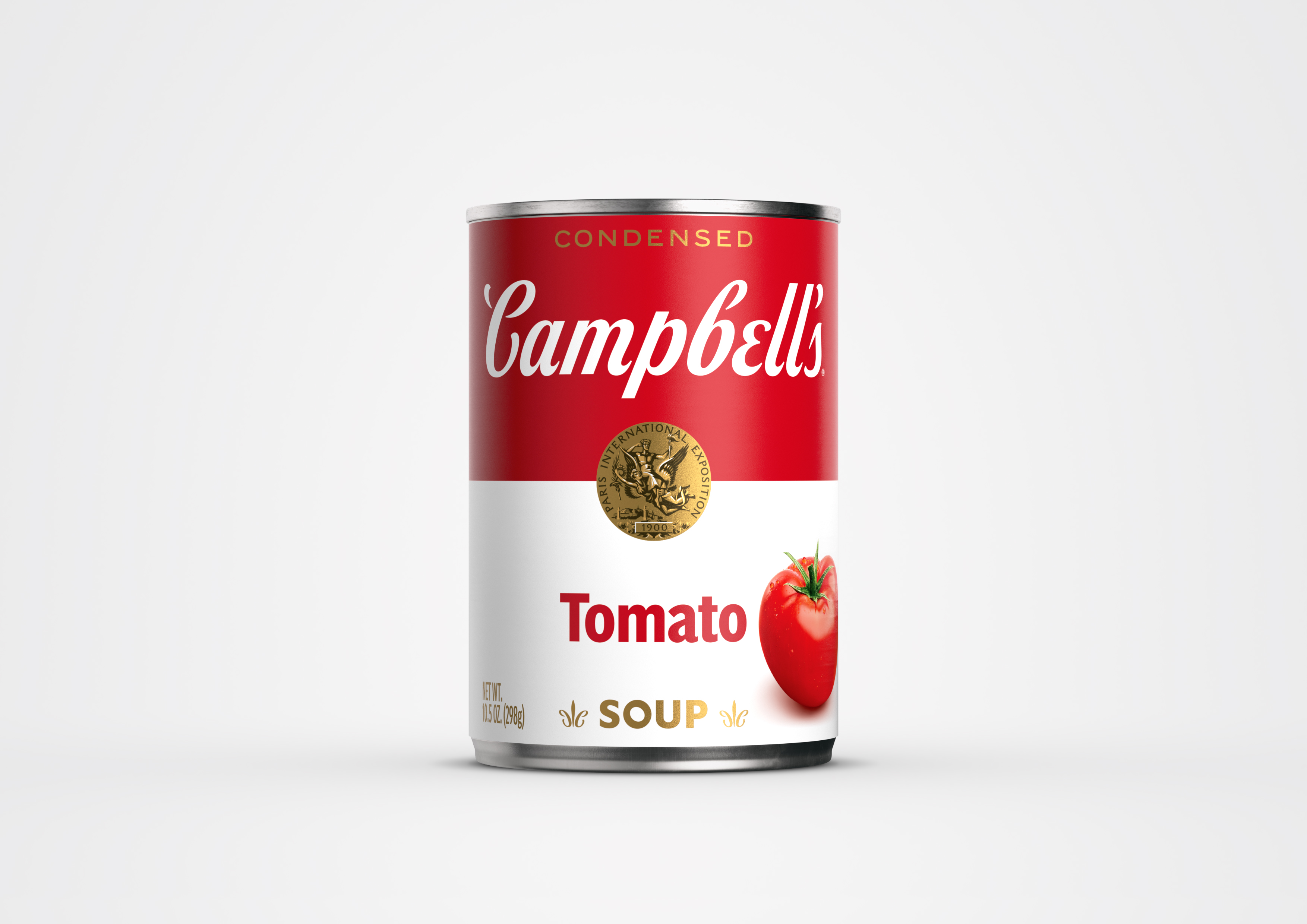 Image courtesy of Campbell's
[via
Campbell's
]
Receive interesting stories like this one in your inbox
Also check out these recent news