Don't miss the latest stories
Share this
Protein Fed To Mice Made Them Lose Weight By Sweating Fat
By Mikelle Leow, 02 Aug 2021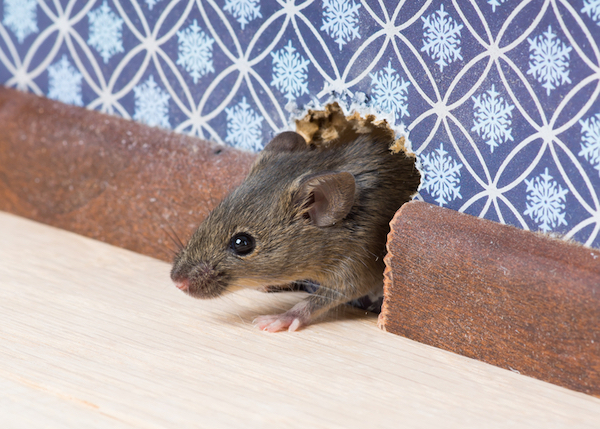 Image via Photo 47750044 © Irina Kozhemyakina | Dreamstime.com
Had too much cheese?
Thanks to an accidental discovery, you might one day be able to sweat the calories out.
In a news release
published
by the University of Pennsylvania School of Medicine, a team of researchers learned that, by treating obese mice with a cytokine or protein known as thymic stromal lymphopoietin (TSLP), they would be able to lose a significant amount of abdominal fat and weight by "sweating fat." With mice sharing
85% the DNA
of humans, this could bring about a new way to induce fat loss.
The effect was
not the result of faster metabolism nor lower food intake. Rather, the mice's immune systems started secreting lipids via the skin's oil-producing sebaceous glands, as noted in the greasiness in their hair.
Interestingly enough,
the scientists took on the project with no intention of studying obesity. Instead, they wanted to examine TSLP as a potential treatment for Type 2 diabetes by activating Type 2 immune cells and expanding T regulatory cells,
SlashGear
explains.
The researchers,
led by Principal investigator Taku Kambayashi, believe they're the first group to release calories from the skin through non-hormonal means. Nevertheless, while the study has been peer-reviewed, more research is required to test TSLP's fat-loss effectiveness in humans.
[via
SlashGear
, cover image via
Photo 47750044 © Irina Kozhemyakina | Dreamstime.com
]
Receive interesting stories like this one in your inbox
Also check out these recent news