Don't miss the latest stories
Share this
Surgeon Details Why Sneaker-Wearing Human Feet Keep Washing Up On Beaches
By Mikelle Leow, 23 Aug 2021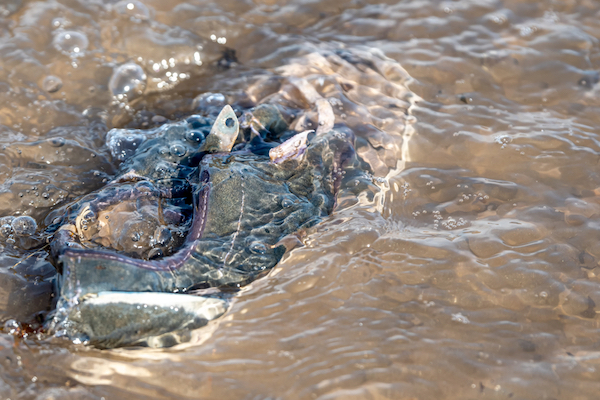 Photo 185783895 © Madscica | Dreamstime.com
For years,
sneakers with their human feet still intact have been washing up on beaches connecting the Salish Sea, sparking a sea of conspiracy theories about there being a serial killer with a penchant for feet and the like.
However, there's a
scientific—and less grisly—explanation for this, and it seems to debunk the belief that there's a mass murderer with a foot fetish on the loose, or that crime rings have been chopping bodies up and tossing them to sea. In fact, the British Columbia Coroners Service has
ruled out
foul play following all its examinations on human feet discovered at the Salish Sea coastline, since there were no signs of trauma.
An in-depth investigative
piece by the
National Geographic
identifies underwater scavengers as the true culprits behind the seeming dismemberments. Scavengers, like crustaceans, tend to go for softer tissues such as the ligaments and connective tissue in ankles, and avoid tough ball-and-socket joints. So they'll eat around the foot and disjoin it from the rest of the fallen corpse.
A viral TikTok video
by National Health Service general surgeon
Dr Karan Rajan
reiterates this story, describing to users why "severed feet keep washing up on the shores of the US and Canada."
If you're wondering
what this story has to do with design, here's the bit you've been waiting for.
National Geographic
and Dr Rajan both point out that modern sneaker design is likely one of the perpetrators of feet appearing on shore.
In the last decade,
it has become a norm for sneaker soles to have gas-filled pockets and to be constructed with lighter foam. This makes the sneakers buoyant, causing the feet to float.
It is reported
that
at least 20
human feet have shown up on the beaches spanning the British Columbia and Washington since August 2007. The most recent finding was on New Year's Day in 2019, when beachgoers discovered a foot in a boot in Washington's Jetty Island.
The Coroners Service
compared DNA from the feet with its database of over 500 missing individuals and Canada's National Missing Persons DNA Program. It was able to connect nine of the feet to seven people.
[via
Insider
and
National Geographic
, cover photo 185783895 ©
Madscica | Dreamstime.com
]
Receive interesting stories like this one in your inbox
Also check out these recent news