Don't miss the latest stories
Share this
Tesla Just Won A Revolutionary Patent That Uses Laser To 'Wipe' Windshields
By Ell Ko, 10 Sep 2021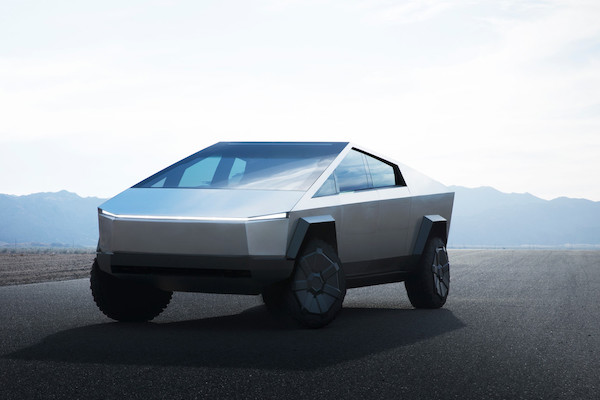 Image via Tesla
Tesla has been
granted a patent for a rather unconventional way of cleaning car windshields. Gone are the days of wipers—enter laser beams instead.
Dubbed the
"Pulsed Laser Cleaning of Debris Accumulated on Glass Articles in Vehicles and Photovoltaic Assemblies," the patent details that debris is cleared off by a pulsing laser beam at a "calibrated rate" when detected.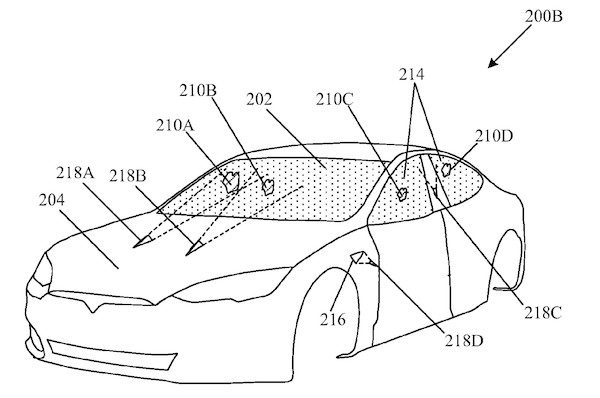 Image via Tesla / US Patent Office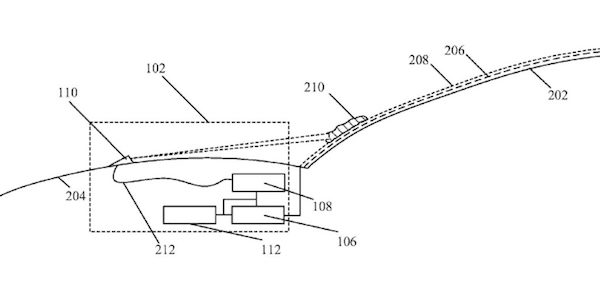 Image via Tesla / US Patent Office
Tesla describes
it in its patent as a "cleaning system" that "includes a beam optics assembly that emits a laser beam to irradiate a region on a glass article of the vehicle, debris detection circuitry that detects debris accumulated over the region, and control circuitry."
The control circuitry
"calibrates a set of parameters" for the laser beam according to the amount of dirt detected on the windshield. The exposure level is therefore controlled, "based on pulsing the laser beam at a calibrated rate that limits penetration of the laser beam to a depth that is less than a thickness of the glass article."
Essentially, you
won't get zapped by accident even when navigating roads in the driver's seat.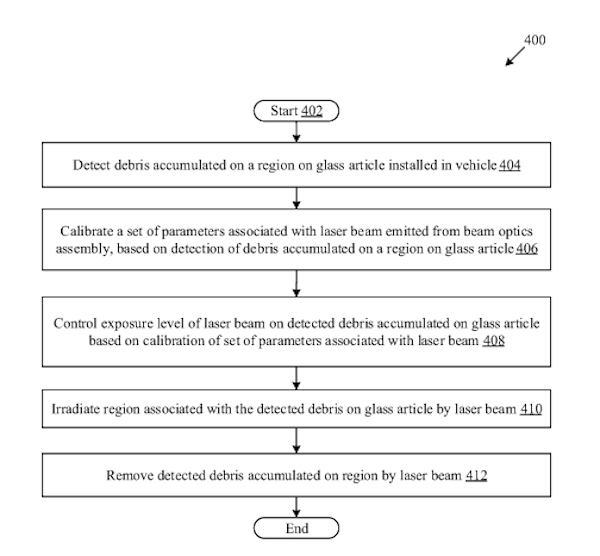 Image via Tesla / US Patent Office
According to
Electrek
, this patent for the futuristic automated cleaning solution was originally filed two years ago, but had only just been granted.
The company
had also included a diagram to indicate that this technology could also be incorporated into the cleaning of its solar panels, making the process much more convenient than sending someone crawling up the roof.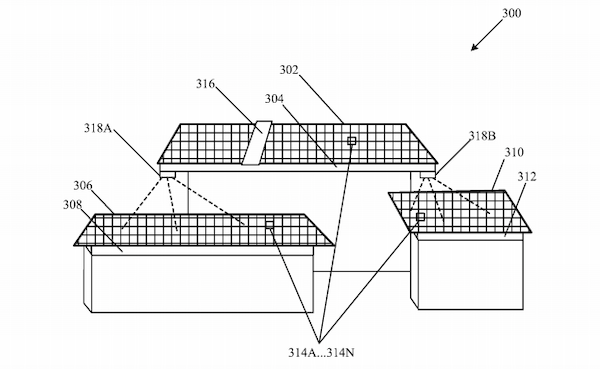 Image via Tesla / US Patent Office
It has been
noted that the
Cybertruck
, when unveiled in November 2019, didn't have any wipers. This was just a few months after the patent had been filed, suggesting that Tesla may have wished to incorporate it into its design after approved.
Although the patent
was filed and granted, it doesn't guarantee that Tesla will use this technology in its future vehicles, Cybertruck included. However, it's an amusing scenario to visualise; and if it does hit the road, we won't be too surprised.
[via
Teslarati
, images via
Tesla
and the
US Patent Office
]
Receive interesting stories like this one in your inbox
Also check out these recent news