Don't miss the latest stories
Share this
AMD Files Patent For Technology That Teleports — For Computers, Not (Yet) Humans
By Ell Ko, 10 Sep 2021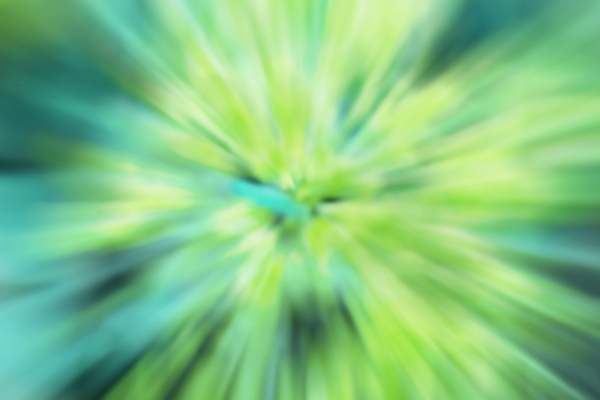 Image via ID 199590127 © Wasurat Yodkhuang | Dreamstime.com
A new patent
has been filed by AMD, a US-based semiconductor company that produces computer processors and other related technology. This patent is for teleportation, which is enough to inject a bit of excitement into anyone's day.
Unfortunately, it's
not exactly fit for human use—yet, at least.
This patent is
named "Look-ahead teleportation for reliable computation in multi-SIMD quantum processor." The teleportation referred to is quantum teleportation, which is
described
by the National Science Foundation as "the transportation of information, rather than the transportation of matter."
As described in
its application, AMD appears to be researching ways to make a quantum system more reliable while being able to reduce the number of qubits required for calculations.
This would solve
a few problems to do with scaling as well as system instabilities causing errors in calculation, as
noted
by
Tom's Hardware
.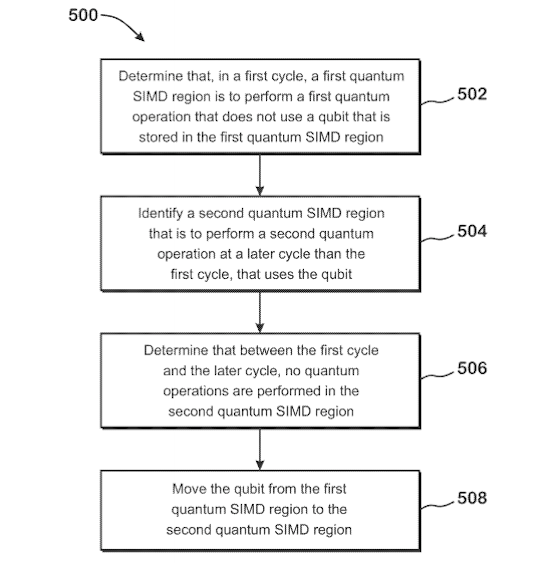 Image via AMD
In-order
processing entails, as the name suggests, processing taking place in order of instructions. If a previous action hasn't been carried out, the next can't occur.
Instead of excess
qubits idling in wait on a chip, teleporting them across regions when needed allows for a more efficient and stable processing.
This "out-of-order"
execution does state that although some qubits will still be left idling, their time won't be wasted waiting for previous qubits to come back with instructions. Instead, they can execute their own actions independently.
AMD hasn't
described exactly how the teleportation will happen in this
document
, and patents don't necessarily promise that a product or idea will happen in the future.
But perhaps this
will be one step closer to humans being able to traverse a thousand miles at just the snap of a finger—much of humanity's longtime sci-fi dream.
[via
PC Gamer
, image via ID 199590127 ©
Wasurat Yodkhuang | Dreamstime.com
and
AMD
]
Receive interesting stories like this one in your inbox
Also check out these recent news