Don't miss the latest stories
Share this
Beeple's $69M NFT Is Still Making Big Bucks Months After Record-Smashing Sale
By Mikelle Leow, 13 Sep 2021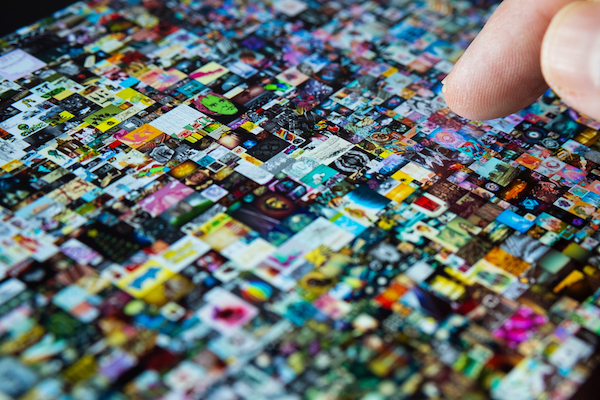 Photo 213493057 © Sedovukr | Dreamstime.com
Non-fungible tokens
(NFTs) have overturned the way art works. You'd need to acquire a unique digital signature to fully own a piece. Meanwhile,
art theft
is becoming rampant, as practically anyone can mint anything and claim it to be their own work.
Once a niche market,
the world of crypto art has seeped into the mainstream, thanks to the unforgettable Christie's auction of Beeple's
Everydays — The First 5000 Days
, which ended with the JPG being purchased for US$69.3 million: the highest anyone has paid for an NFT.
If you're one
of those who believes art should be admired up close, might you consider paying hundreds to view the Beeple NFT in person? That's right; the digital artwork is scheduled to go on show in November, alongside other NFT pieces by 150 artists, at the
Dreamverse festival
by crypto fund Metapurse.
Cheaper tickets
to the event in New York start from US$30, with a general admission, non-NFT version costing from US$150 to US$175. An NFT ticket to the Dreamverse Party, however, is worth between US$475 and US$600. The latter tiers offer a glimpse at the main attraction, the one that sparked the world's interest in NFTs, Beeple's
Everydays — The First 5000 Days
.
True to the
nature of NFTs, artworks at the Dreamverse Party, headlined by DJ Alesso, will first appear in black and white, only revealing their true colors when you prove you're worthy of them when you scan in your ticket. Bonus: all tickets are designed by Alotta Money, the art director behind the iconic
CryptoPunks
series.
We're sure you're
wondering why anyone would pay this much to peer at a digital artwork they can scrutinize for free at home. In the organizers' defense, it will be the first "authorized public projection" of the piece, which means that the original version will be set aside to be placed on view for that one night,
NFT Evening
explains. It's almost akin to, say, looking at the
Mona Lisa
in person, as opposed to glancing at a download of the masterpiece online.
If you're willing
to go further, VIP tickets to the event are priced at US$2,500, because NFTs are always worth it, right?
For everyone else
who's just a wee bit apprehensive, you can admire the Beeple work from afar with this authentic tweet posted by Christie's.
Christie's is proud to offer "Everydays - The First 5000 Days" by @beeple as the first purely digital work of art ever offered by a major auction house. Bidding will be open from Feb 25-Mar 11.

Learn more here https://t.co/srx95HCE0o | NFT issued in partnership w/ @makersplaceco pic.twitter.com/zymq2DSjy7

— Christie's (@ChristiesInc) February 16, 2021
[via
Gizmodo
, cover photo
Sedovukr | Dreamstime.com
]
Receive interesting stories like this one in your inbox
Also check out these recent news