Don't miss the latest stories
Share this
Appalling AI Site Claims To Insert Women Into NSFW Adult Videos In One Click
NSFW
By Mikelle Leow, 14 Sep 2021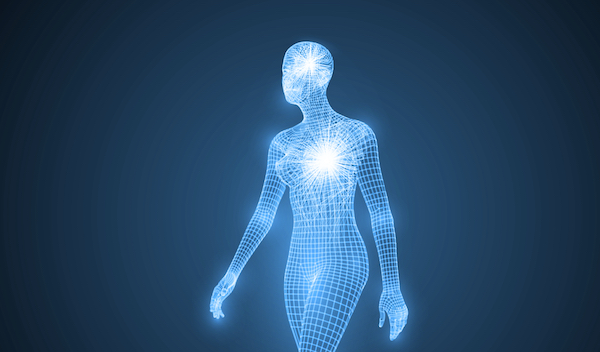 Photo 120900980 © Kasezo | Dreamstime.com
While artificial intelligence
is being leveraged
for greater causes
, over the years, internet users have also seen the ugly side of it—the part that exploits humans by the hands of other humans. One of these subsets involves deepfakes, which, when used maliciously, places victims in situations they might never rise out of.
Unfortunately, another one
of these alarming websites has emerged, as
MIT Technology Review
cautions following a tip-off by deepfake researcher Henry Ajder. To avoid sending ill-deserved traffic to the app, the publication has excluded the site's name and any quotes and screenshots from there, simply terming it 'Y'.
MIT Technology Review
describes 'Y' as intentionally minimalist, in terms of appearance. A blue button grabs attention against a simple white background, calling users to upload a photo of a face. They also have the option to sample the technology by using a set of AI-generated faces offered by the site.
Once an image
is uploaded, visitors are shown a whole library of pornographic videos that they can pick from to superimpose with the face. After selecting a video, users are shown a preview of the deepfaked version, and at a fee, they would be able to obtain the full edit.
The publication notes
that most videos feature women, with a few of them containing men in sexual interactions with other men.
'Y' touts itself
as a safe and responsible way to indulge one's sexual fantasies. It encourages visitors to use their own faces, though it's evident that people have used it to feature the likenesses of others, per comments exchanged in online forums.
While 'Y' is
used by a relatively small group, and its results aren't always believable, all this is more than enough to traumatize a subject for life. Research firm
Sensity AI
estimates that 90% to 95% of all deepfaked videos are non-consensual porn, and about 90% of them are made up of women.
'Y' is just one
of a growing number of
AI "tools"
enabling people to generate nude imagery of others without their consent or knowledge. According to
MIT Technology Review
, although several of these services have been forced to close down, their code remains in open-source repositories to be replicated by others. In fact, one such site amassed over 6.7 million hits in August and is still online.
It's not just about
a subject's identity and reputation at stake. Given that the videos are doctored, a victim can be made to feel like their feelings of being violated aren't valid. "If someone is wrestling with whether they're even really a victim, it impairs their ability to recover," describes Adam Dodge, founder of EndTAB, a nonprofit aimed to raise awareness about technology-enabled abuse.
Once up on the internet,
it's difficult to remove the videos for good. They can always spring up elsewhere or appear in different formats.
After MIT Technology Review's
repeated attempts to contact 'Y', the website put up a notice detailing that it is no longer open to new users.
[via
MIT Technology Review
, cover photo 120900980 ©
Kasezo | Dreamstime.com
]
Receive interesting stories like this one in your inbox
Also check out these recent news