Don't miss the latest stories
Share this
Scientists Uncover What Causes The Creative 'Hot Streak' You Seek
By Mikelle Leow, 14 Sep 2021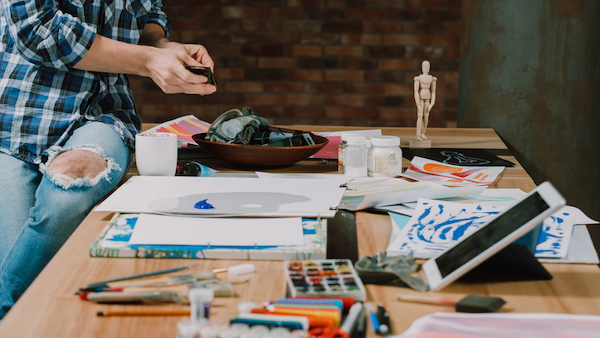 Photo 147845909 © Golubovy | Dreamstime.com
Sometimes, it might
feel like you're just flailing your arms everywhere and dabbling in all sorts of creative techniques, with no end in sight. But keep going, because that's part of the secret to achieving a creative "hot streak."
Patterns of
successful breakthroughs were identified in the lives of creators who had an experimental phase with diverse styles, techniques, and themes first, before fixating on a specific interest. Researchers at the Kellogg School of Management at Northwestern University call this combination "exploration" and "exploitation" in a new study published in the
Nature Communications
journal.
For instance,
director Peter Jackson had explored with sci-fi comedy horror
Bad Taste
, the
Meet the Feebles
puppet film, and psychological drama
Heavenly Creatures
prior to finding his element in the hit
The Lord of the Rings: The Fellowship of the Ring
, which was followed by two successful sequels.
"Although exploration
is considered a risk because it might not lead anywhere, it increases the likelihood of stumbling upon a great idea," says lead author Prof Dashun Wang. "By contrast, exploitation is typically viewed as a conservative strategy. If you exploit the same type of work over and over for a long period of time, it might stifle creativity. But, interestingly, exploration followed by exploitation appears to show consistent associations with the onset of hot streaks."
But don't take
the researchers' word for it. To pinpoint how these hot streaks occur, they looked at quantifiable examples of success in the forms of artwork auction prices, IMDb film ratings, and more for 2,128 artists (including Frida Kahlo and Jackson Pollock), 4,337 directors (including Peter Jackson and Márta Mészáros), and 20,040 scientists (including Nobel prizewinners John B Fenn and Frances Arnold), according to the
Guardian
.
The team then
taught AI to identify different art styles by brush strokes, shapes, and objects; and examine directors' work according to the plot and casting. In the realm of science, researchers trained the algorithm to look out for contrasting research topics in scientific papers. After which, the diversity of experimentation before and during hot streaks was compared with those of other points of creators' careers.
AI confirmed it: that exploration would generally be more diverse before a true hot streak, as opposed to other time periods of a career.
However, the team
found that a true streak only exists when "exploitation" takes place after—the ability to be "substantially more focused" on a topic, style, or method—"reflecting an exploitation strategy during hot streak," they express. What matters is a combination of experimentation, followed by the channeling of energy into a specific craft.
"There's experimentation, and then there's implementation based on what you have learned through experimentation," Wang elaborates.
The findings might
hold the key to "[creating] an environment that will help the individual to achieve their full potential" and "[facilitating them] to help them break through."
If you're in
a rut, consider dipping your toes into a variety of new styles and techniques—you might soon hit the mother lode thereafter.
[via
The Guardian
and
Artnet News
, cover photo 147845909 ©
Golubovy | Dreamstime.com
]
Receive interesting stories like this one in your inbox
Also check out these recent news