Don't miss the latest stories
Share this
This Winged Microchip Is The World's Smallest Ever Flying 'Structure'
By Alexa Heah, 23 Sep 2021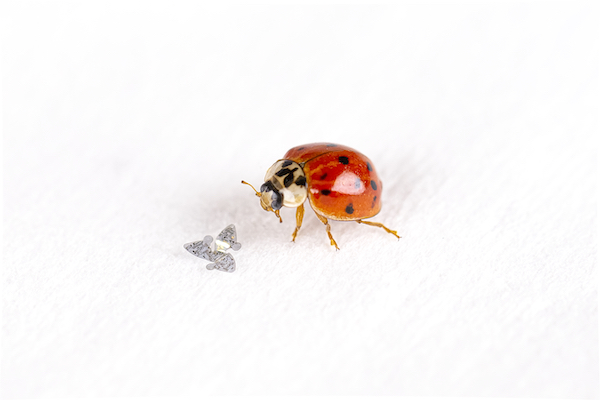 Image via Northwestern University
In 2021, microchips
are everywhere. They're found in all of our gadgets, smart home components, and are even used to identify lost pets.
A group of engineers
from Northwestern University have an even grander version for the mini chip—where one day it could float through the air collecting data, and then instantly dissolve when it hits the ground.
Named "microfliers,"
these tiny microchips, which come with "wings," were inspired by what the team saw in nature.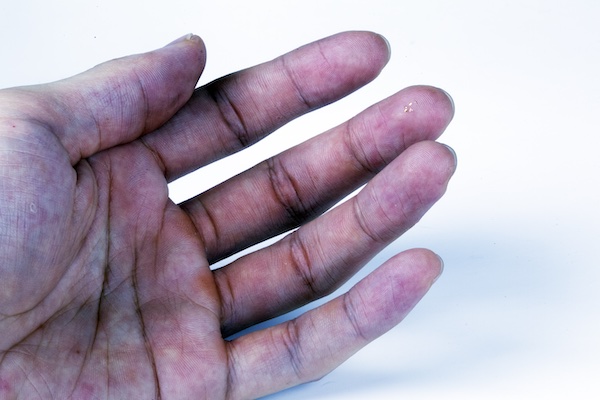 Image via Northwestern University
Even more impressively,
the microfliers are said to be "the smallest-ever human-made flying structures." They're about the same size as a grain of sand, and can "travel" in the air by wind.
"Our goal was to
add winged flight to small-scale electronic systems, with the idea that these capabilities would allow us to distribute highly functional, miniaturized electronic devices to sense the environment for contamination monitoring, population surveillance, or disease tracking," explained John Rogers, co-author of the
study
.
While terms like
"population surveillance" or "disease tracking" might sound a little dystopian, the microfliers actually look rather adorable. Shaped similarly to mini propellers, the chips are able to float for longer in the wind, giving them more time to collect data.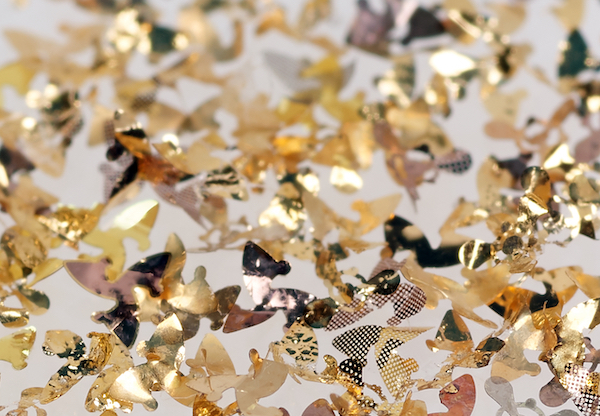 Image via Northwestern University
These chips could
be tasked to collect all sorts of data, with the option to attach sensors, antennas, or even data storage solutions onto the tiny microfliers.
According to
CNET
, the design was first inspired by wind-dispersed seeds in nature, with the team eventually settling on the star-shaped seeds of the tristellateia plant as its guide.
"We think that
we beat nature. At least in the narrow sense that we have been able to build structures that fall with more stable trajectories and at slower terminal velocities than equivalent seeds that you would see from plants or trees," said Rogers.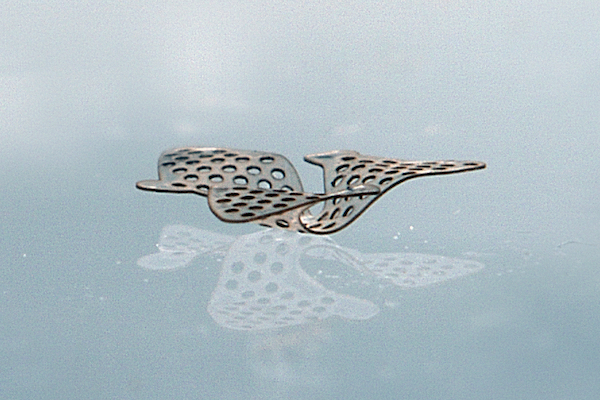 Image via Northwestern University
Going forward,
the team will be working on making the microfliers out of water-soluble materials, which would remove the need for these chips to be collected or swept away once a reading has been completed.
Check out the
world's smallest flying structures in the video below, which depicts just how tiny the microfliers really are.
[via
CNET
, images via
Northwestern University
]
Receive interesting stories like this one in your inbox
Also check out these recent news