Don't miss the latest stories
Share this
Hamster Has Its Own Office Cage That's Outdone Warren Buffett In Trading Crypto
By Mikelle Leow, 27 Sep 2021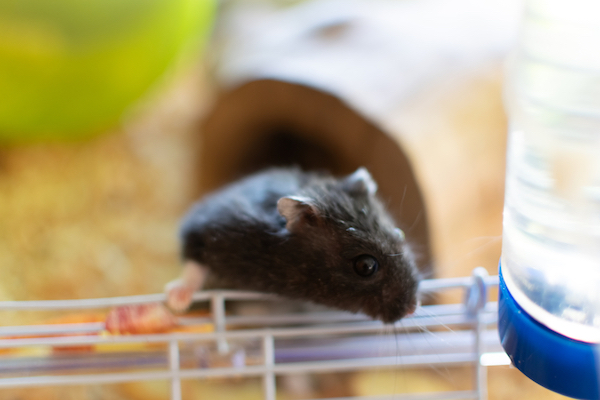 Photo 137241532 © Photork | Dreamstime.com
While most hamsters
are living their best lives chomping on strawberries, one hustler has literally been spinning money.
Mr Goxx
, a rodent from Germany, has been making news in the cryptocurrency world for his ability to trade cryptocurrency.
All his work
is accomplished in his very own tiny office, called the 'Goxx Box', connected to a computer and installed with crypto-specific equipment. To decide which cryptocurrency to trade, he jogs in an 'Intention Wheel' of 30 options. Then, he chooses what to do with the crypto by going through one of two 'Decision Tunnels'—one for "buy" and one for "sell."
Let's have a look inside the office... pic.twitter.com/oTEGiKL0bo

— mrgoxx (@mrgoxx) July 6, 2021
Cameras in the cage
record Mr Goxx's actions, and he even gets a thinking corner in the form of a desk with three "safe-to-eat" computer displays.
I have instructed my human business partner to get me a decent computer setup for my office. Best of all: It's safe to eat 🐹 #hamster #Crypto #CryptoNews #trading pic.twitter.com/O3kXJjXV9Y

— mrgoxx (@mrgoxx) July 16, 2021
Mr Goxx's decision
process by exercise works for him. As reported by
Insider
, last Friday, the hamster's portfolio was up about 24%, beating out the performance of Bitcoin, Warren Buffett's Berkshire Hathaway, and the S&P 500. The hamster began with an account of about US$390 on June 12, and he grew it to an all-time high of US$580 in September.
The busy critter
live-streams his office ongoings via
Twitch
. While it's clear to see that he completes more in a day than other hamsters would in an entire lifetime, his anonymous human business partner has more plans to expand Mr Goxx's profile.
"There are plans
to give Mr Goxx more control and let him intentionally pick his buy amount if the interest in his channel keeps growing," the caretaker tells
Protos
.
[via
Futurism
and
Protos
, cover photo 137241532 ©
Photork | Dreamstime.com
]
Receive interesting stories like this one in your inbox
Also check out these recent news