Don't miss the latest stories
Share this
Penguin Books Redesigns Peter Rabbit So He Can Hop Far Into The Future
By Mikelle Leow, 27 Sep 2021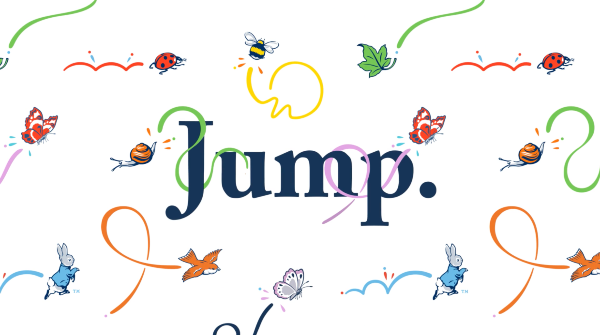 Image via CreateFuture
To celebrate the
120th birthday of a beloved storybook icon in 2022, Penguin Random House is giving
The World of Peter Rabbit
a renewed spring in its step. The rabbit—having never gone out of print—has hopped into children's imaginations for generations, and the hope is to hoist his legacy into the future.
Admittedly, the current
image still stands out perfectly in the books of Beatrix Potter, but with the world of literature transitioning into digital platforms, the rabbit must remain a page-turner for high-tech displays too. To "futureproof" Peter Rabbit, Penguin Books enlisted creative consultancy
CreateFuture
to refresh the brand for new generations all while holding the classic character dear,
Design Week
reports.
It would be
a huge risk to change too much of the well-loved rabbit, and this was the one aspect the team avoided altogether. Wherever they could, the designers incorporated a piece of Peter Rabbit's roots into the branding.
"We felt a real duty
of care to Beatrix Potter and the 120 years of memories held by fans," explained Dave Ward, CreateFuture's creative director. The studio was especially concerned about keeping Peter Rabbit's "charm, mischief, and character."
To hold Peter Rabbit's
heritage close, the team looked to historical illustrations like Potter's early watercolors and the title font of
The Tale of Peter Rabbit
's original edition. The latter was redrawn and transformed into the core of the revamped brand identity, paired with the author's signature.
​​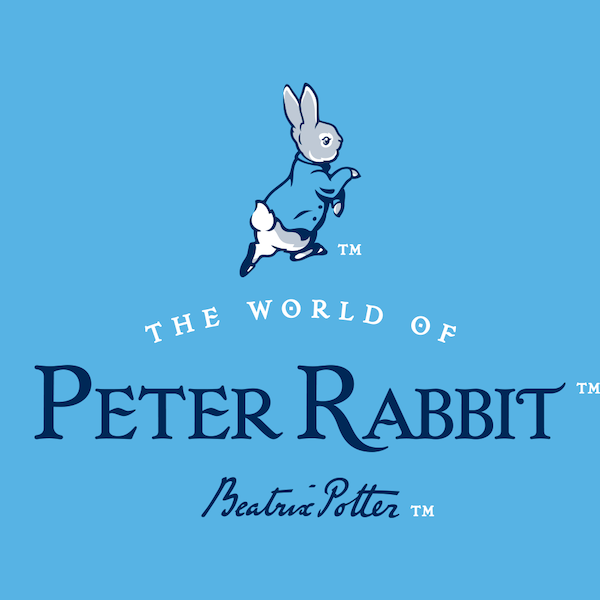 Image via CreateFuture
The designers also
"unanimously" agreed to portray the "running rabbit in a blue jacket" in the logo and icon, as this is often the first image of Peter Rabbit that springs to mind. To ensure he remains recognizable across digital screens of all sizes, though, the rabbit and accompanying illustrations now sport a "contemporary solid line vector style."
Click to view enlarged version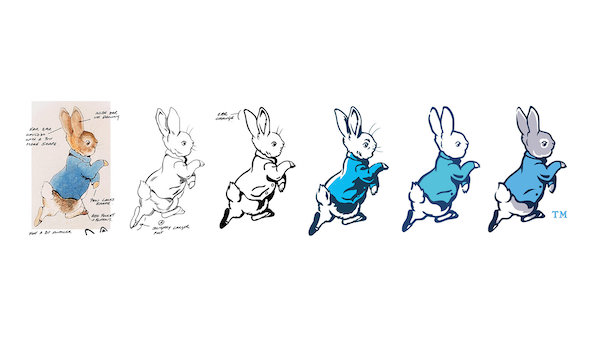 Click to view enlarged version. Image via CreateFuture
To capture the
mischievous rabbit in a way that's faithful to all recollections of him, the brand has introduced an "intuitive" universal design system to guide designers along the creation process in the future. This is interestingly divided into three energy levels: 'Hop' is a minimal variation with animals and pastels on the forefront; 'Skip' injects vibrant colors and artwork; and 'Jump' is a force of motion, with diverse colors, numerous character drawings, and motion lines.
​​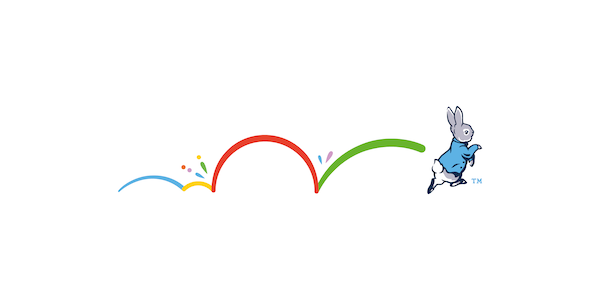 Image via CreateFuture
"This way,
the appropriate Peter can be used across all applications," explained Ward.
Peter Rabbit's new look
is now live. You can check out the
official website
to see how the character has been painted for new audiences.
Click to view enlarged version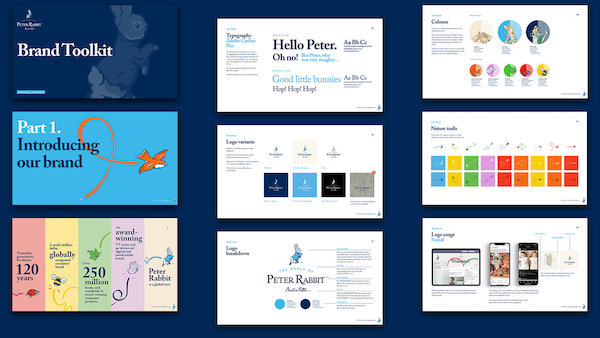 Click to view enlarged version. Image via CreateFuture
​​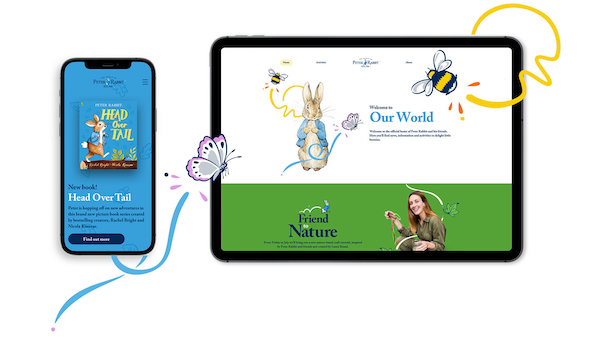 Image via CreateFuture
[via
Design Week
, video and images via
CreateFuture
]
Receive interesting stories like this one in your inbox
Also check out these recent news