Don't miss the latest stories
Share this
TikTok Explores Original NFTs As Way To Pay Creators, Starting With Top Talents
By Ell Ko, 01 Oct 2021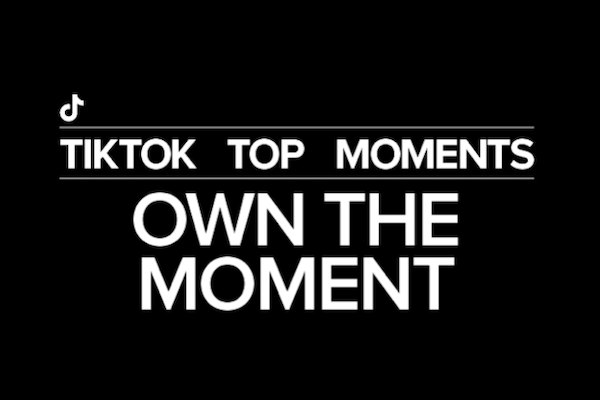 Image via TikTok
Latest to hop
on the exponential trend of non-fungible tokens (NFTs) is social media platform TikTok in its newest partnership with creators.
The video-sharing app's
first-ever
NFT collection
will be made with "community-defining creators"—such as Lil Nas X, Bella Poarch, Brittany Broski, FNMeka, and Jess Marciante—who will then partner with NFT creators—COIN ARTIST, x0r, RTFKT, Grimes included—to bring these tokens to life.
Presumably, the NFTs
will take the form of the videos created on the platform by these influential figures. The tokens will be available in Ethereum and are also powered by Immutable X, a carbon-neutral layer-2 protocol.
This comes as
part of the company's efforts to "help creators achieve their goals" in the creator economy, which is rapidly growing and has been for the last few years as social media platforms scramble to find new ways to allow users to monetize their content.
"TikTok NFTs provide
a way for creators to be recognized and rewarded for their content, and for fans to own a culturally-significant moment on TikTok," the press release
states
. Although most of the proceeds of the sales will return to the video and token creators, it has been said that the collaboration between Broski and Grimes will see proceeds go to charity.
Sales begin on
October 6, with Lil Nas X being the first creator to release his NFT in collaboration with Rudy Willingham.
Each of the
videos will also be shown at an exhibit titled
Infinite Duets: Co-Creating on TikTok
, shown at the Museum of the Moving Image in Queens, New York. This will run from October 1 to November 5.
"We're excited about
the potential of unlocking opportunities for creators," says TikTok.
[via
The Block
, image via
TikTok
]
Receive interesting stories like this one in your inbox
Also check out these recent news