Don't miss the latest stories
Share this
You Can Now Send Your Crypto-Addicted Friends To A Rehab Castle In The UK
By Alexa Heah, 08 Oct 2021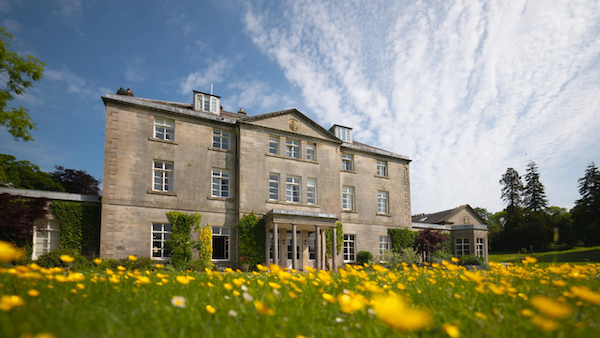 Image via Castle Craig
Despite the countless
stories of overnight cryptocurrency millionaires, there's actually a more sinister side to the digital coin boom. It may not feel like it at first, but trading can feed an addiction somewhat like gambling.
However, since cryptocurrency
has only reached the mainstream in recent years, not much has been done to address the possible hazards of pinning your entire life's savings on Dogecoin. Thankfully, one clinic in the UK is working to help those who've fallen too deep into the crypto-trading well, and need professional help.
Castle Craig, which has
been treating patients suffering from various addictions since 1988, has since expanded its services to those addicted to trading cryptocurrency. Further, according to
Input
, it seems the treatment is fast becoming one of the clinic's most popular options.
Therapist Tony Marini
told
Decrypt
that queries pertaining to this particular treatment have increased over tenfold in the past year. He said the process of trading—the chance for investments to multiply rapidly or depreciate in value overnight—gives patients a similar dopamine boost to gambling. This in turn can get them hooked on chasing this cycle over and over again.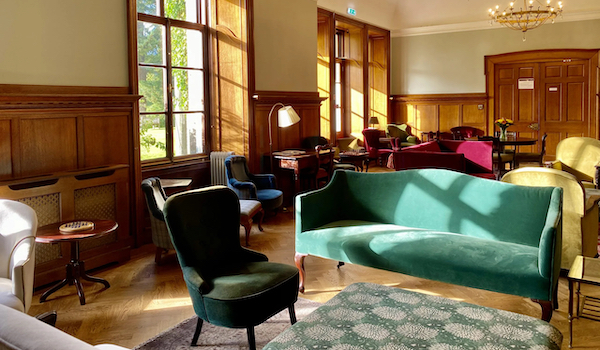 Image via Castle Craig
Aside from those who
just suffer from cryptocurrency addiction, Marini has also seen patients who struggle with more than one ailment. He said cross-addictions are even more severe, as some may use alcohol or drugs as another crutch should their trades go south.
It's important to note
that as cryptocurrency is such a new phenomenon, most therapists or psychiatrists aren't well-versed in treating such addictions, or even know they exist. Plus, there's insufficient research on which treatment methods work best for such an addiction.
If you or a loved
one could possibly be suffering from crypto-trading addiction, the best thing to do would be to seek out professional therapy for gambling addiction, as the two are intrinsically linked.
For more information
on Castle Craig, head
here
.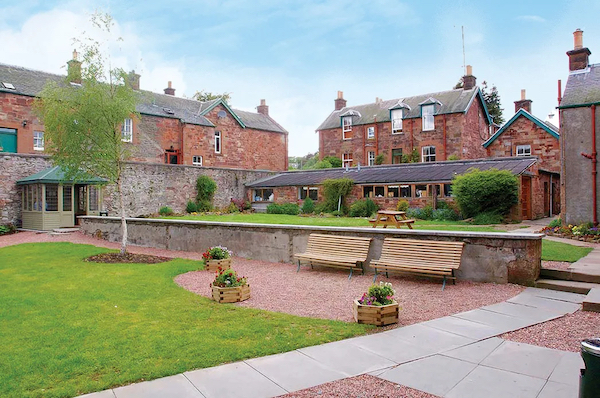 Image via Castle Craig
[via
Input
, images via
Castle Craig
]
Receive interesting stories like this one in your inbox
Also check out these recent news