Don't miss the latest stories
Share this
Amazon Copied Products & Rigged Search Results, Say Leaked Internal Documents
By Ell Ko, 14 Oct 2021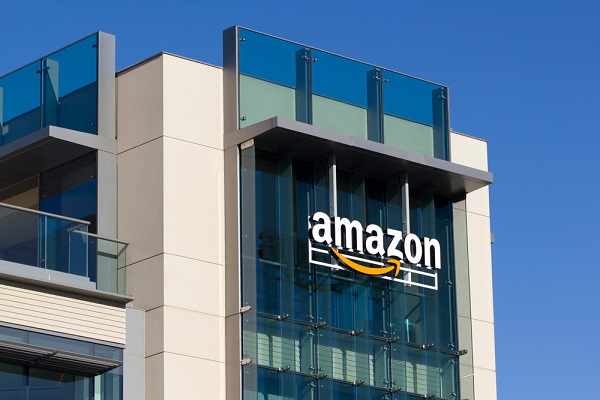 Image via Tada Images / Shutterstock.com
Amazon has long been
accused of stealing product designs from items listed on its website and exploiting internal data to promote own-brand products. The e-commerce giant has, however, denied the claims.
Still, the "thousands" of pages
of internal company documents seen and reviewed by
Reuters
appear to prove otherwise. Emails, strategy papers, and other business plans suggest that the company, despite its denial, had been running a "systematic campaign" contrary to its public claims.
This involved creating
knockoff items and manipulating search results in order to boost them alongside Amazon's own product lines in India, which is one of the company's largest growth markets.
As one 2016 strategy
report purportedly stated, the company's own products were scheduled to appear "in the first two or three" search results when customers were shopping on Amazon.in.
This document details
the process of replicating wares from a shirt brand called John Miller, led by Kishore Biyani, who is often recognized as the country's "retail king." Probably hoping to tailgate this success and coveted title, Amazon had apparently copied the design of these shirts "down to the neck circumference and sleeve length,"
Reuters
found.
Further incriminating
evidence found in the document details a strategy called 'Solimo'. This was said to "use information from Amazon.in to develop products and then leverage the Amazon.in platform to market these products to our customers." Due to its calculated success, the Solimo brand has even made an impact internationally and has a place on the Amazon US platform.
It was shown
that two Amazon senior vice presidents—Diego Piacentini, who has since left; and Russell Grandinetti, who currently runs its international consumer business—had reviewed this strategy, so the company supposedly knew what it was doing.
This looks especially
bad when considering its
staunch denial
in years past, all while knowing that the alleged strategies were being carried out.
Like a sworn testimony
by Jeff Bezos in front of US Congress just last year,
claiming
that the company forbids employees from using individual sellers' data to boost Amazon's private-label products.
Neither Piacentini nor Grandinetti
had comments for
Reuters
, while Amazon itself has said that it's "unable to confirm the veracity or otherwise of the information" since the alleged documents weren't shared with them. However, it's insisting that the claims are "actually incorrect and unsubstantiated."
The news outlet
reports that Amazon is also currently under investigation in the US and Europe alongside India for "anti-competitive practices" that may hinder other businesses.
[via
Reuters
, image via
Tada Images / Shutterstock.com
]
Receive interesting stories like this one in your inbox
Also check out these recent news