Don't miss the latest stories
Share this
Ruthie Tompson, The Woman Behind Disney Classics, Passes Away Aged 111
By Alexa Heah, 14 Oct 2021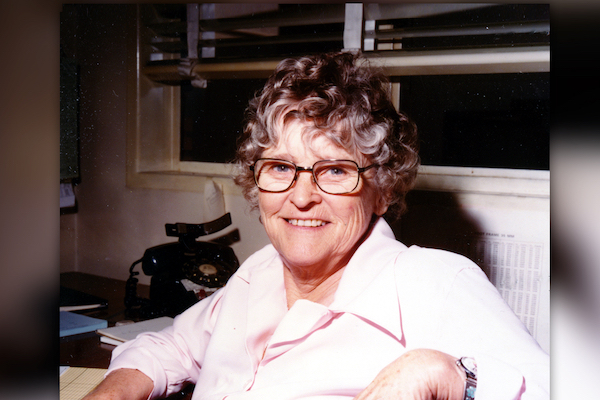 Image via The Walt Disney Company
Ruthie Tompson, who spent
over 40 years at Disney, had her hand in nearly every pie. From final check to camera work and scene planning, she was behind many of the company's most popular classics, including
Snow White and the Seven Dwarfs
,
Robin Hood
, and
Sleeping Beauty
.
On October 10, Disney
announced that the beloved figure "passed away peacefully in her sleep" at the age of 111. She was living at the Motion Picture and Television Fund's retirement community in Woodland Hills, California.
As a little girl in
the 1920s, Tompson walked past the Disney film studio on her way to school daily. One day, someone invited her inside, beginning her journey behind the scenes at the world's most famous animation studio.
"I think it was Walt
[Disney] because he roamed around quite a bit," she later said.
Upon graduating from
high school, she officially joined the company, starting as an inker and painter. She helped transfer animators' sketches from paper onto celluloid sheets, then known as "cels." Though Tompson said she couldn't "draw worth a nickel," Disney stuck by her, allowing her to attend night classes to better learn how the craft.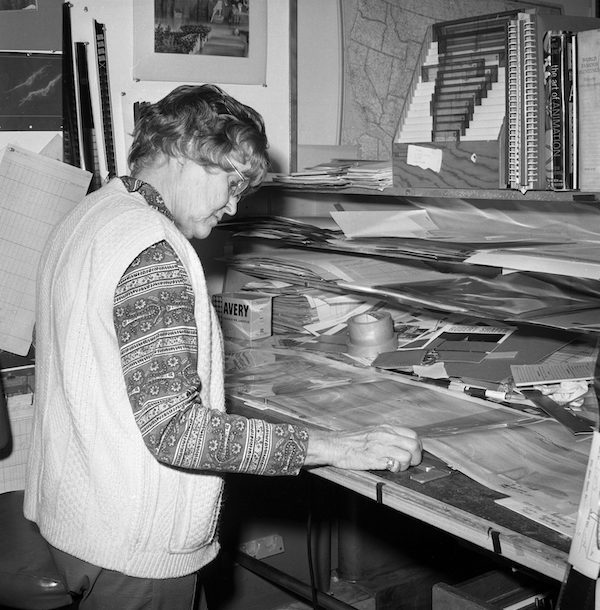 Image via The Walt Disney Company
"Ruthie was a legend
among animators. While we miss her smile and wonderful sense of humor, her exceptional work and pioneering spirit will forever be an inspiration to us all," said Bob Iger, Walt Disney Company's Executive Chairman.
According to
The New York Times
, the first film Tompson was involved in was the famed
Snow White and the Seven Dwarfs
, joining over 100 women who were at the time banned from becoming animators due to their gender. She first learned to paint in the lines traced by other inkers, before being promoted to the position of final checker soon after.
Speaking about her
experience, she said: "Out of a 500-cel scene, every four or five would be painted by a different girl, so the colors had to follow through. If they put blue in the wrong place, we'd have to take them back and have them redo them."
Then, in 1948, Tompson
started work as an animation checker, which meant she had to review the art for mistakes. She had also tried her hand at being a scene planner, allowing her to find ways of moving the camera in order to bring the animations to life, as per
The Smithsonian Magazine
.
"She really had to
know all the mechanics of making the image work on the screen as the director, the layout person and the animator preferred: how to make Peter Pan walk, or fly, in a specified time," Oscar-winning animator John Canemaker told
The Times
.
In 2000, she was announced
as a
Disney legend
, with the studio paying tribute to her legacy at at the company. Take a look at the video below as Tompson described her experience behind the movies.
[via
The Smithsonian Magazine
, images via
The Walt Disney Company
]
Receive interesting stories like this one in your inbox
Also check out these recent news