Don't miss the latest stories
Share this
The Rolling Stones Take 'Brown Sugar' Off Tour Setlist Over Racist Connotations
By Alexa Heah, 14 Oct 2021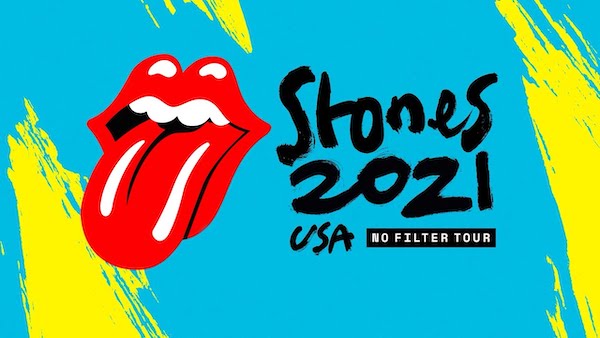 Video screenshot via The Rolling Stones
The Rolling Stones
will officially stop performing the 1971 hit track
Brown Sugar
on its upcoming tour after decades of controversy surrounding its lyrics—which include mentions of slavery, rape, and drugs.
"You picked up on
that, huh?" Guitarist Keith Richards told
The Los Angeles Times
during an interview, though he added that he didn't quite understand the backlash.
"I'm trying to figure
out with the sisters quite where the beef is. Didn't they understand this was a song about the horrors of slavery? But they're trying to bury it. At the moment I don't want to get into conflicts with all of this," he said.
Most listeners, as with
Genius' lyric annotations
, see the song as depicting sexual interactions between White and Black people, including disturbing "nonconsensual sex between a slave and slave owner."
According to USA Today,
since the start of the #MeToo and #BlackLivesMatter movement, the song has faced a new wave of critics, who feel that it lacks sensitivity, especially now.
In fact, in 2019,
music producer Ian Brennan said the song's lyrics showed "slavery, rape, torture, and pedophilia" in a positive light, and that the band had "brazenly gotten away with this jeering harassment for decades."
"The issue today is
not that they ever wrote the song. Nor that they have ever sung it. The fault is that they keep singing it," Brennan succinctly wrote in
The Chicago Tribune
.
Despite the public outcry,
it seems The Rolling Stones themselves are keen to fit the song back into their setlist. Richard said, "I'm hoping that we'll be able to resurrect the babe in her glory somewhere along the track."
Should the song be
removed from shows permanently due to its insensitivity and racist nature? Or is it a relic of how music was written at the time? Well, take a look at the full lyrics
here
to decide.
[via
USA Today
, cover image via
The Rolling Stones
]
Receive interesting stories like this one in your inbox
Also check out these recent news