Don't miss the latest stories
Share this
'Squid Game' Architecture Looks A Lot Like This Vivid Spanish Airbnb Location
By Mikelle Leow, 14 Oct 2021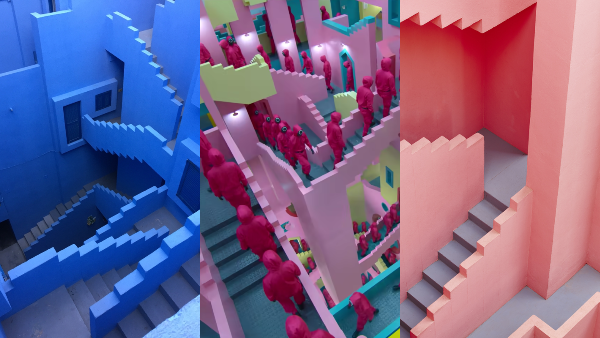 Images via ID 228951049 © Cristina Rodriguez Rodriguez | Dreamstime.com, ID 127772189 © H368k742 | Dreamstime.com, Netflix
The key difference
between these flights of stairs is that one set takes you to a rooftop view of rocky cliffs, while the other leads you to a fight to the death. Red or blue? You decide.
Now the most popular
Netflix show of all time,
Squid Game
has been credited for proliferating South Korean culture into the world, but it's also teaching viewers some unexpected things, like the existence of this geometric postmodern apartment complex in Manzanera, Calpe, Spain.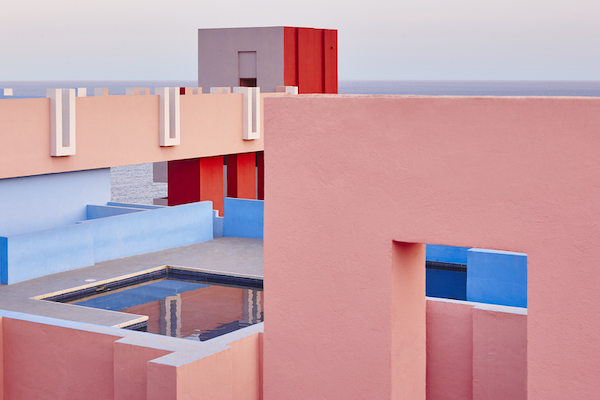 Photo 130160845 © H368k742 | Dreamstime.com
Apart from embodying
Maurits Cornelis Escher's
Relativity
stairs, most might associate the colorful, labyrinthic design of La Muralla Roja (The Red Wall) with the chillingly childlike stairs in the South Korean thriller drama. In truth, the Spanish structure is much older than the set—it was designed by architect Ricardo Bofill in 1968 and completed in 1973.
i think we should talk about "la muralla roja" in calpe, spain designed by ricardo bofill because i feel like squid game's creators may have taken inspiration from it pic.twitter.com/w1P74hxeGU

— helen⁷ (@etherealwordsx) September 26, 2021
The resemblance is
so striking,
ArchDaily
believes that
Squid Game
's version is "clearly inspired by" Bofill's minimalist apartment complex.
La Muralla Roja itself
is a fusion of historical architecture, drawing from the Kasbah and North-African adobe buildings, which connect apartments and communal areas via staircases and bridges.
The complex is
painted red to stand out from its surroundings, with blue, indigo, and violet blending into the sky.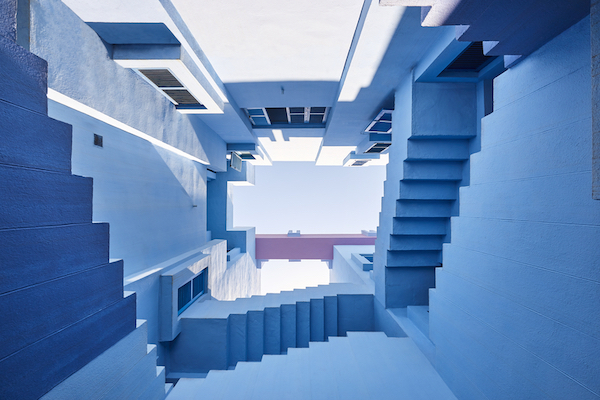 Photo 227052961 © H368k742 | Dreamstime.com
And yes, you can
most certainly sleep here and wake up alive. Instead of game rooms and cold, hard warehouses stacked with beds, the stairs and patios of La Muralla Roja connect 50 apartments of studio, two-bedroom and three-bedroom layouts.
Some of them have
been converted into
Airbnb rentals
, with prices starting from
US$110 a night
.
As part of their stay,
guests can take a dip in the complex's swimming pool and lounge at the roof terrace, overlooking cliffs by the Balearic Sea.
The most important
thing is that, unlike the deceptive appearances of the games, this beautiful experience is probably as good as it sounds.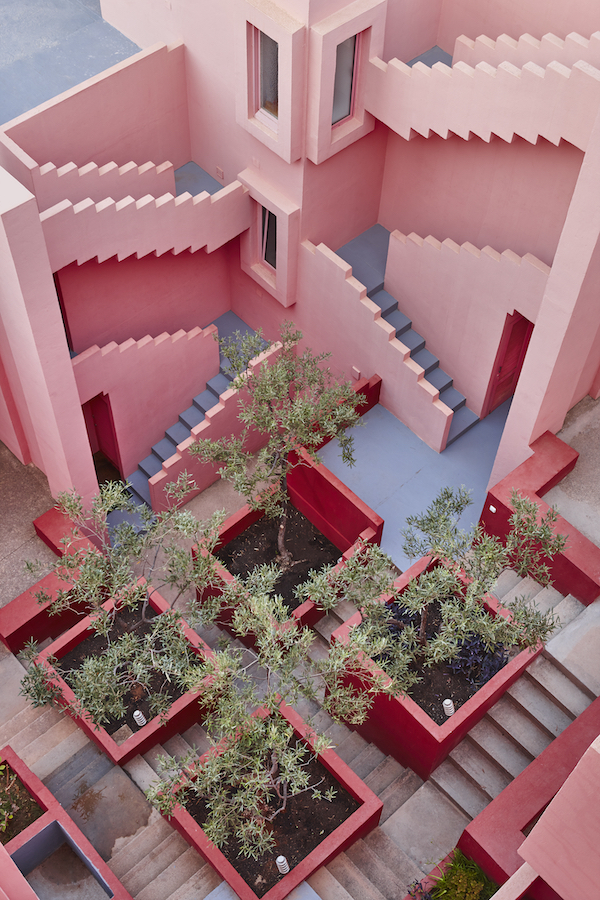 Photo 125580089 © H368k742 | Dreamstime.com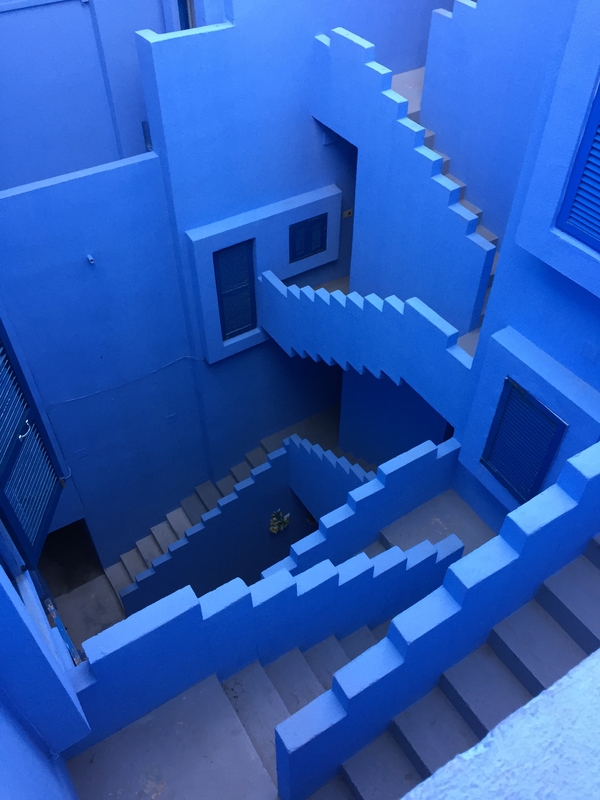 Photo 228951049 © Cristina Rodriguez Rodriguez | Dreamstime.com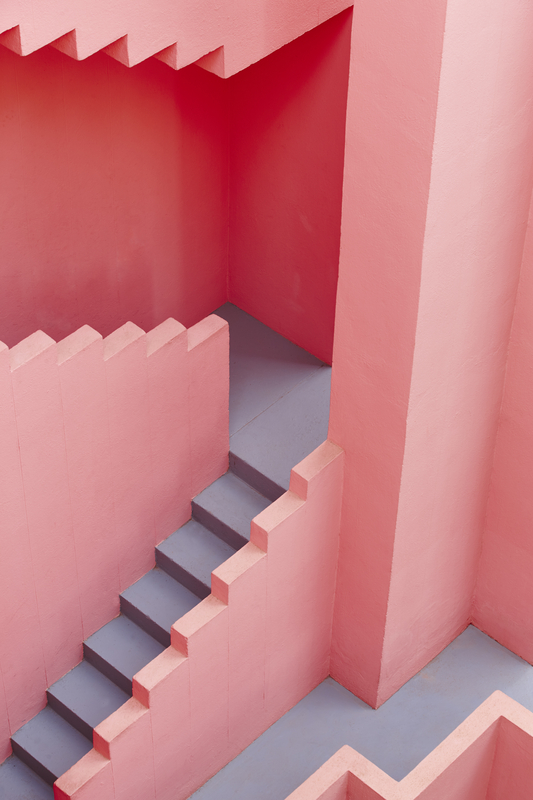 Photo 127772189 © H368k742 | Dreamstime.com
[via
New York Post
and
ArchDaily
, images via various sources]
Receive interesting stories like this one in your inbox
Also check out these recent news