Don't miss the latest stories
Share this
Scientists Might Have Found The Key To Make You Forget Bad Memories
By Mikelle Leow, 14 Oct 2021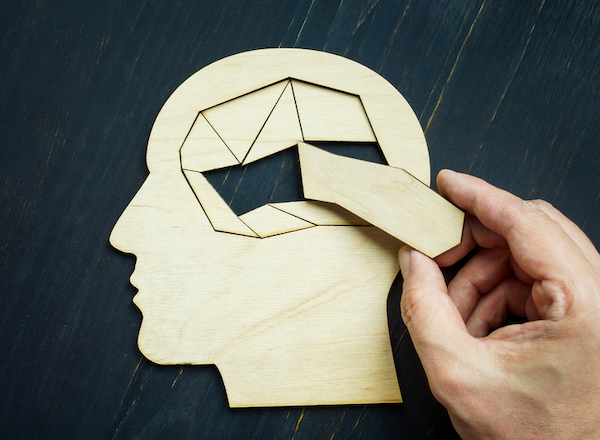 Photo 221933652 © Designer491 | Dreamstime.com
Sure, time heals
all wounds, but wouldn't it be great if there were an antidote to replace painful memories? Researchers at Cambridge University think they might have stumbled upon a category of memories that can be "modified," but the execution isn't quite clear yet.
In their experiment,
they trained mice with a clicker while mildly shocking them at the same time to elicit a fear memory, so each time the critters heard the clicker, they'd react negatively even when there was no shocking involved.
Scientists generally agree
that there are two types of memories: fact-based memories and emotion-based memories. The hope for this test was to find a way to alter the latter type.
Earlier research from 2004
found that animals could forget a learned trauma after being treated with a beta-blocker called propranolol. However, this wasn't always the case, and they'd sometimes respond to stimuli just as negatively as before being introduced to propranolol.
The Cambridge researchers
wanted to find the root of these inconsistencies, so they immediately injected the mice with propranolol after using the clicker on its own. "However, we did not see the amnesia that had been previously reported in the literature following this intervention," said lead researcher Dr Amy Milton, according to a
news release
published by the European College of Neuropsychopharmacology.
What set these
unforgettable memories apart, it seems, was the presence of a protein called the shank protein, "which serves as a scaffold for the receptors that determine the strength of connections between neurons—determines whether the memories can be modified in animals treated with propranolol," Dr Milton detailed.
This indicates that
the shank protein serves as "a biomarker" for whether a memory is malleable, potentially determining which memories can be altered and which ones you'd have to live with. When the protein is degraded, "memories become modifiable," while memories with the shank protein stay intact even with the introduction of propranolol.
"We don't yet know
if it's directly involved in the memory degradation, or if it's a by-product of a deeper reaction," said Dr Milton. "What it does do is give us a way in, a key to one of the first doors in understanding the biochemistry of memory."
Still, it's important to
note that this is an animal test, and while human brains are similar, ours are much more convoluted. And even if the science of forgetting bad memories does get unlocked, it would still be unrealistic to expect a full erasure of them.
"We don't see this
leading to the sort of situation shown in the movies, like for example
Eternal Sunshine of the Spotless Mind
, where the protagonists can choose which memories to erase," Dr Milton pointed out. "But we hope that over time we will be able to identify the factors that make memories modifiable in animals and translate these to human patients."
A more likely scenario
would be the alleviation of unconscious pressures resulting from traumatic memories, such as the impact left on people with PTSD.
"In ancient Greek legend
they spoke of a drug, Nepenthe, which made them forget painful memories. We hope that this is a step on the path to treatment," Dr Milton concluded.
[via
TNW
, cover photo 221933652 ©
Designer491 | Dreamstime.com
]
Receive interesting stories like this one in your inbox
Also check out these recent news