Don't miss the latest stories
Share this
Global Landmarks Turned Sculptural Chairs That Can Be Traced Via Blockchain
By Ell Ko, 20 Oct 2021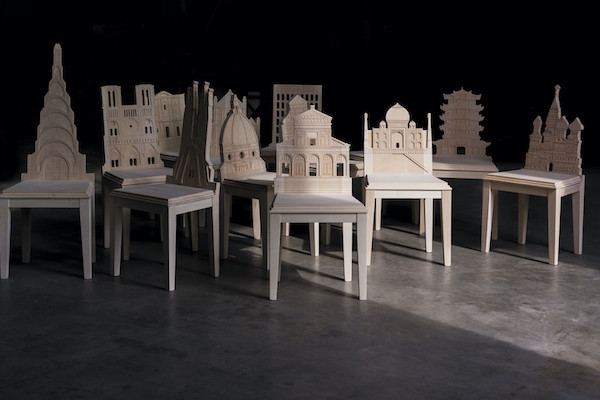 Image by Savio Firmino and featured with permission
In collaboration
with artist Cosimo De Vita, Italian furniture and interior design firm Savio Firmino has created a collection of intricately designed chairs inspired by iconic buildings gracing city skylines worldwide.
Described as "an
imaginary journey" that takes place "between West and East" as well as "between tradition and contemporaneity," the
CITYNG
collection sees a start in Florence, Italy, the home of both designers, before traveling beyond European borders.
Some of the
gorgeous buildings depicted in each piece include the Taj Mahal of Agra, India, and the Pagoda of the Yellow Crane in Wuhan, China.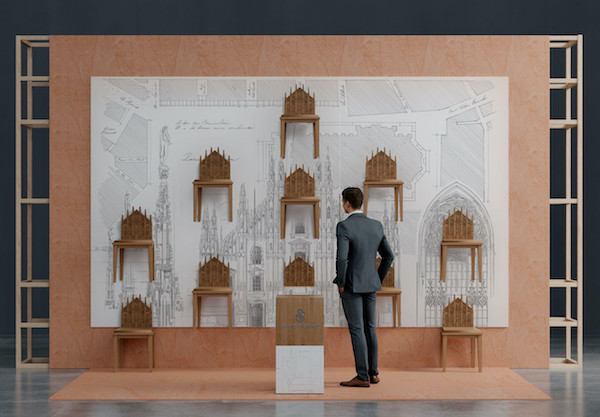 Image via Savio Firmino and featured with permission
Every chair is
handcrafted using solid wood and utilizes a pantograph to create its decorative elements, turning the back of the chair into something you definitely don't want to lean too hard on.
"The chair not
only becomes a symbolic object of the cities but also symbolically represents their values, traditions, and cultural substratum," the design studio writes in its press release.
Besides being fine works
of art while doubling as functional furniture, the chairs also hold a high-tech twist: the materials and processes used to create these chairs can be traced and certified via blockchain.
This, the company
claims, is the first instance of blockchain tied into furniture design. It'll make this a "perfect combination of manual production, craftsmanship… and cutting-edge technologies."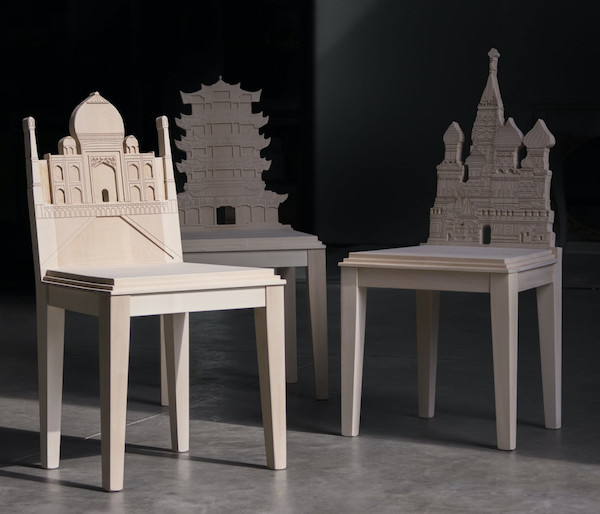 Image by Savio Firmino and featured with permission
Of course, it almost
goes without saying that there is an associated NFT with the collection. This takes shape as a video, which was made when the collection was exhibited at the 2021 Salone del Mobile. Instead of the token representing an item or image, as NFTs usually do, it represents the entire event—which is, in itself, unconventional.
Check out some
of the stunning
CITYNG
chairs below, or head on over to
Savio Firmino
and
Cosimo De Vita
's websites to find out more.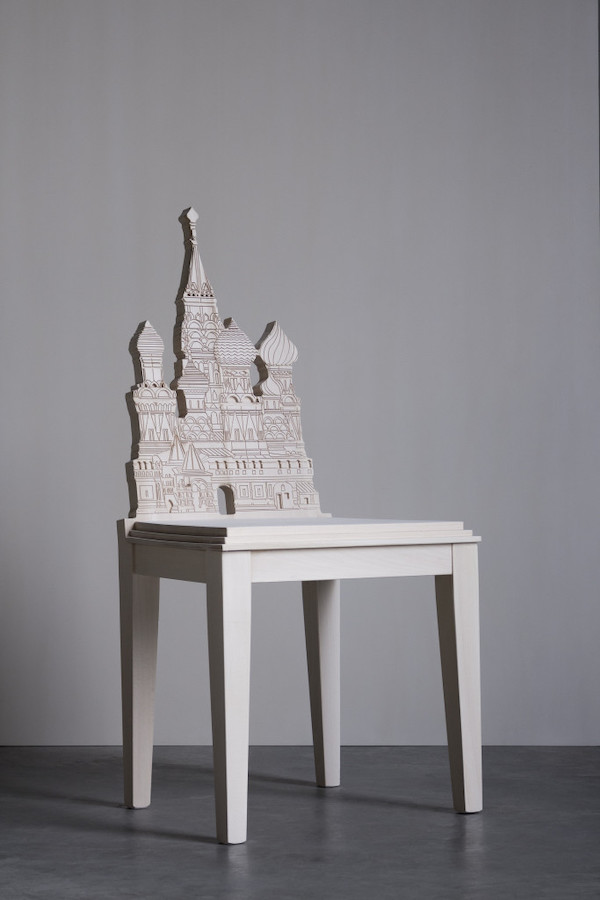 Moscow Chair: St. Basil's Cathedral. Image by Savio Firmino and featured with permission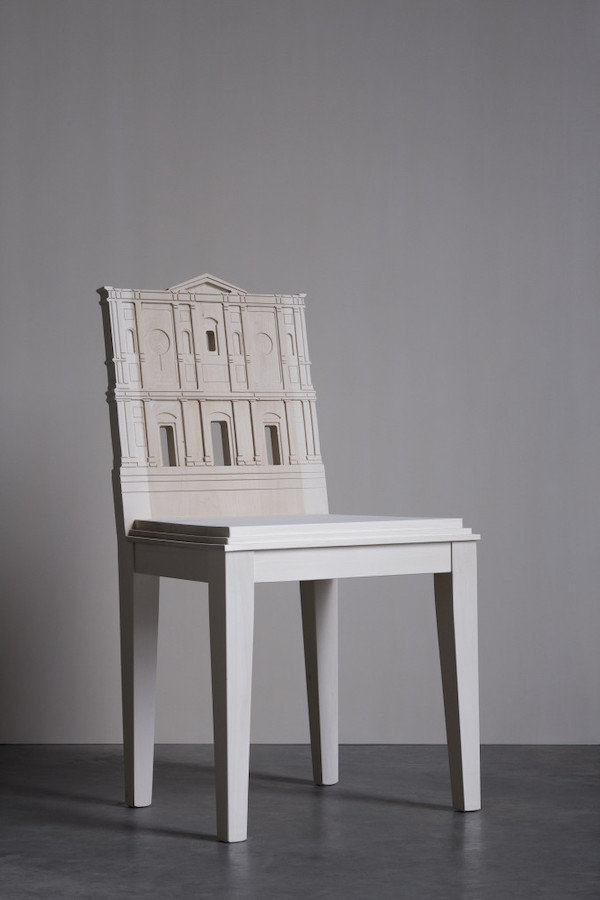 Florence Chair: San Lorenzo. Image by Savio Firmino and featured with permission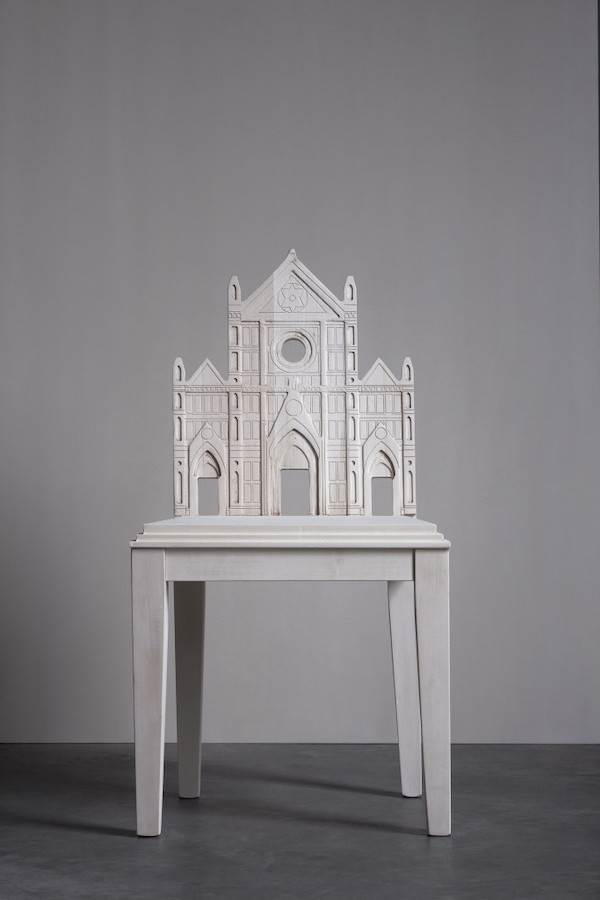 Florence Chair: Santa Croce. Image by Savio Firmino and featured with permission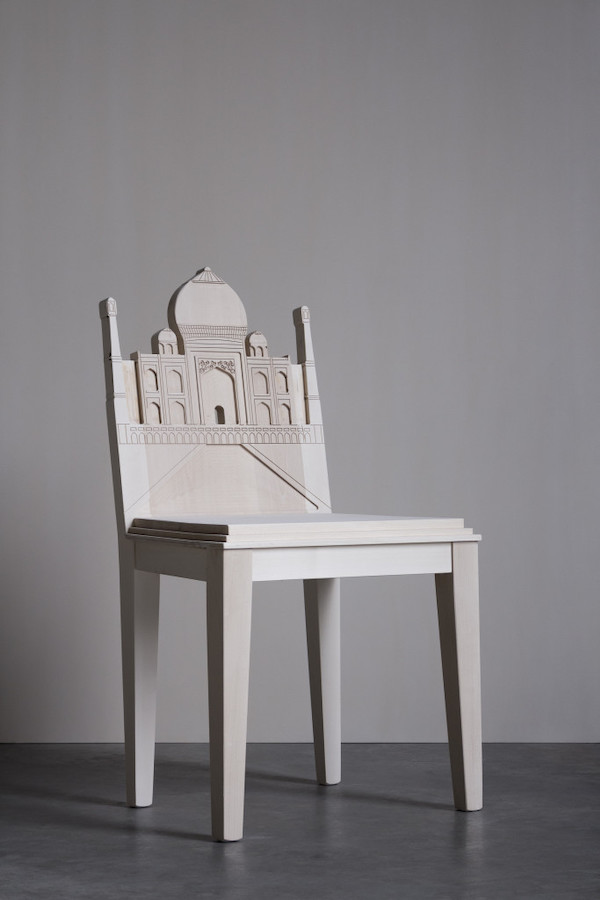 Agra Chair: Taj Mahal. Image by Savio Firmino and featured with permission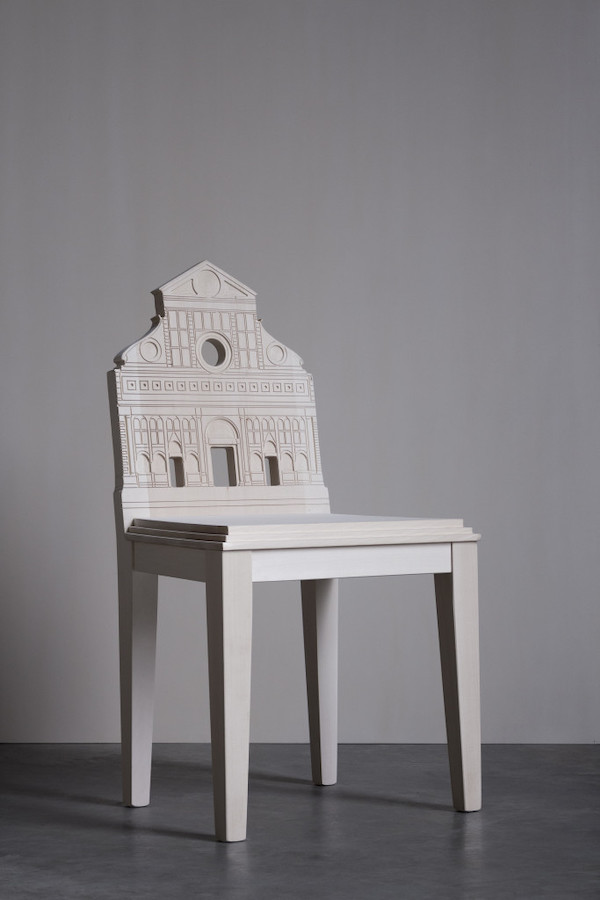 Florence Chair: Santa Maria Novella. Image by Savio Firmino and featured with permission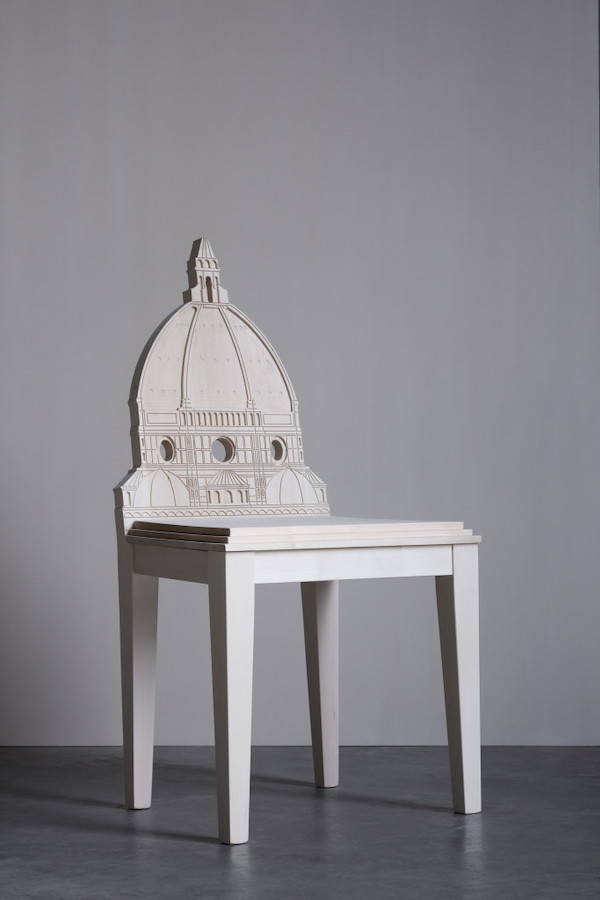 Florence Chair: Santa Maria del Fiore. Image by Savio Firmino and featured with permission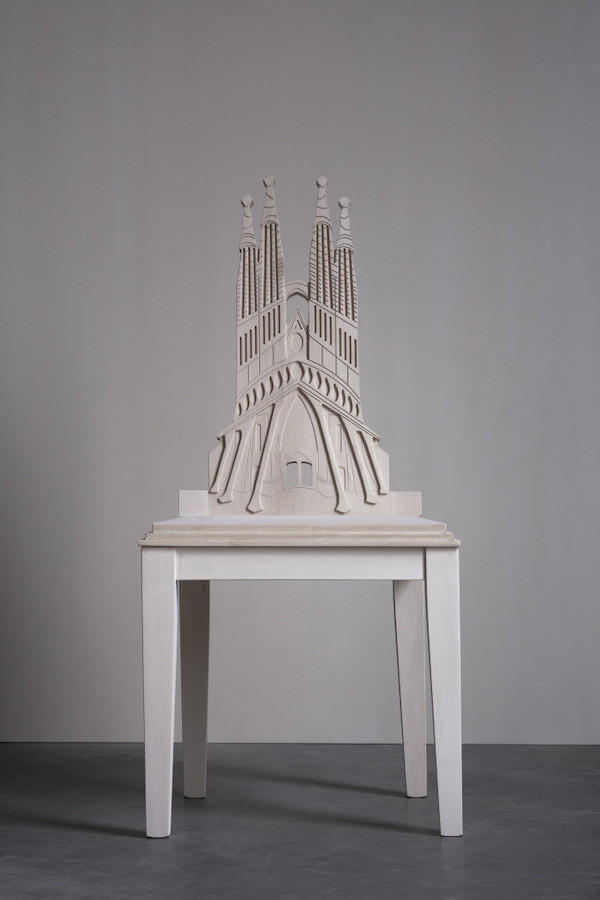 Barcelona Chair: Sagrada Familia. Image by Savio Firmino and featured with permission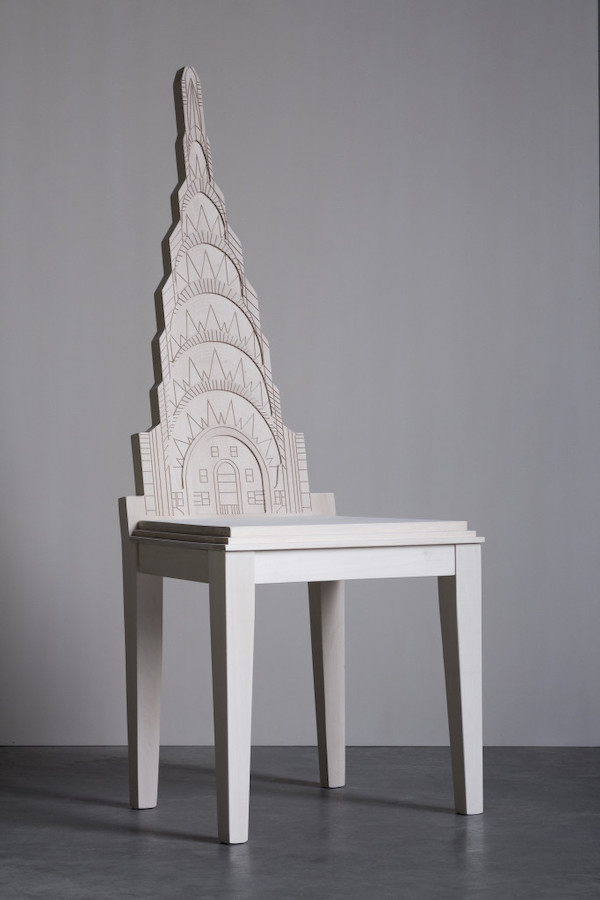 New York Chair: Chrysler Building. Image by Savio Firmino and featured with permission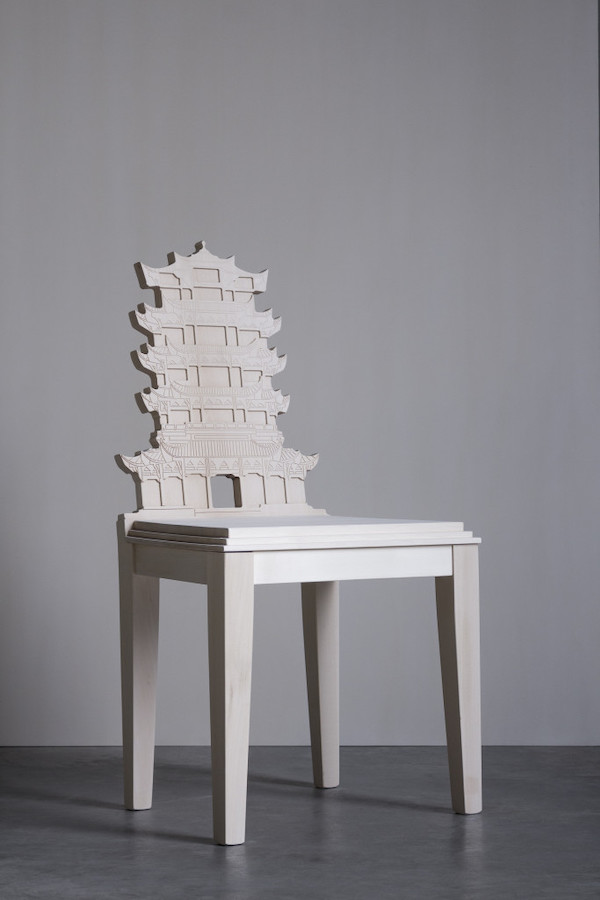 Wuhan Chair: Pagoda of the Yellow Crane. Image by Savio Firmino and featured with permission
[via
Archinect
, images by
Savio Firmino
and featured with permission]
Receive interesting stories like this one in your inbox
Also check out these recent news